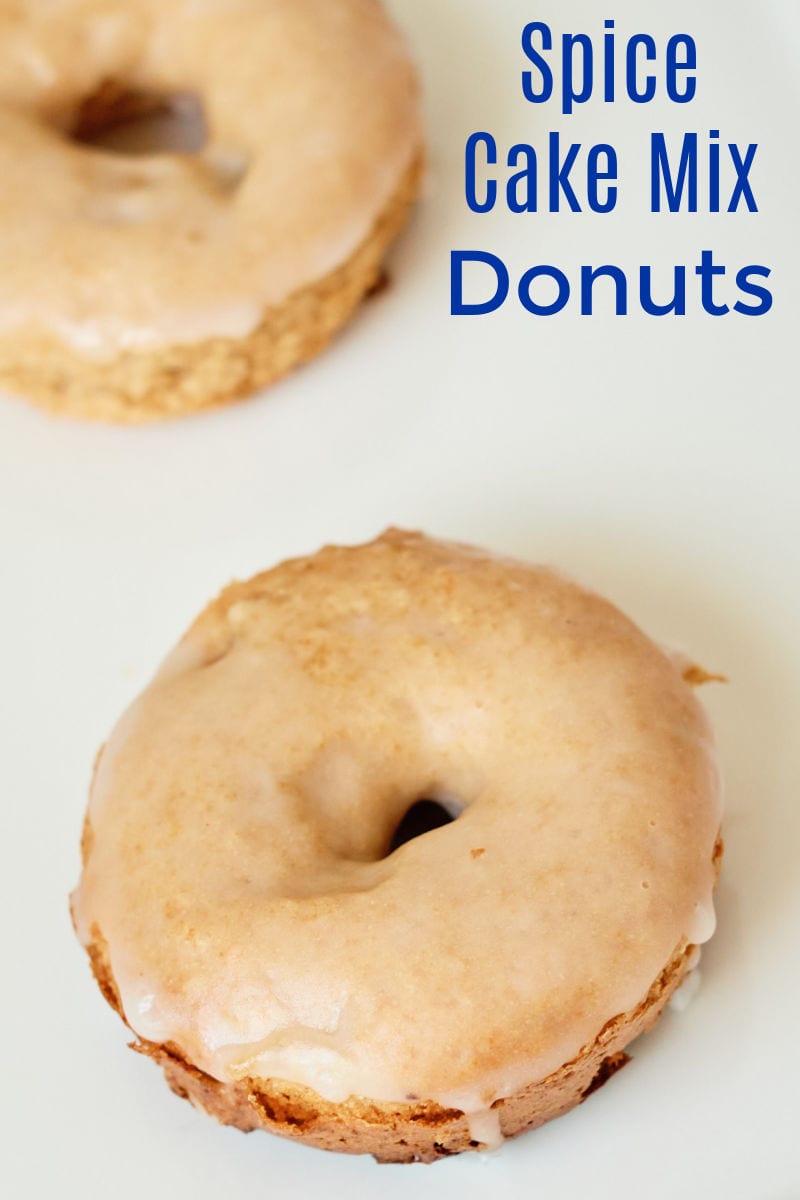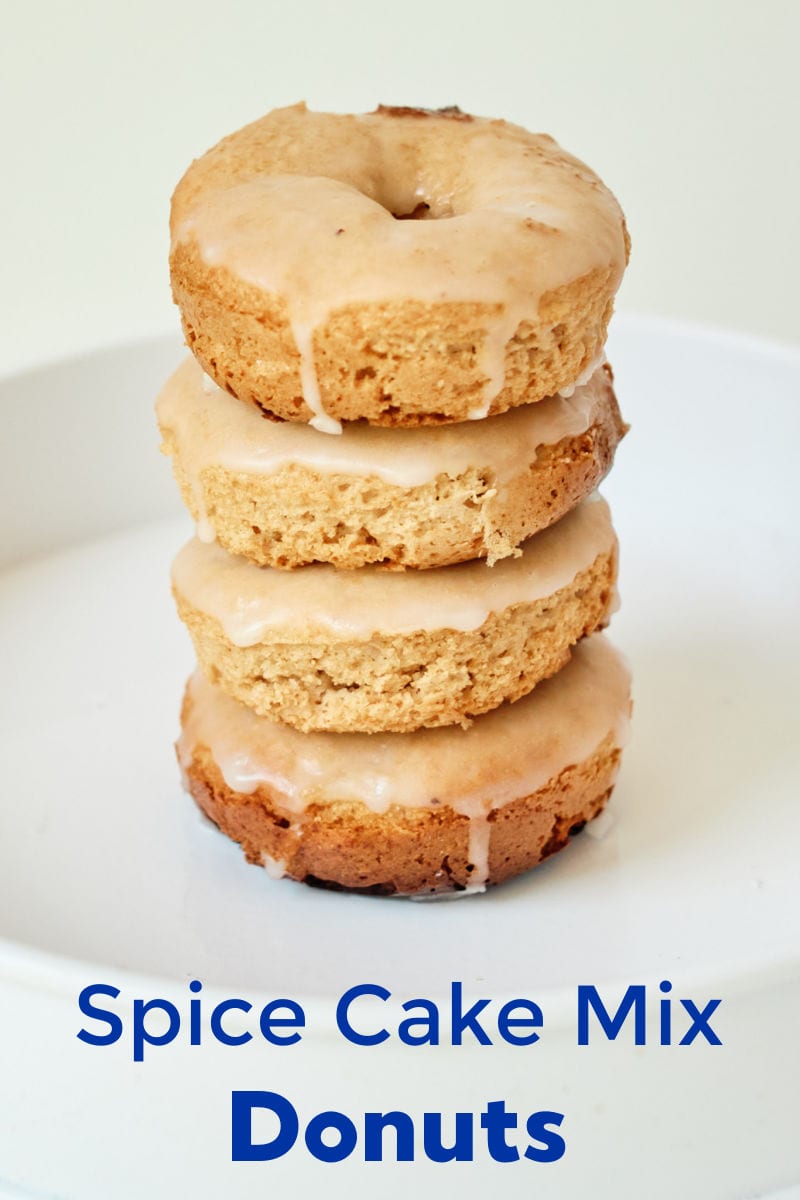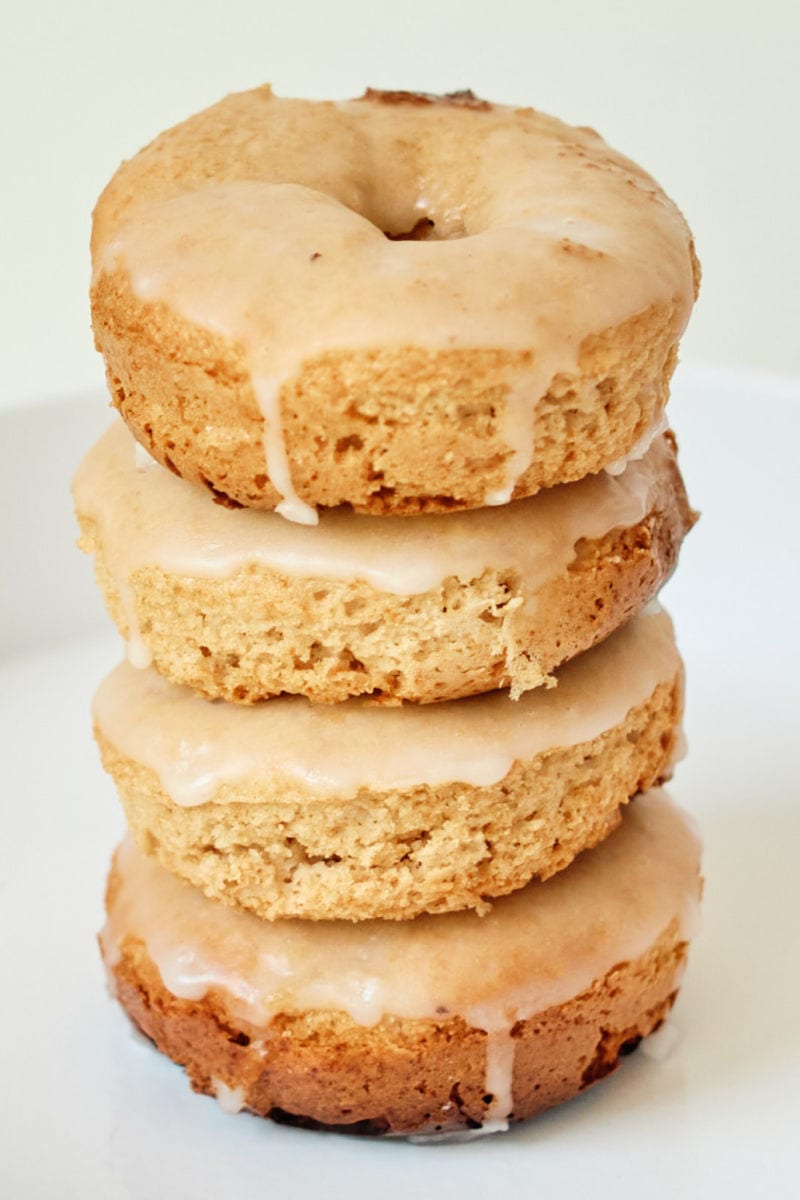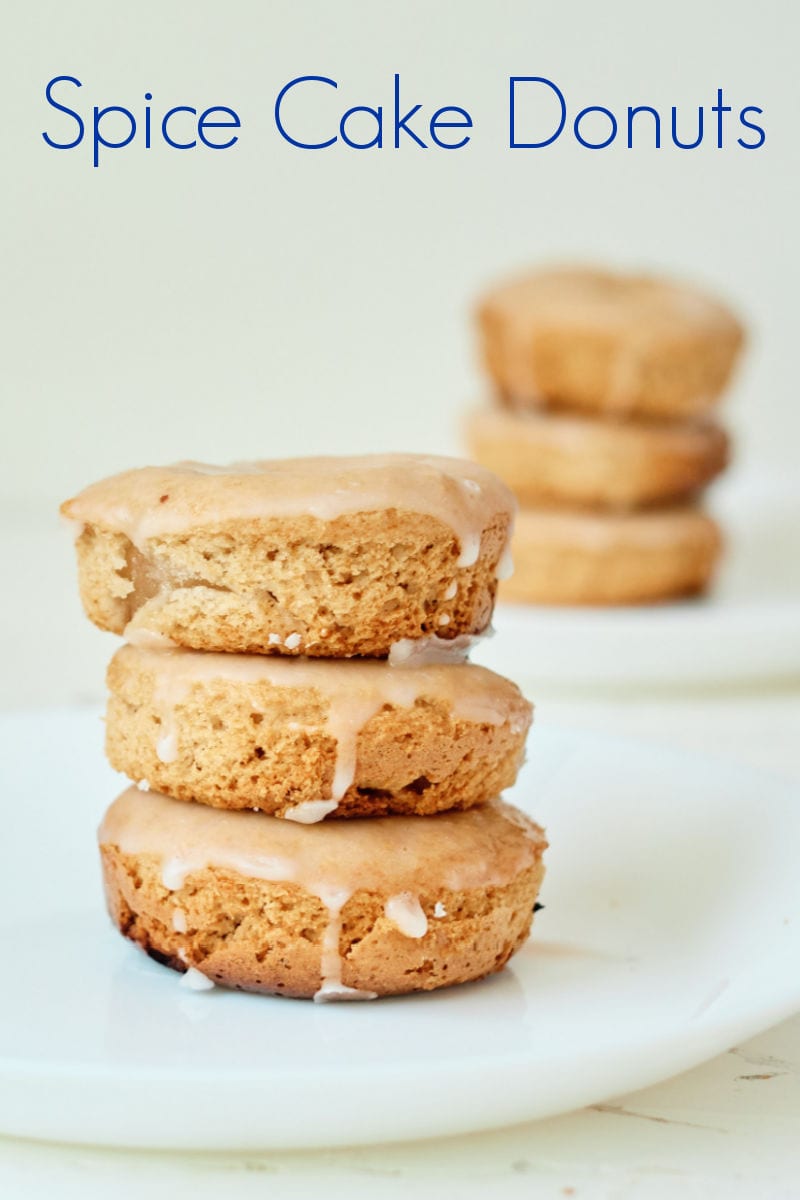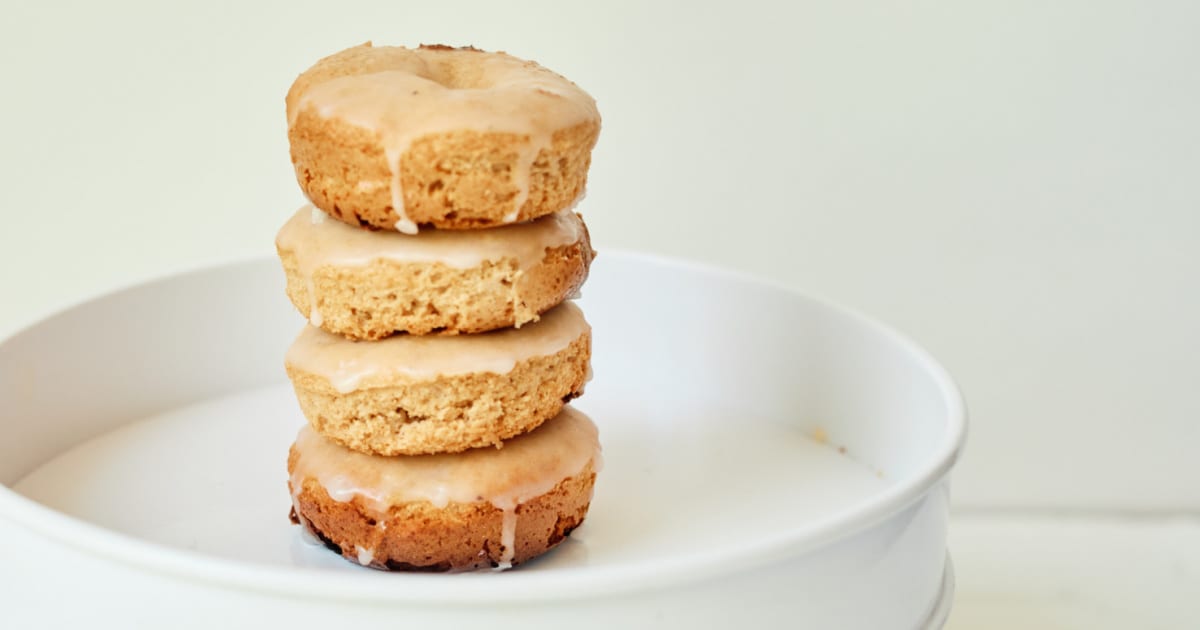 Delicious homemade donuts with icing are easy to bake, when you start with a cake mix to make spice cake donuts.
With this simple cake mix hack, you can have a special breakfast treat baked and ready to eat with minimal effort.
If you are baking a cake with a mix, you typically need to add oil, water and egg.
When you want to make donuts, you skip the oil, water and egg and add tasty, nutritious applesauce instead.
Then, of course you need a nice layer of icing on top.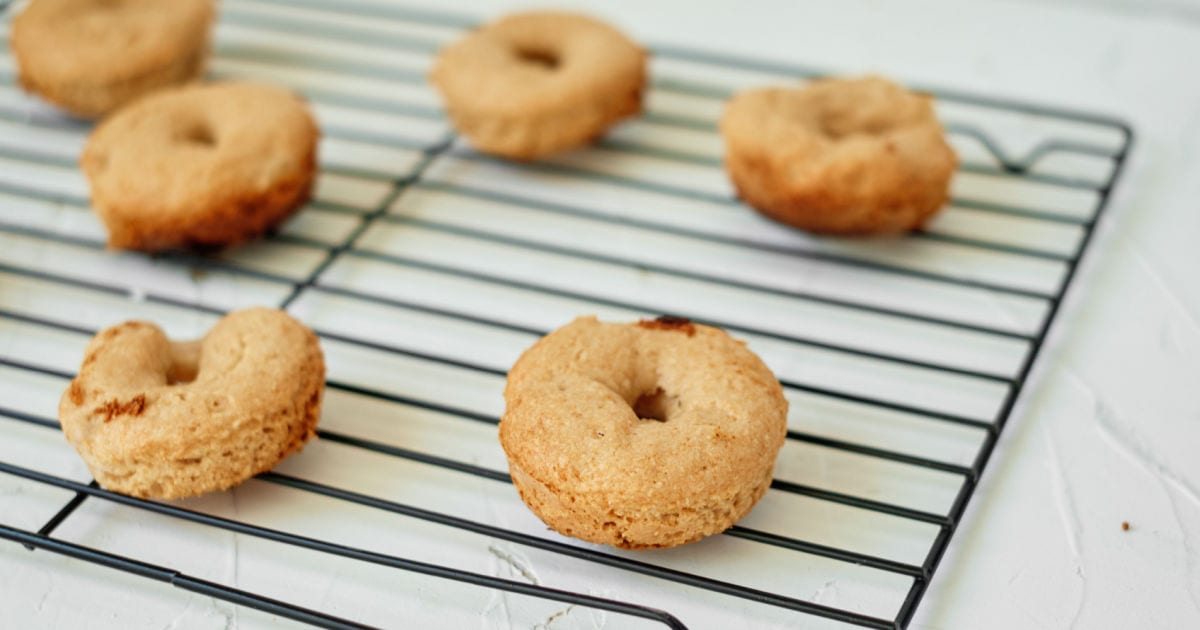 These spices always remind me of Fall and the holidays, but you can definitely make these donuts anytime of the year.
They are quick enough for everyday, but special enough to serve to brunch guests or to pack up as a food gift.
Homemade spice cake donuts are delicious and budget friendly.
Enjoy!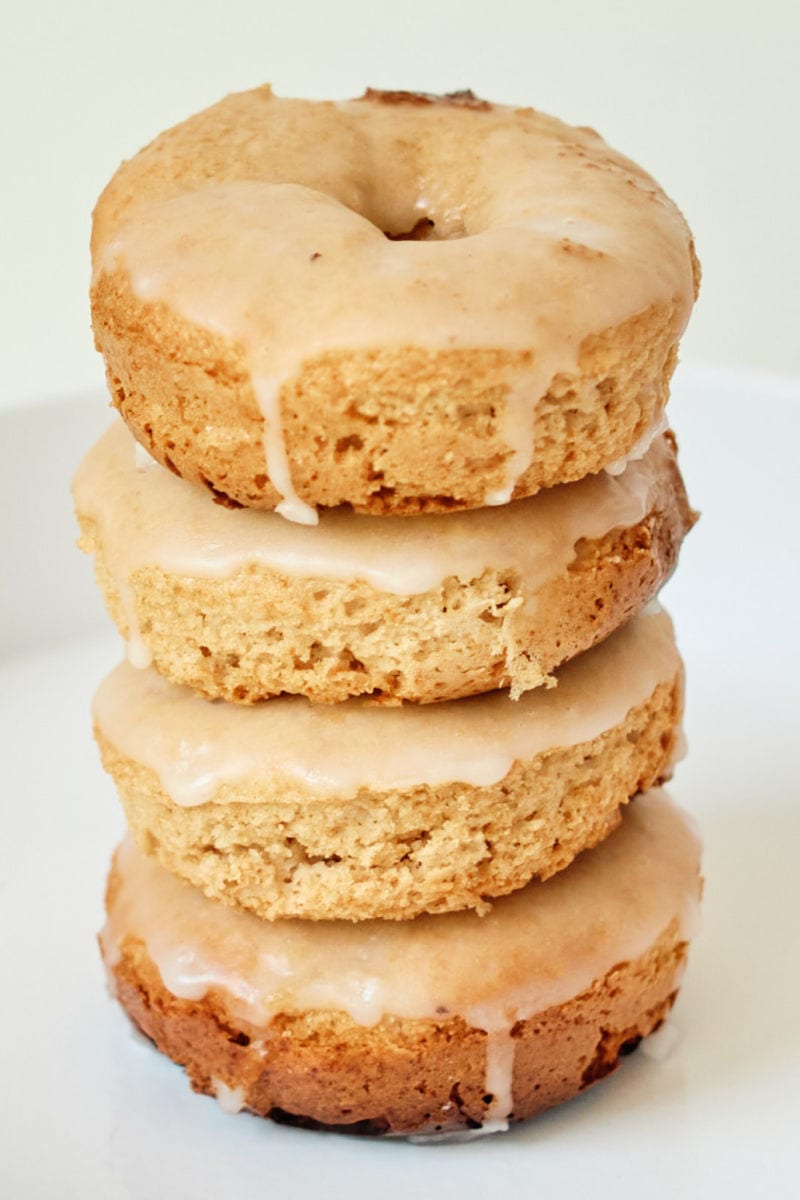 Preheat Oven to 400°
Ingredients
1 box Spice Cake Mix
2 cups Apple Sauce
1½ cups Powdered Sugar
2 T Milk
Supplies
Mixer
Piping Bag
Non Stick Donut Baking Pan
Wire Cooling Rack
Instructions
1) Mix the cake mix and apple sauce together.
2) Pour the batter into a piping bag and pipe into the cavities in the donut pan.
3) Bake for 14-16 minutes at 400°, so that the donuts are lightly browned and cooked through.
4) Let cool for about 15 minutes. Then, remove from pan and allow to finish cooling on a wire rack.
5) Make the icing by stirring the powdered sugar and milk together.
6) Dip the donuts into the icing and let them rest for a few minutes to 'harden.'
7) Serve and enjoy!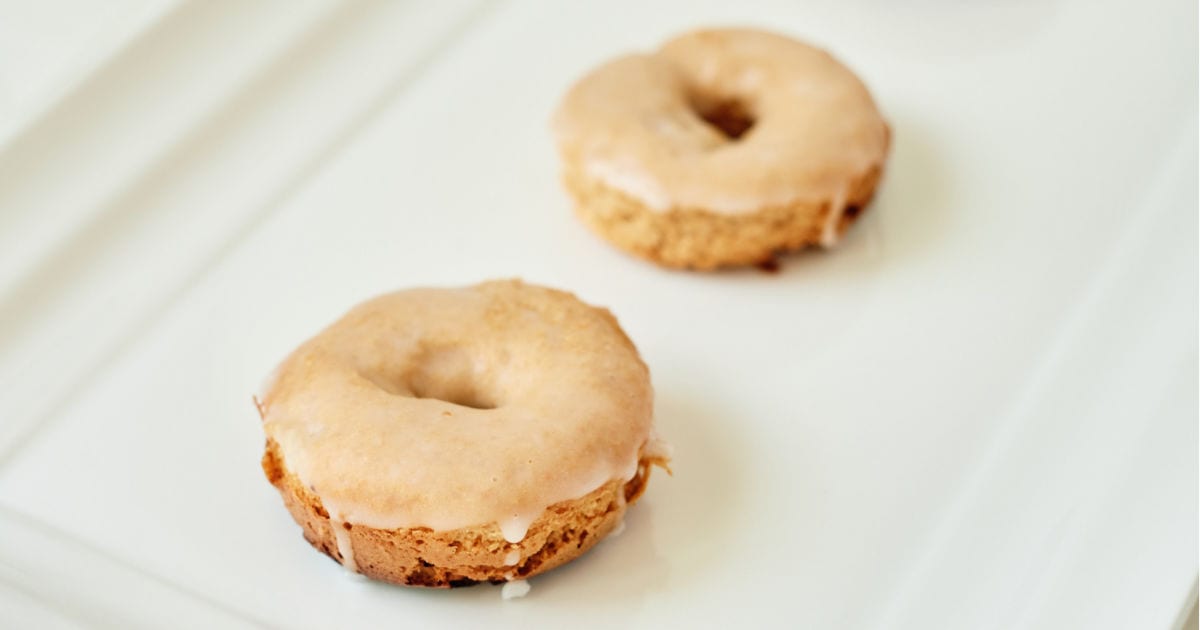 Check out my other dessert recipes, so you can get more sweet inspiration.
Following are a few of my other delicious recipes:
Then take a look at the rest of my vegetarian recipes, so you can have even more delicious fun in the kitchen!