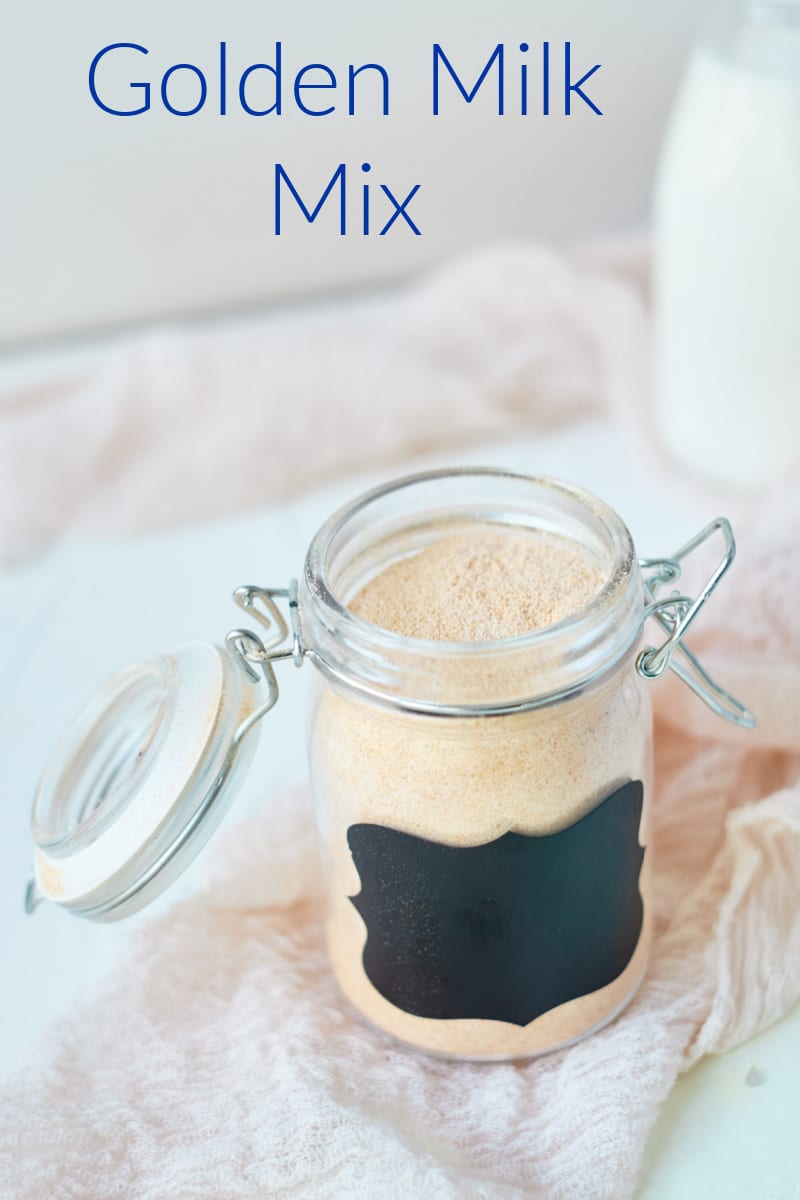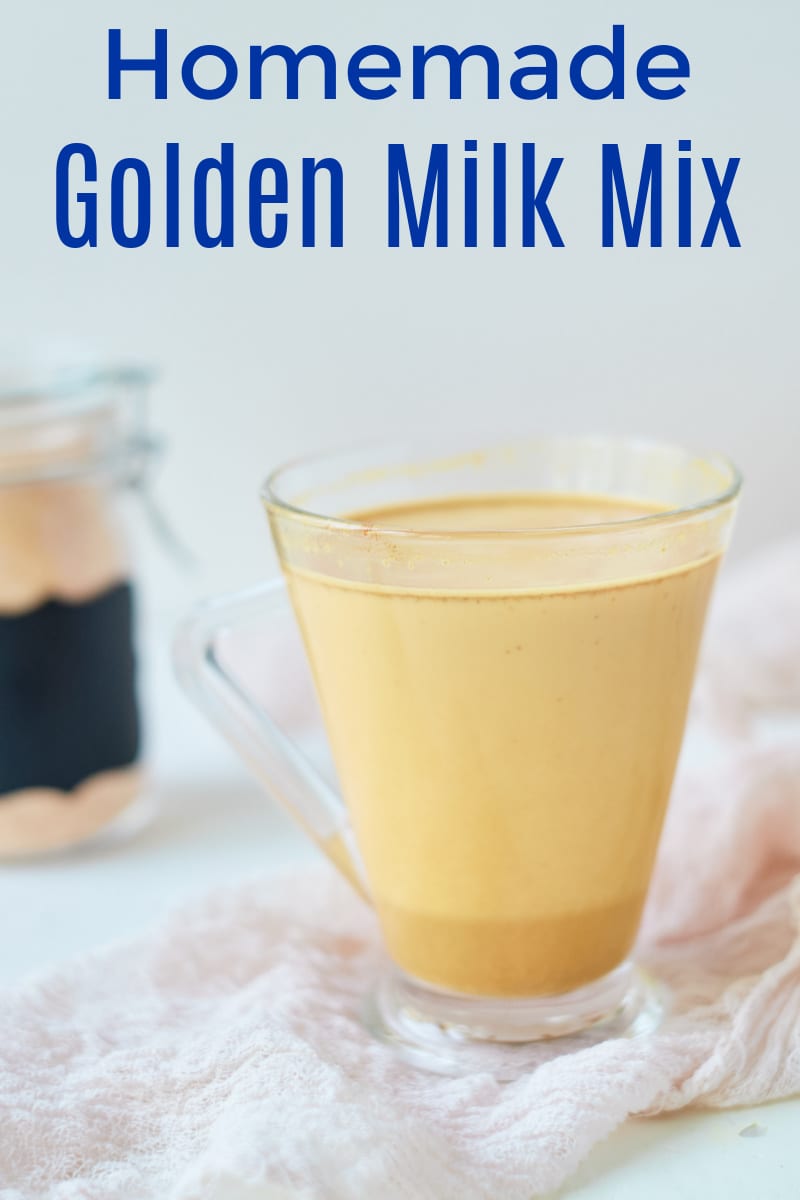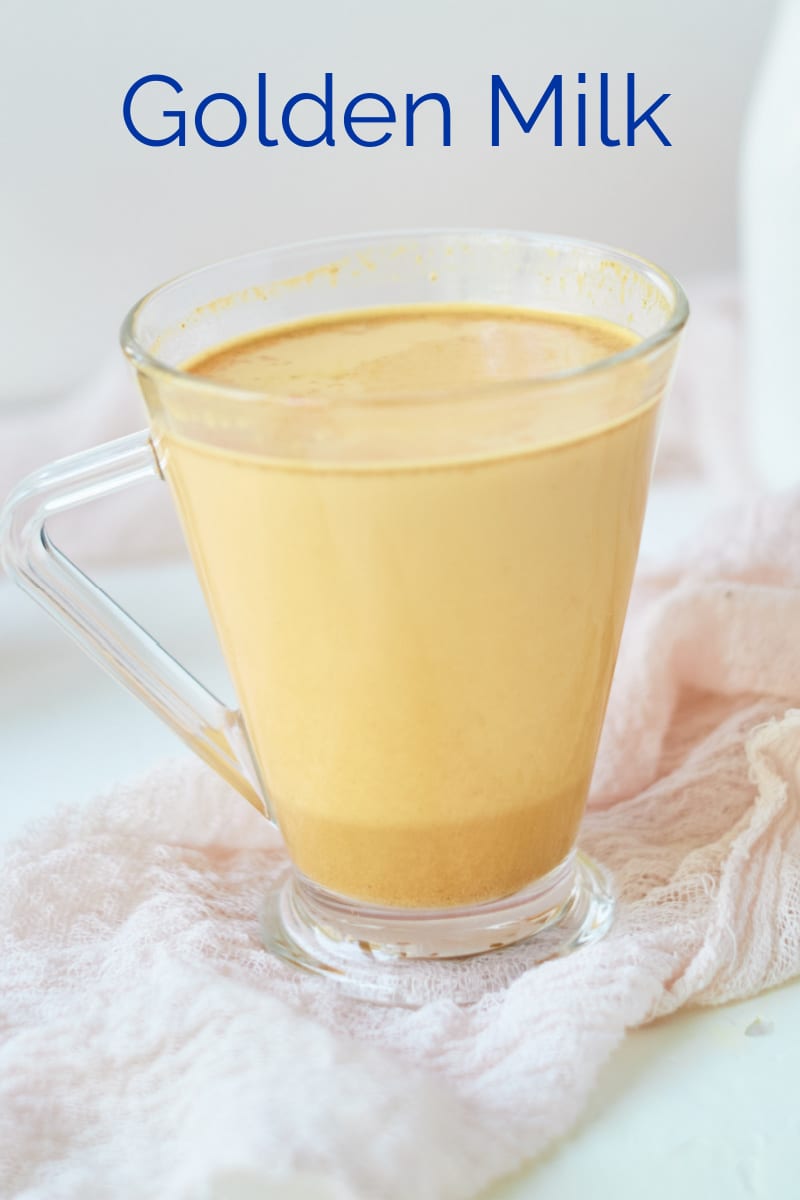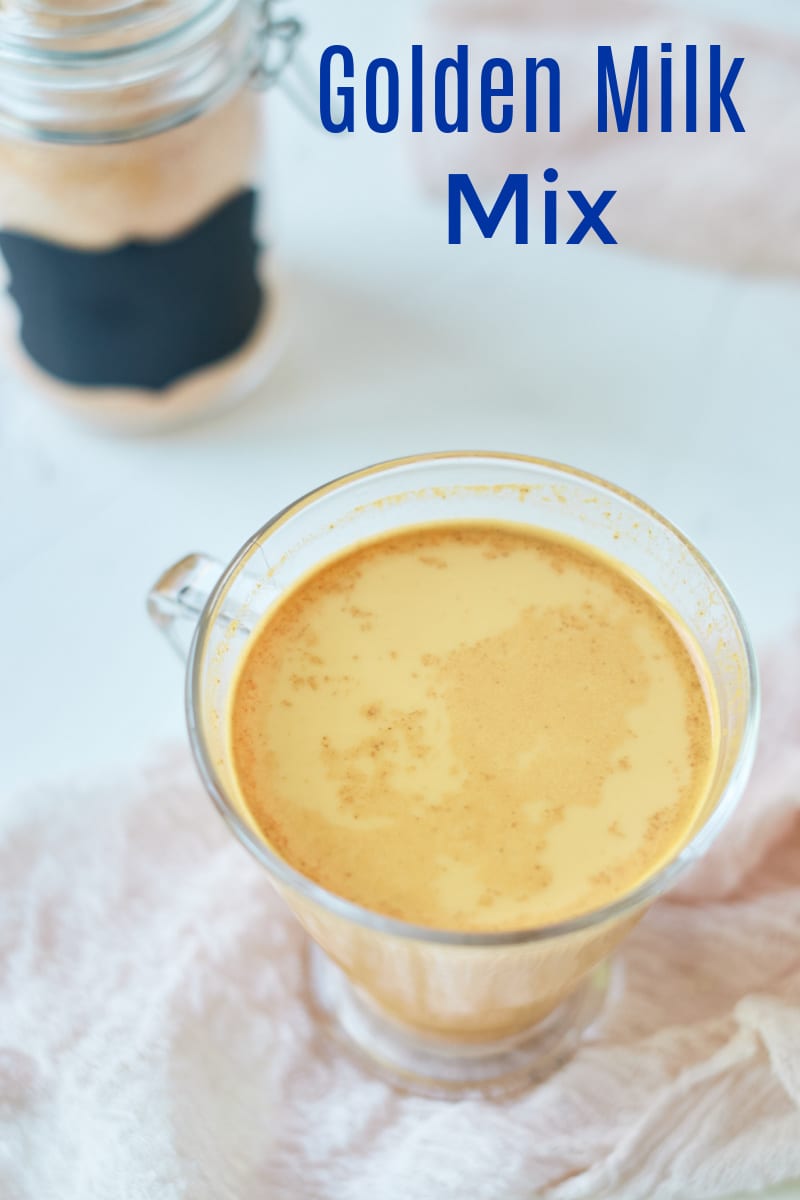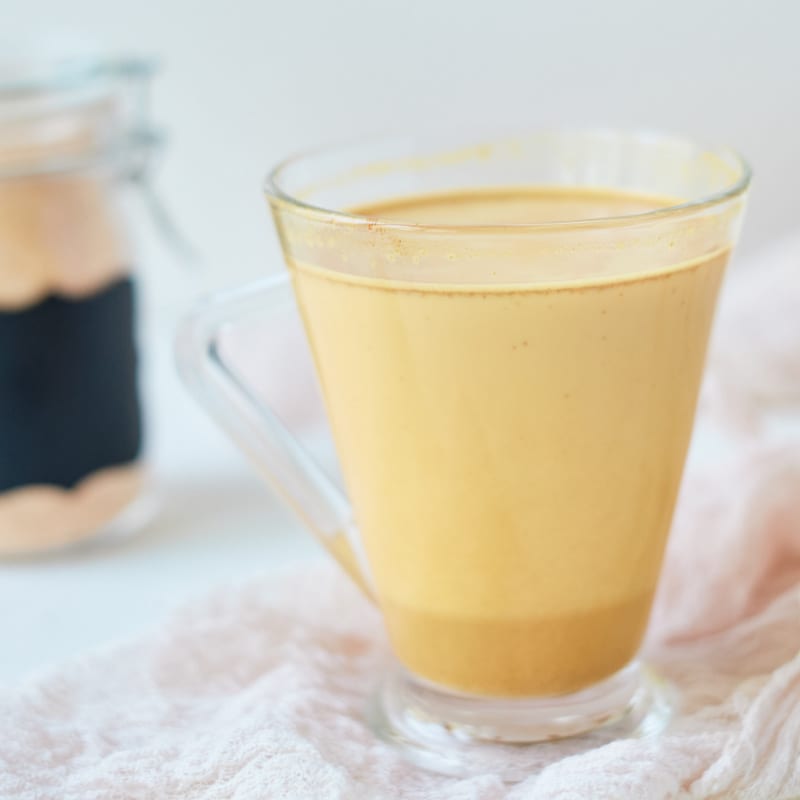 My golden milk mix is absolutely delicious, so you will want to make a jar for yourself and another to give as a holiday gift.
There is no sugar added to the drink mix, but you are welcome to add it into your turmeric milk beverage.
However, I don't need the sugar at all to enjoy this warm drink.
Just stir the mix into hot water and enjoy!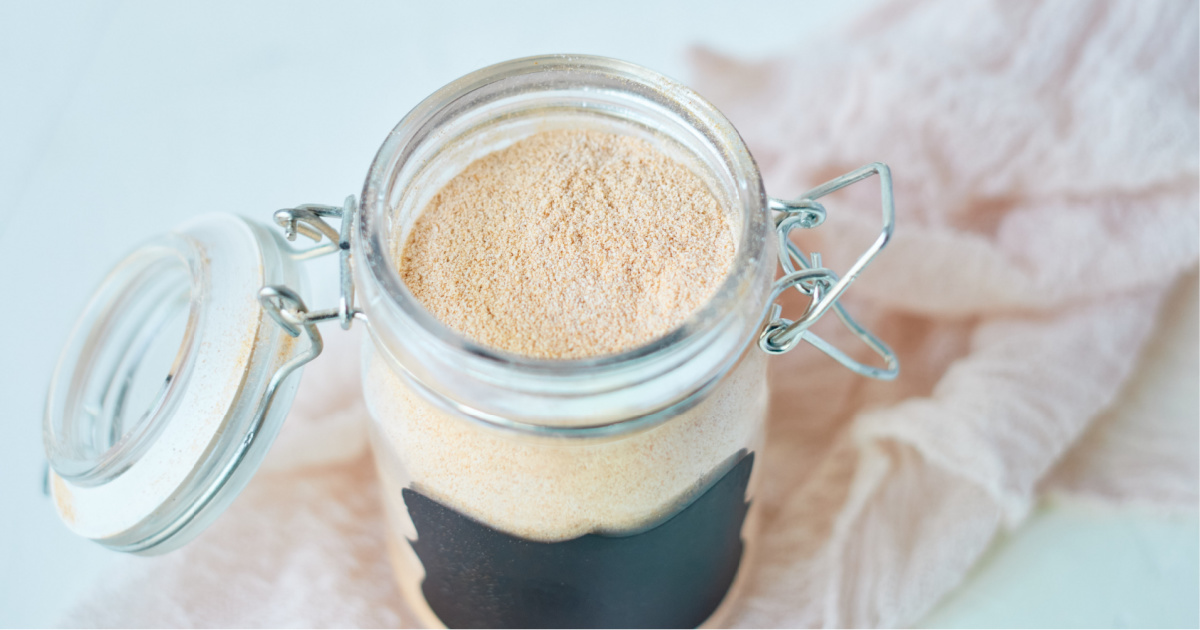 Turmeric is the ingredient that gives golden milk the lovely golden color.
People around the world choose turmeric for health reasons, so this is a nice way drink in the goodness.
However, you can also just sip a warm mug of golden milk because it tastes good and makes you happy.
The drink mix makes a wonderful gift for the holidays or as part of a care package, so it is fun to give it to family or friends.
I like using mason jars and always have a good supply, but you are welcome to repurpose a tea tin or other airtight container.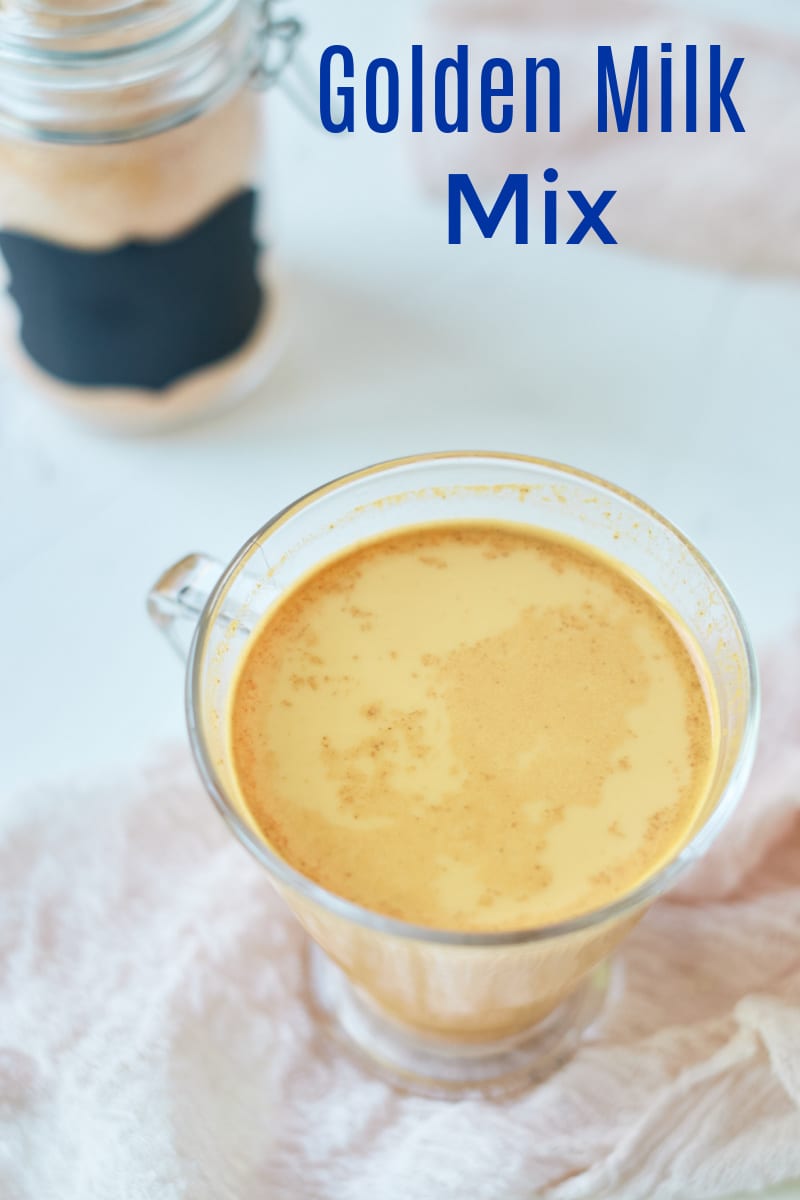 Golden Milk Mix Recipe
Prep time: 10 minutes
Total time: 10 minutes
Ingredients
1 cup Powdered Milk
½ cup Powdered Heavy Cream
5 T Ground Turmeric
3 t Ground Ginger
3 t Ground Cinnamon
1 ½ t Ground Black Pepper
Supplies
Mixing Bowl
Measuring Cup
Measuring Spoons
Whisk
Mason Jar
Instructions
1) Add all ingredients to a bowl and whisk together until well combined.
2) Store in a mason jar or other air tight container.
3) To make your golden milk, combine 2 T of the milk with 1 cup of hot water.
4) Sip and enjoy!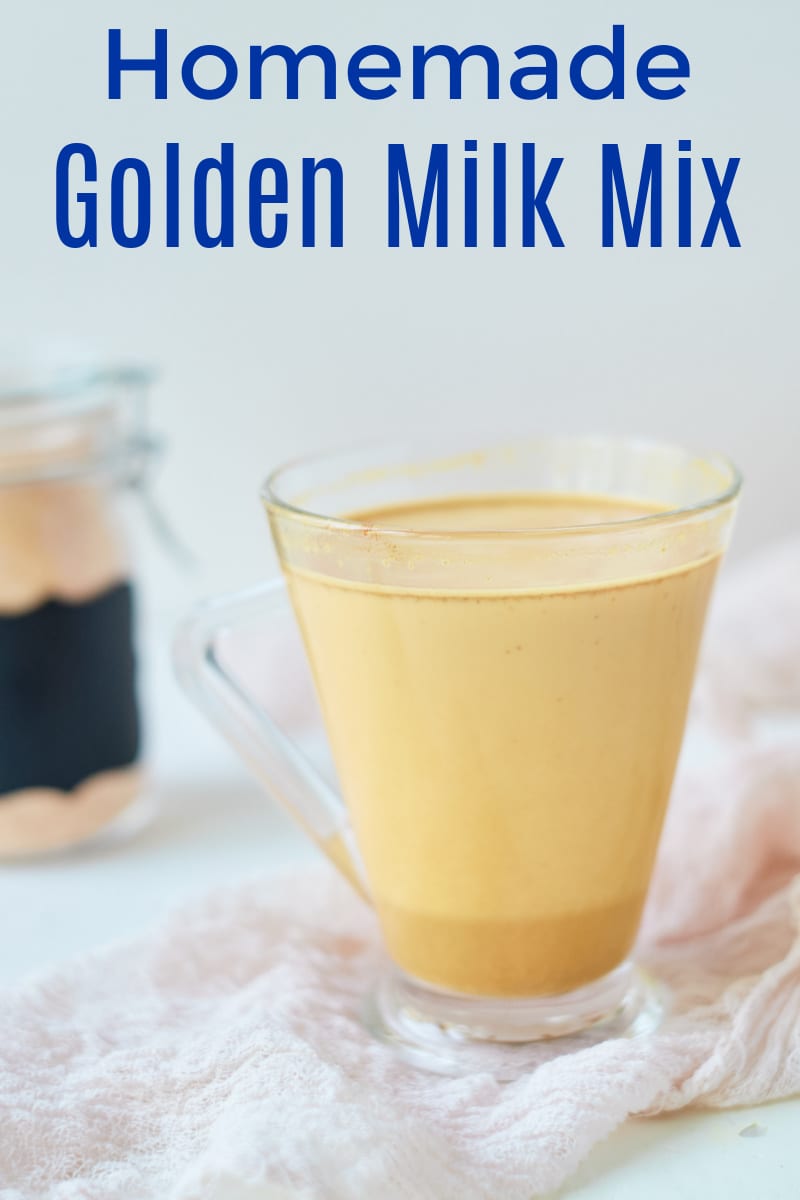 Check out my other dessert recipes, so you can get some sweet inspiration.
Following are a few of my other recipes for food gifts:
Then take a look at the rest of my vegetarian recipes, so you can have even more delicious fun in the kitchen!