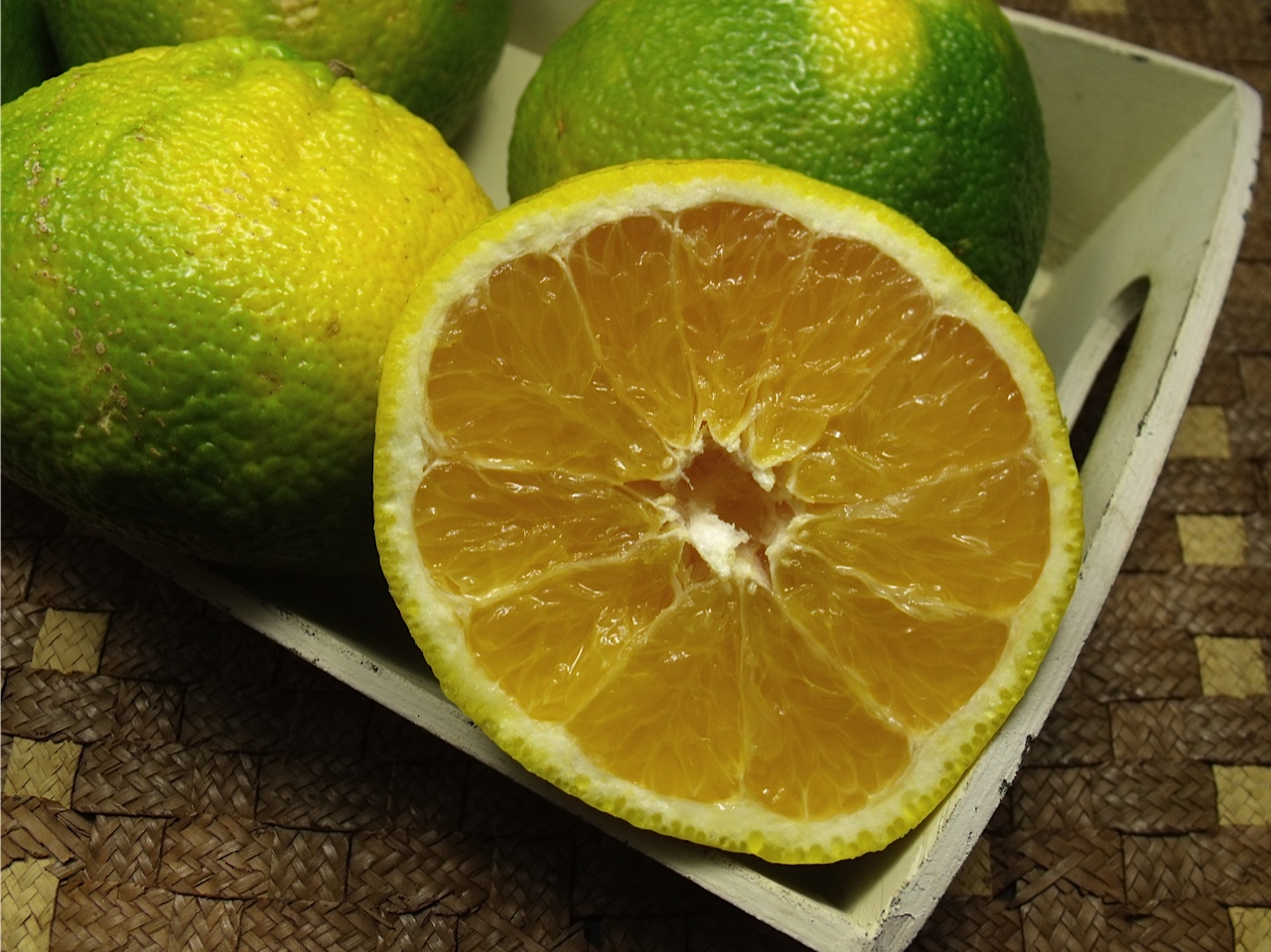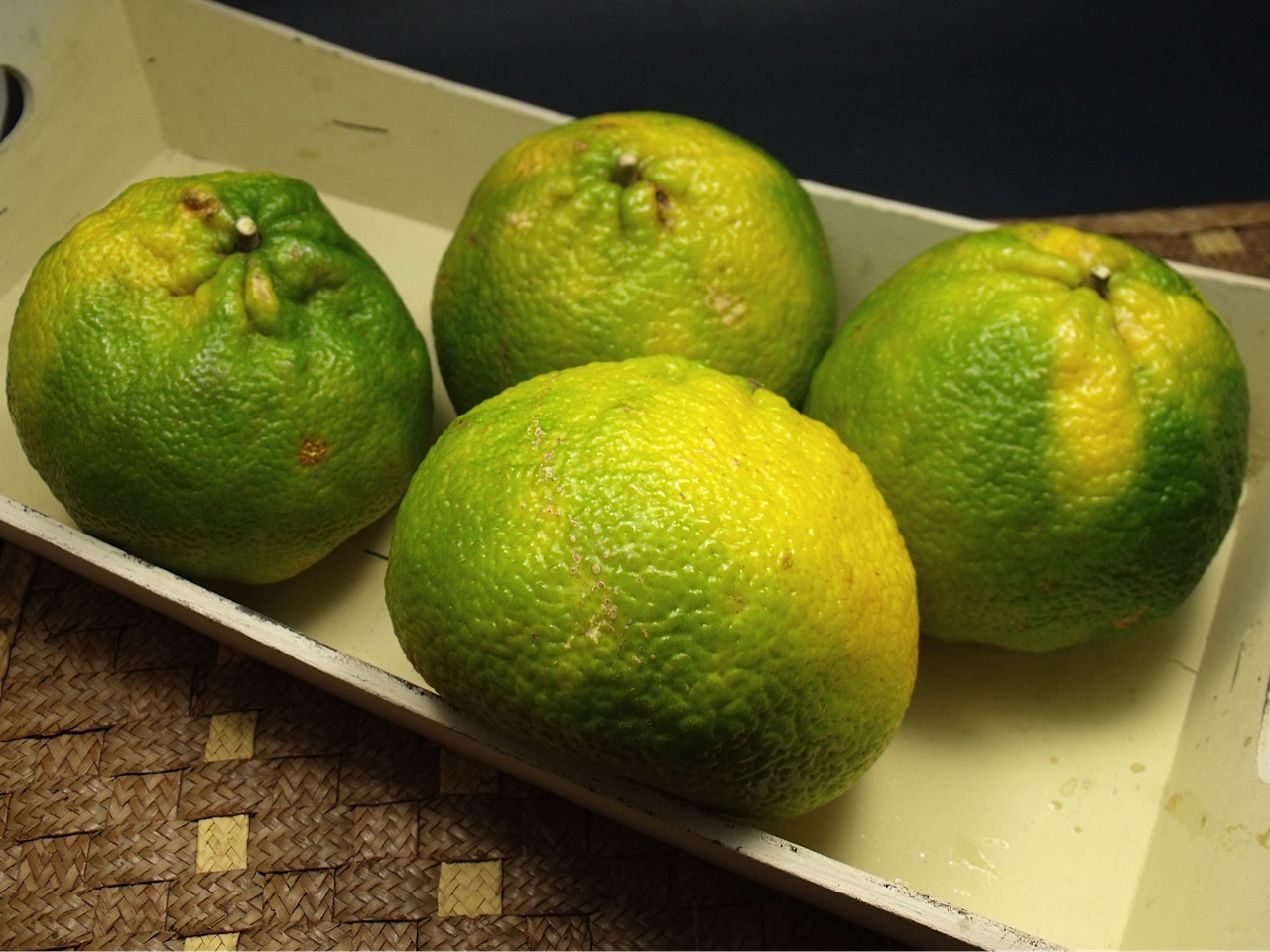 Ugli Fruit!
No, I did not make a typo.
The correct spelling of this fruit is ugly with an "i" or they can be called Uniq Fruit.
They were originally discovered in Jamaica and are typically in season from February until March.
I love trying out new things and am always happy when a surprise box of fruit or veggies is delivered to my doorstep.
When I opened the box from Melissa's Produce, I knew better than to just assume that these were "just" grapefruit.
They are citrus and look similar to grapefruit, but are not the same.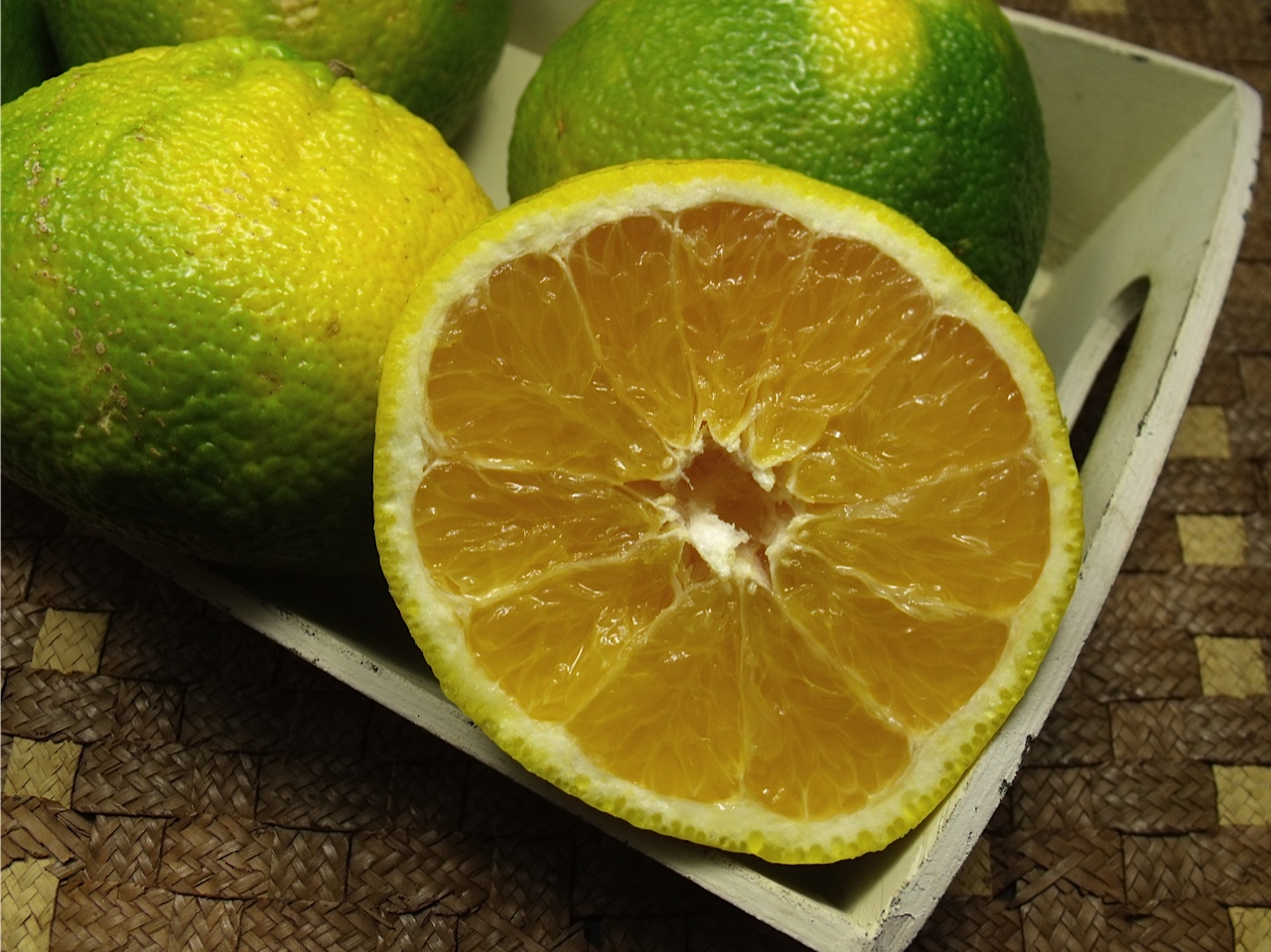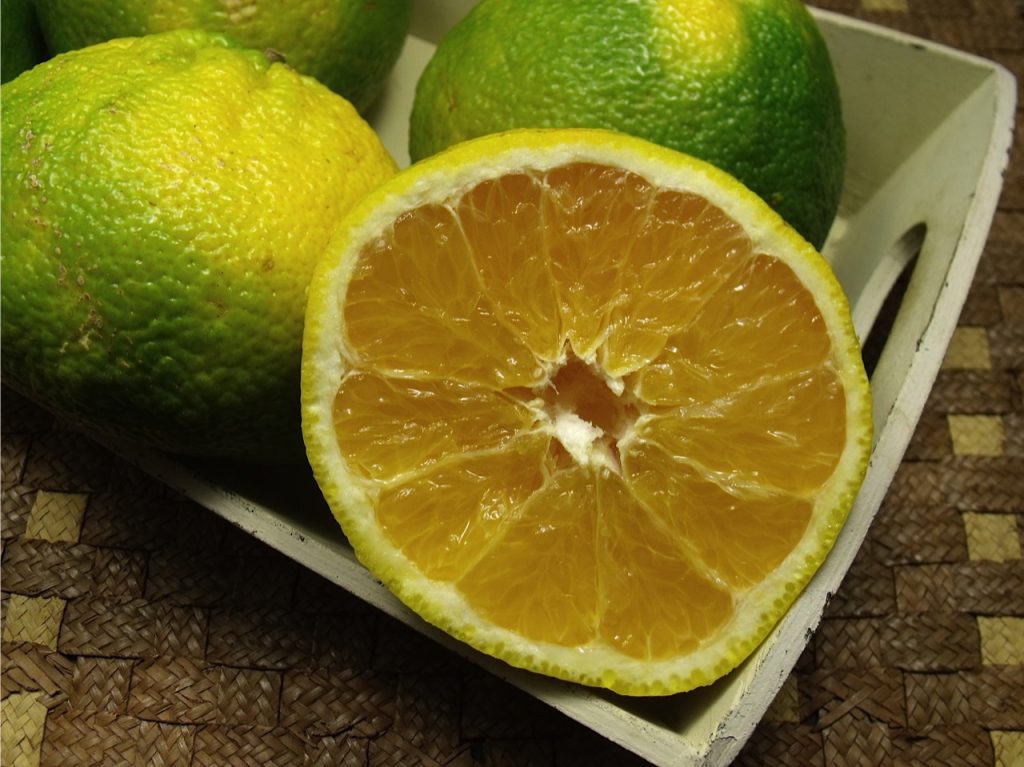 Ugli Fruit have large, extremely juicy sections.
They are very easy to peel and have little to no seeds.
The flavor can be described as similar to both a grapefruit and a mandarin.
I am not a fan of basic grocery store grapefruit and won't drink grapefruit juice, so I thought this might be a fruit for my grapefruit loving kids and not me.
However….. I was happy to discover that I love these! I don't even need to add sugar and can enjoy fresh ones section by section.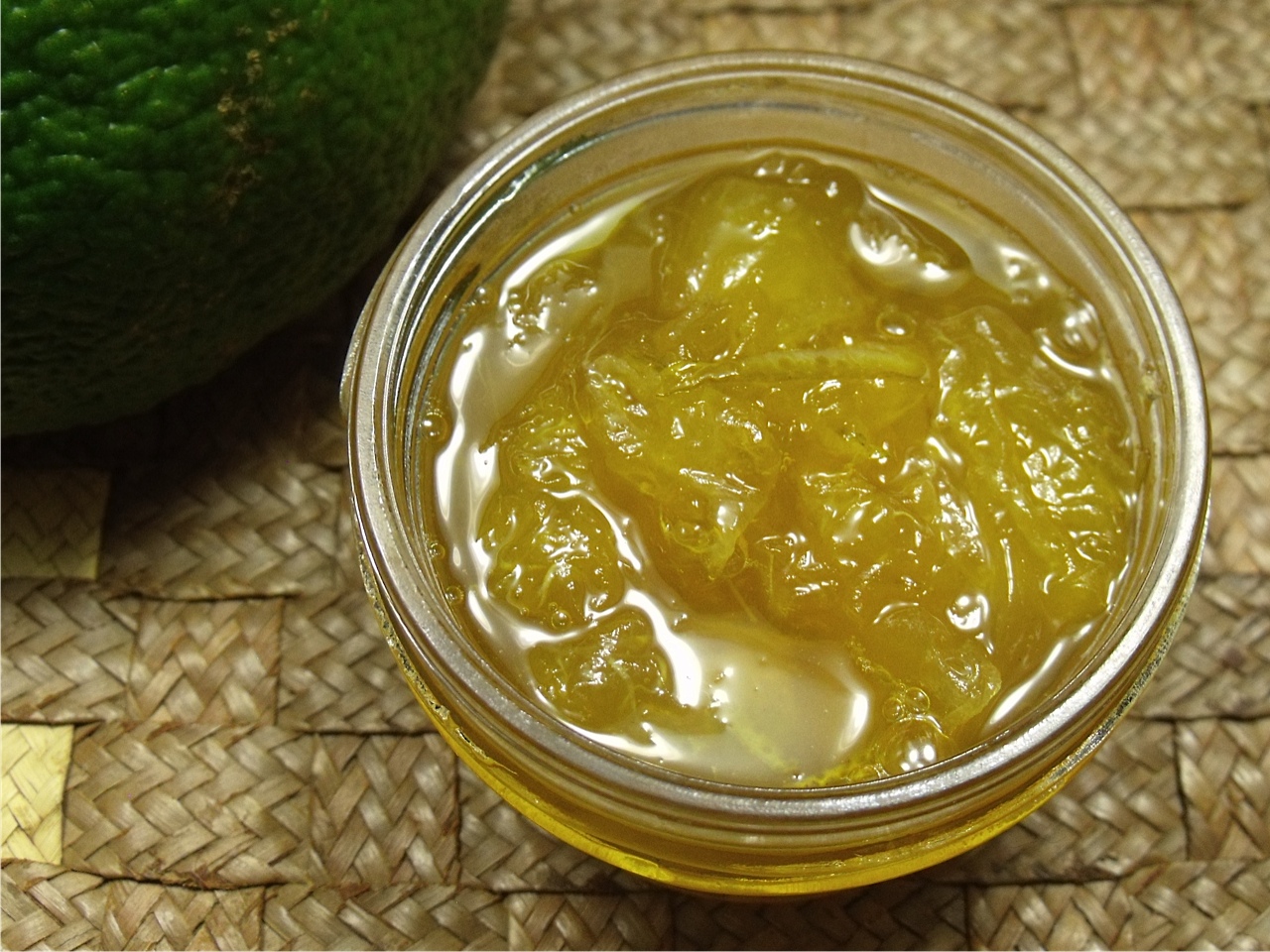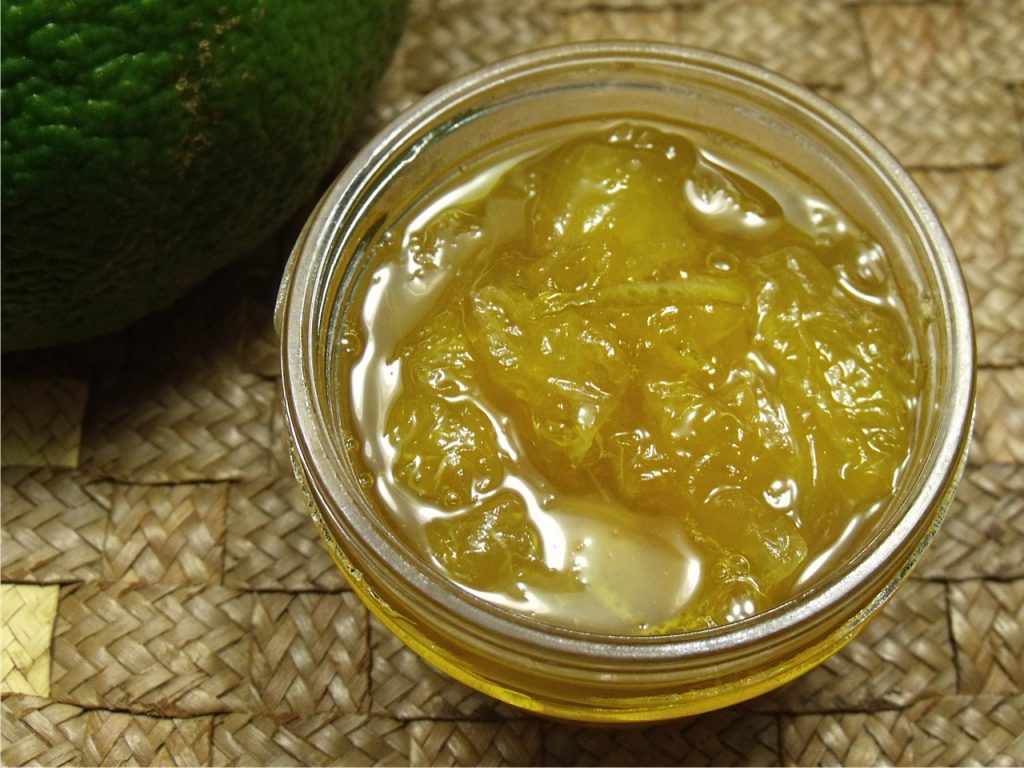 Ugli Fruit also make delicious marmalade.
For those of you who are frightened by the idea of the whole marmalade making process, it doesn't have to be difficult and you won't need special equipment.
It's really easy to make a single jar that can be stored in the refrigerator.
This recipe is for Ugli Fruit Marmalade, but you can easily use the same process for other types of citrus.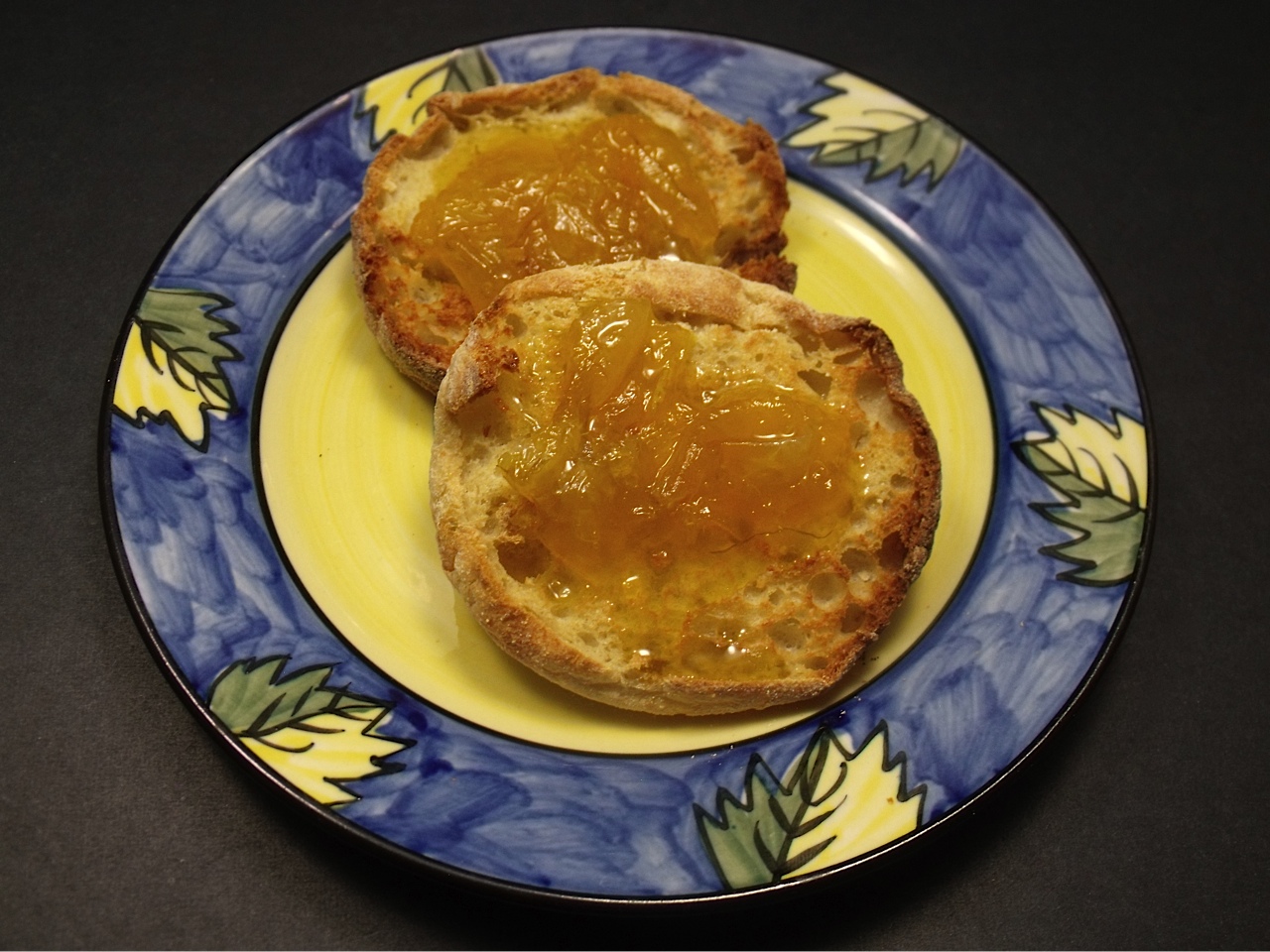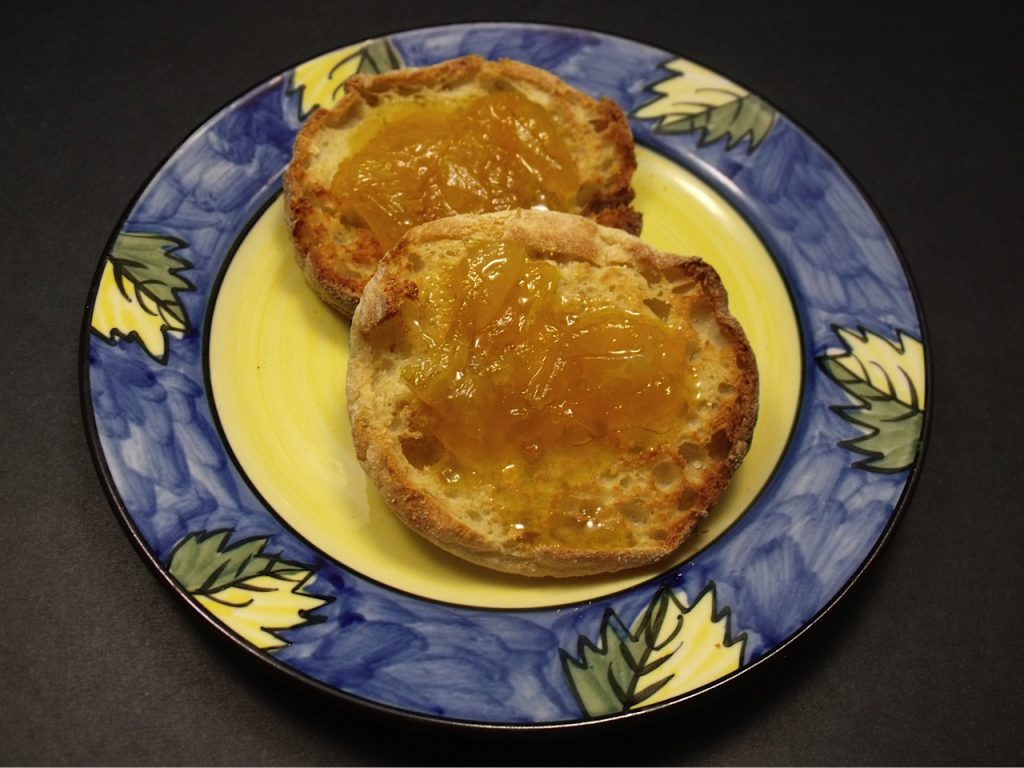 Ugli Fruit Marmalade
Ingredients:
1 Ugli Fruit (1 cup chopped)
3/4 cup sugar
1T Ugli Fruit Zest
Instructions:
Chop Ugli Fruit. I like bigger chunks, but it can also be chopped finer for a smoother marmalade. 1 Ugli Fruit will yield about 1 cup chopped. If you have a little extra, set it aside to eat fresh. Proportions should be kept as stated in the ingredient list.
Using a zester or sharp knife, prepare little strips of the skin. I like the texture and use larger strips. They can also be fine cut, if that's what you prefer.
Combine all ingredients in a sauce pan. Stir to mix.
Using the high heat setting, bring to a boil. Stir frequently to keep it from sticking and to help release the juice from the fruit pieces.
Marmalade will be ready in about 7-10 minutes.
To see if it's done, pick up some marmalade in a spoon and then pour it back into the pan. If it pours in a stream, it's not done yet. When it forms nice drops, it's done. It won't look ready yet, but will thicken when it cools.
If your family doesn't eat it all in one sitting, the marmalade can be stored in the refrigerator.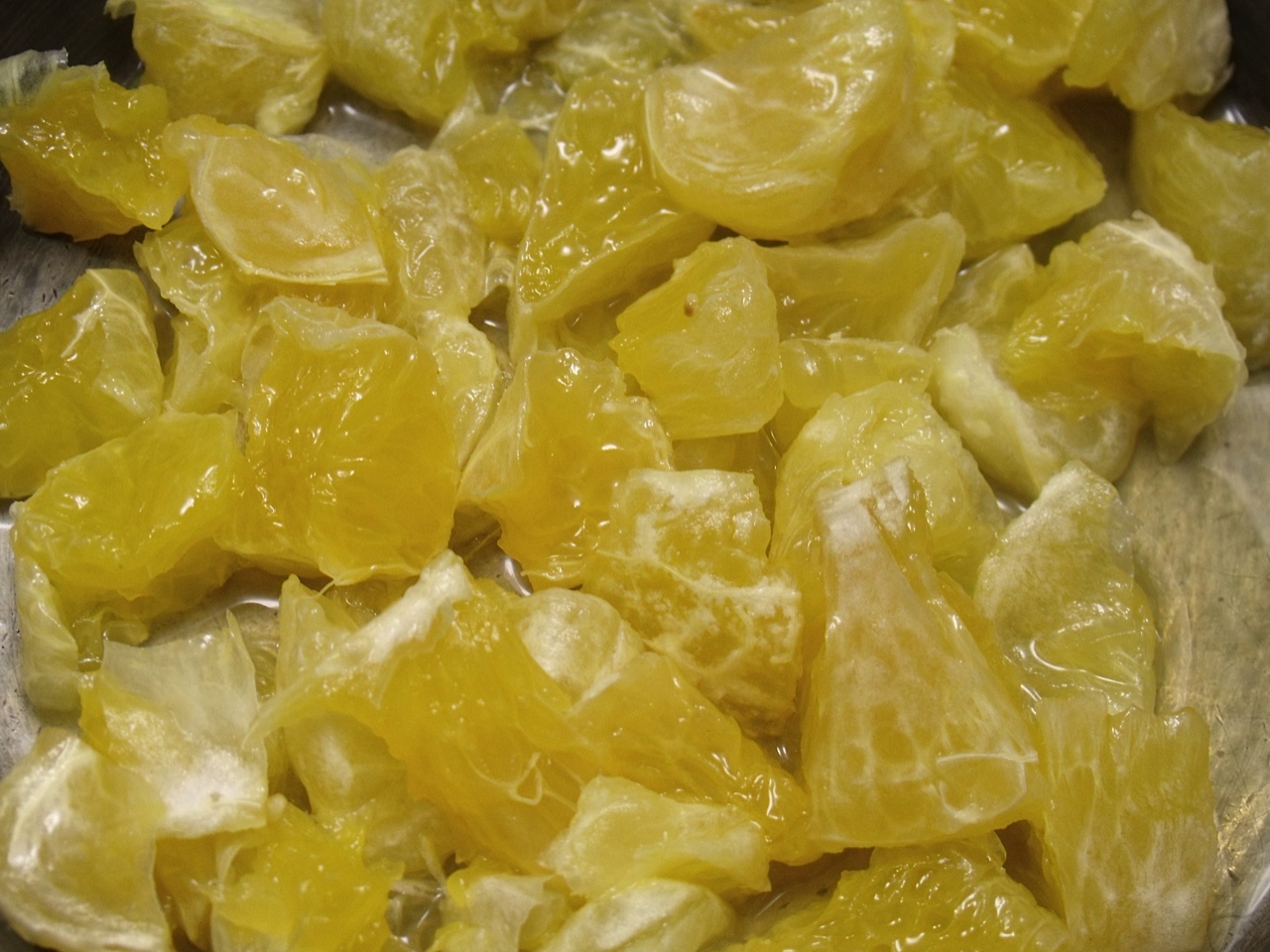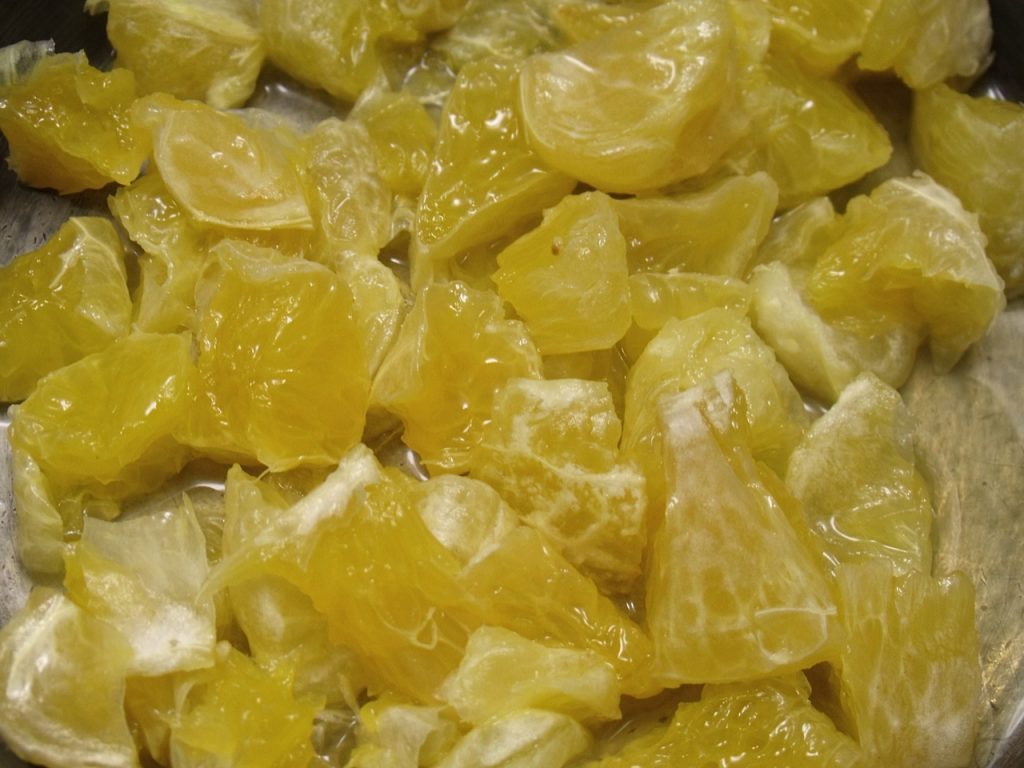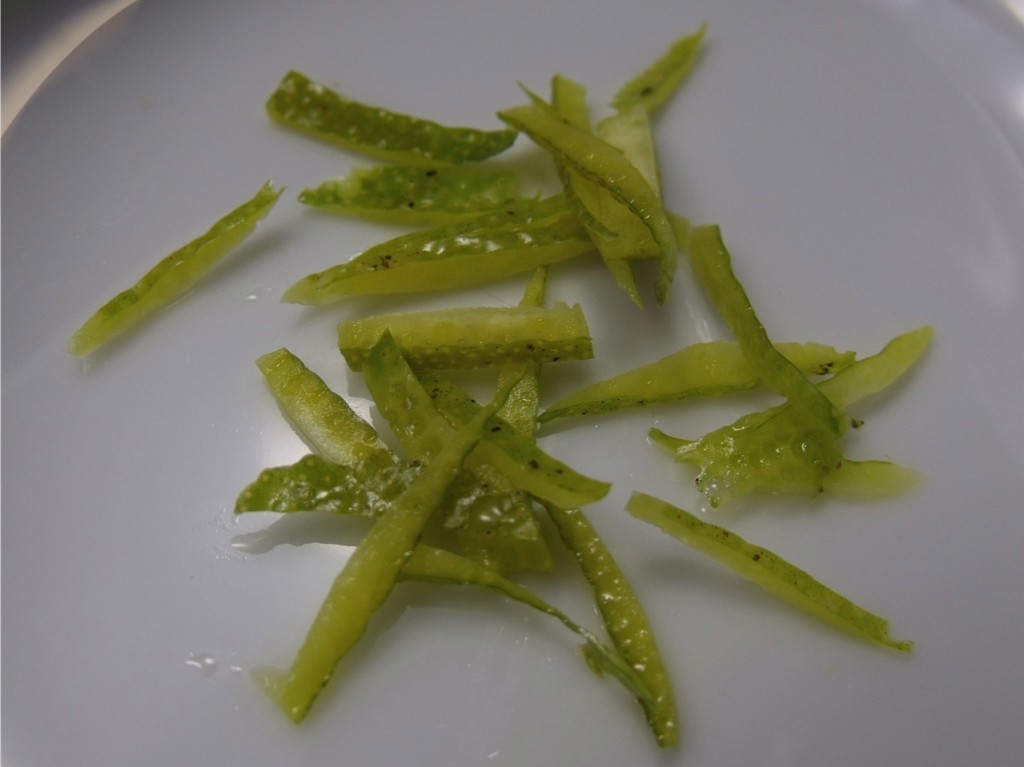 More from Mama Likes To Cook
Check out the rest of my vegetarian recipes, so you can get more great ideas for baking, cooking, blending and juicing.
Jam Recipes
Marmalade Recipes
Shop Now
For a beautiful assortment of kitchen necessities and food gifts for the whole family, check out the current deals at these online stores.
Are you ready to have some delicious fun in the kitchen?