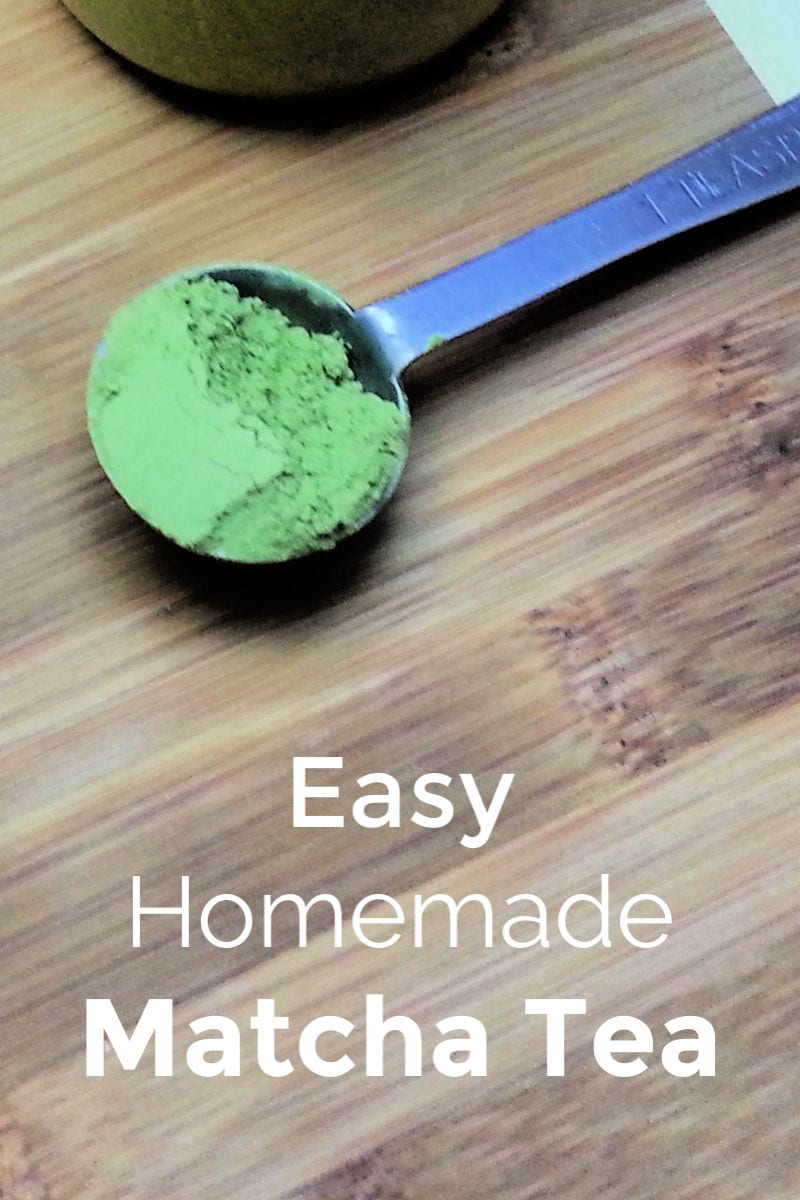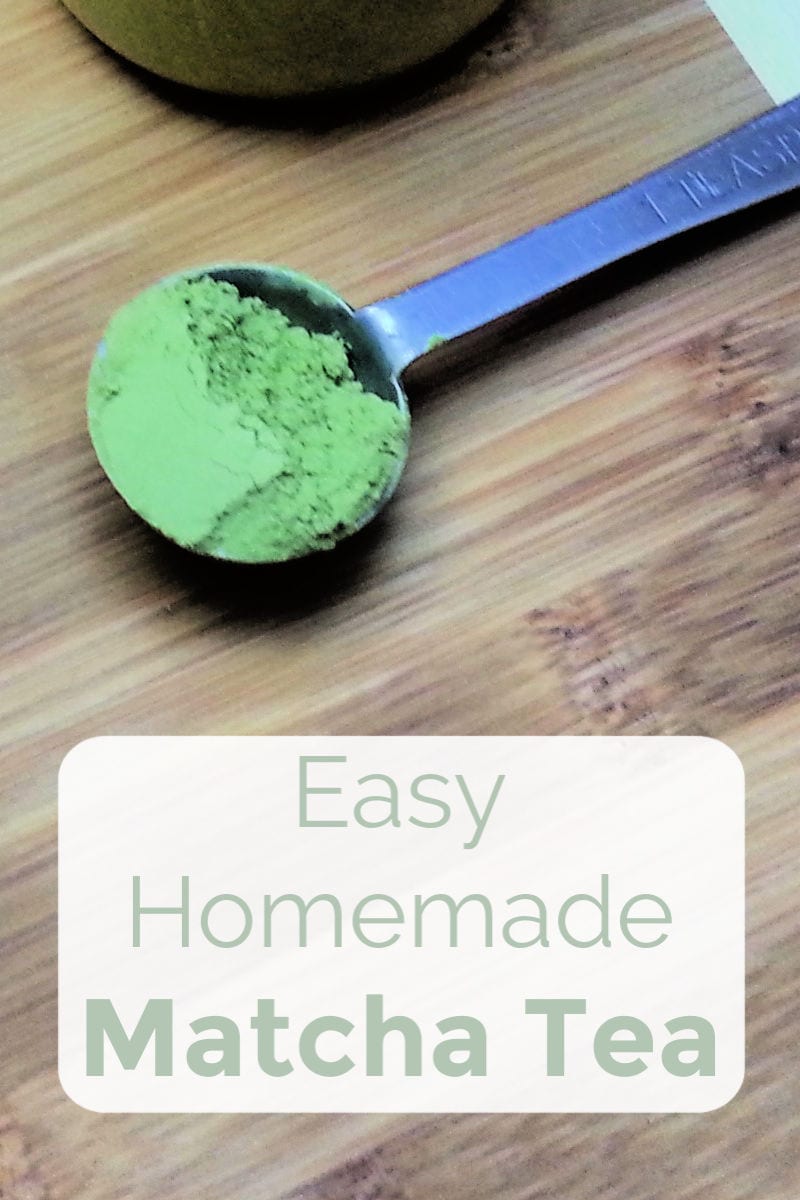 How To Make Matcha Tea at Home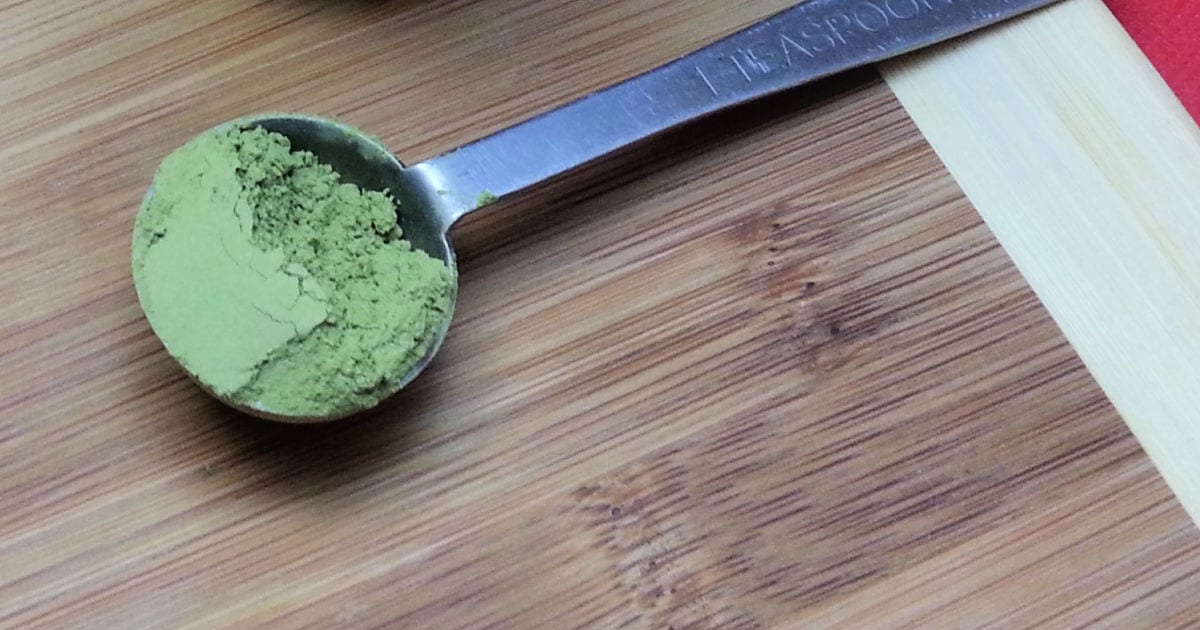 Matcha is getting more popular at restaurants all the time, but it is simple and quite enjoyable to make homemade matcha tea.
It may seem more complicated than using a tea bag, but it really isn't difficult at all once you know how.
In fact, the simple process is part of the tea ritual and will add to the enjoyment.
As an added bonus, homemade is more budget friendly than paying someone else to make it for you.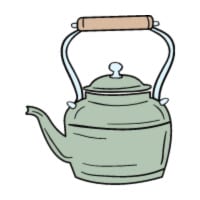 How to Choose Matcha Powder?
These days it is easy to find matcha powder at grocery stores and online, but not all matcha is the same quality.
When choosing matcha for tea, look for a 'ceremonial' grade tea powder.
It will be made from young tea leaves that have had the stems and veins removed. This results in a smooth flavored tea.
Culinary matcha is made for using in recipes, so the quality is not as high. If this is all you can find, the tea will still be good.
However, ceremonial grade matcha is preferred.
You would notice a difference in a side by side comparison.
Also, organic or all-natural matcha that doesn't have additives or filler is a better choice.
What tools do you need to make matcha tea?
An authentic matcha set with a tea bowl and bamboo whisk is preferred and inexpensive, but you can make due with basic kitchen supplies you already have.
Matcha does settle in the package, so you'll want to fluff it up and remove lumps prior to adding water.
You can do this with a fine mesh sifter or by fluffing up the dry powder with a whisk.
When heating your water, use an electric kettle or the stove to heat the water just below a boil.
A bamboo whisk does a great job of quickly and completely blending in the matcha powder.
A fork or small cocktail whisk can be used, but will take a bit more effort to get a frothy, well mixed tea.
Make due with existing kitchen supplies, if you must.
However, an inexpensive matcha set adds to the tea experience and can be purchased for the same amount I'd spend on just a few tea lattes at my local tea cafe.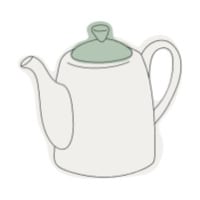 Customize Your Matcha
Green tea lovers will enjoy the tea as is, right from the bowl.
However, many of us like adding extra flavor.
You can add real cream or a vegan alternative like hemp milk or almond milk.
For those who like some sweetness, you can add real sugar or a substitute like monk fruit or stevia.
Personally, I don't care for the stevia aftertaste, but I love zero calorie monk fruit that is sweet without that aftertaste.
Enjoy the beverage and the experience of making your own matcha at home!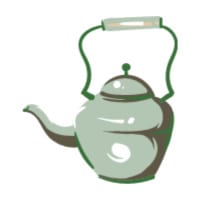 Homemade Matcha Tea Recipe
Ingredients
1 t Ceremonial Matcha Powder
2 oz. Hot Water
Supplies
Measuring Spoon
Bamboo Whisk
Bowl
(Purchase separately or as a Matcha Tea Set)
Instructions
1) Add 1 teaspoon of matcha powder to a bowl and briefly whisk to loosen it up and break up any chunks. Alternatively, if you have a little sifter, sift the matcha powder into the bowl.
2) Pour in a little bit of the hot, but not boiling, water.
3) Whisk together, so that it forms a paste.
4) Add the rest of the water and whisk vigorously until it is frothy and well combined.
5) Enjoy as is from the bowl or add cream and sweetener.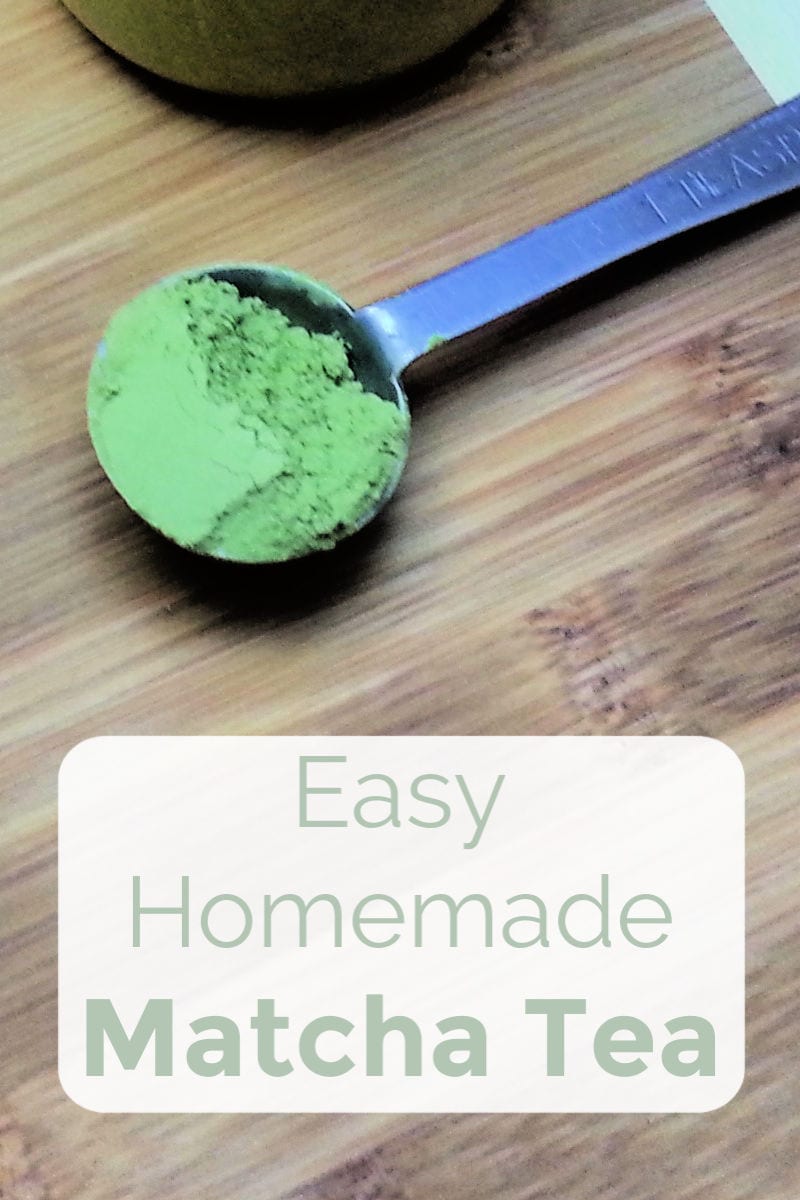 More from Mama Likes to Cook
Check out my other beverage recipes, so you can get more drink inspiration.
Tea Recipes