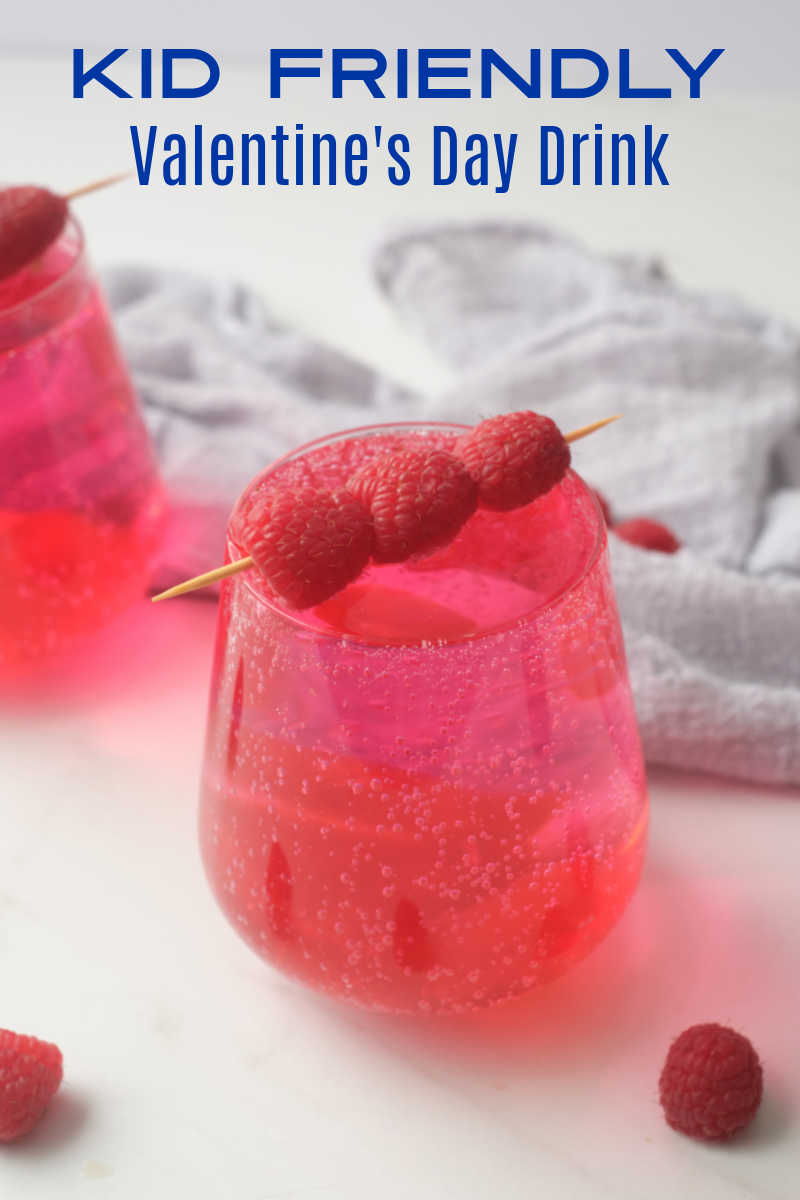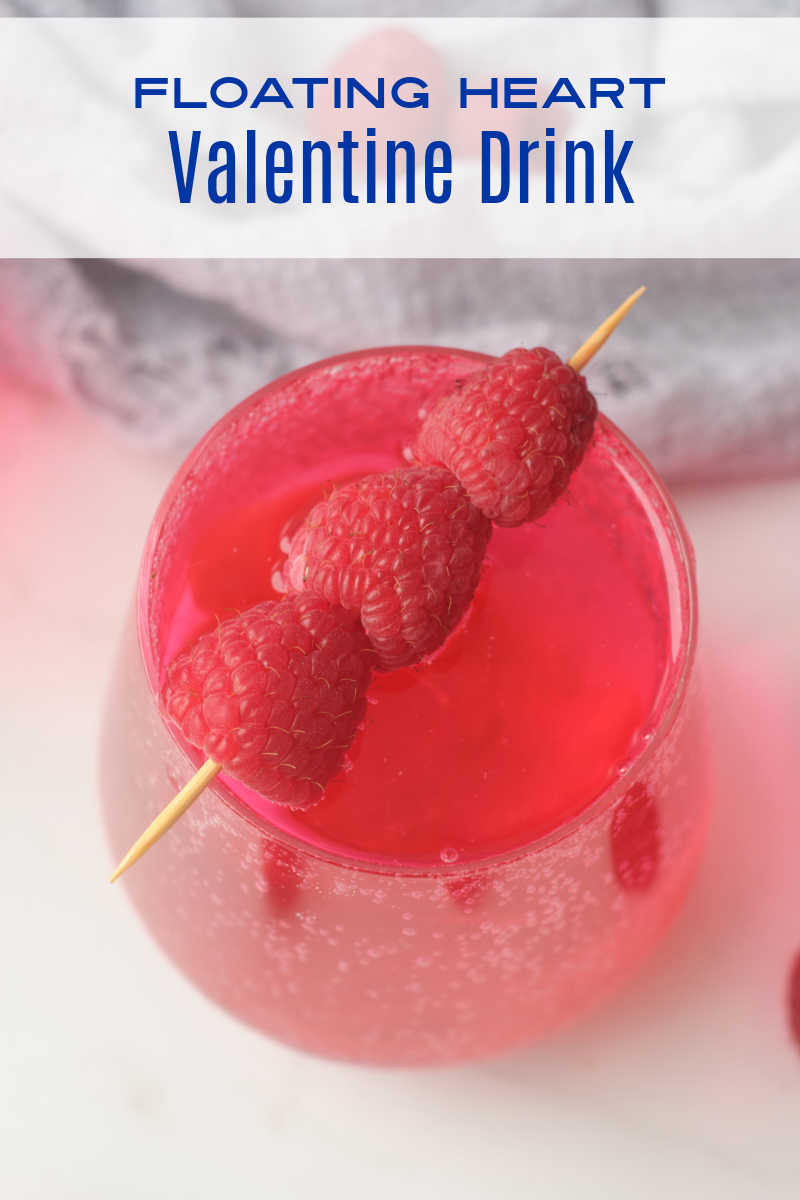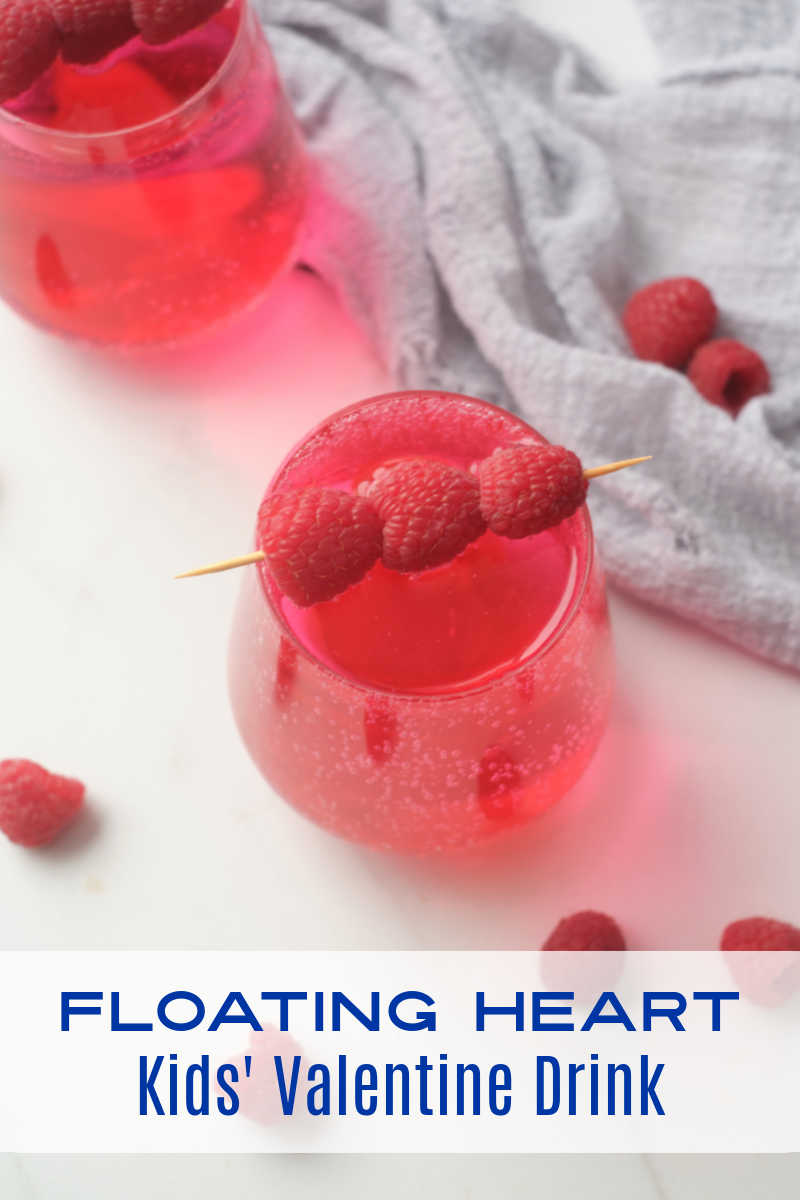 Festive Valentine's Day Drink with Raspberry Ice Hearts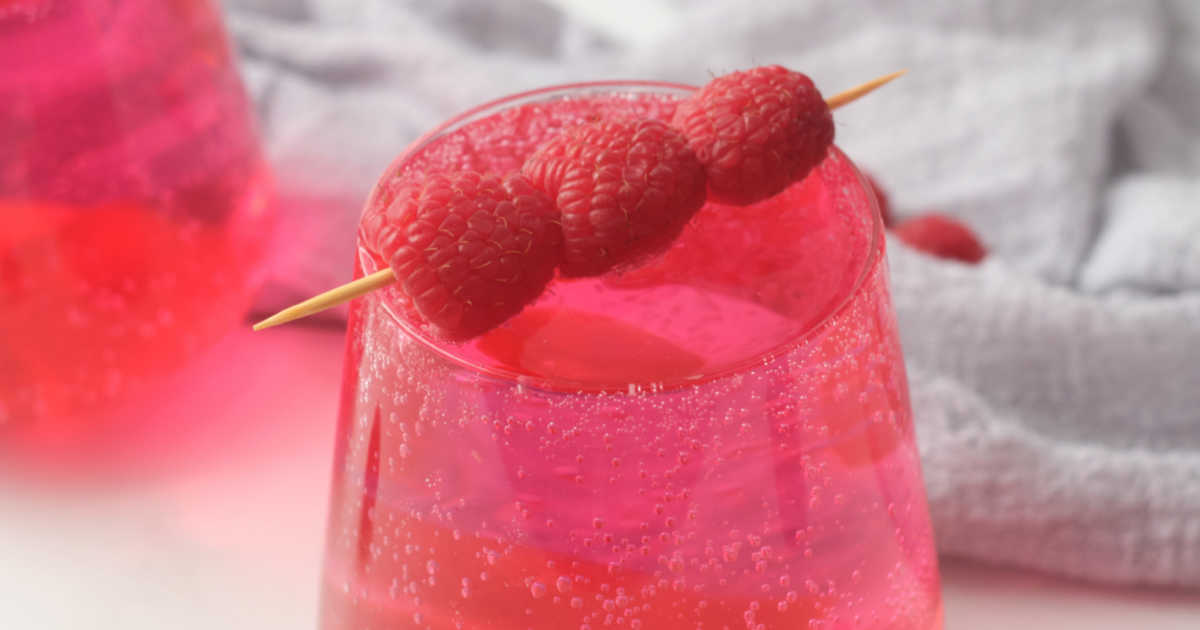 Make this festive red Valentine drink, so the whole family can enjoy the fun of raspberry floating heart ice cubes.
It is simple to make, so kids can help.
This is definitely a kid friendly recipe, since it is an alcohol-free Valentine's Day drink.
As long as you prepare by making the raspberry ice cubes ahead of time, the drinks can be put together quickly just before serving.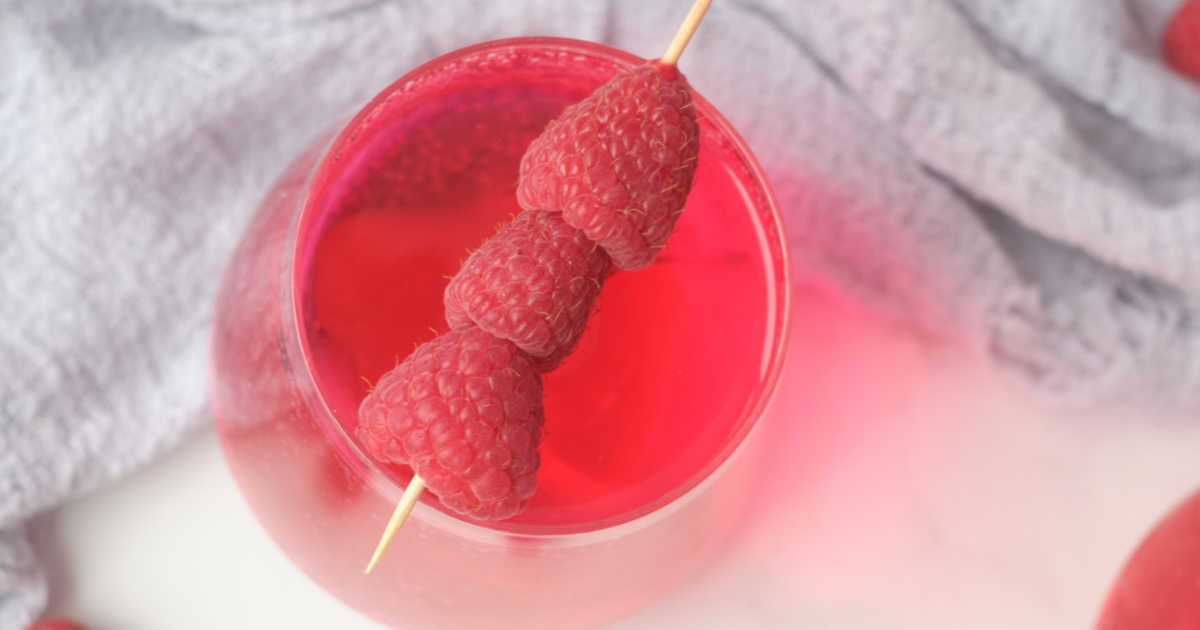 Which Raspberry Syrup Is Best for The Red Valentine Drink?
There are three main syrup brands that are readily available online and in the retail stores near me – Torani, DaVinci and Monin.
Monin has raspberry syrup that is gluten-free and non-GMO that I like.
And Torani has Raspberry in their Puremade line and a sugar-free version.
Other brands that may be available in your local area are good, too.
Feel free to use them interchangeably and choose whichever brand you prefer.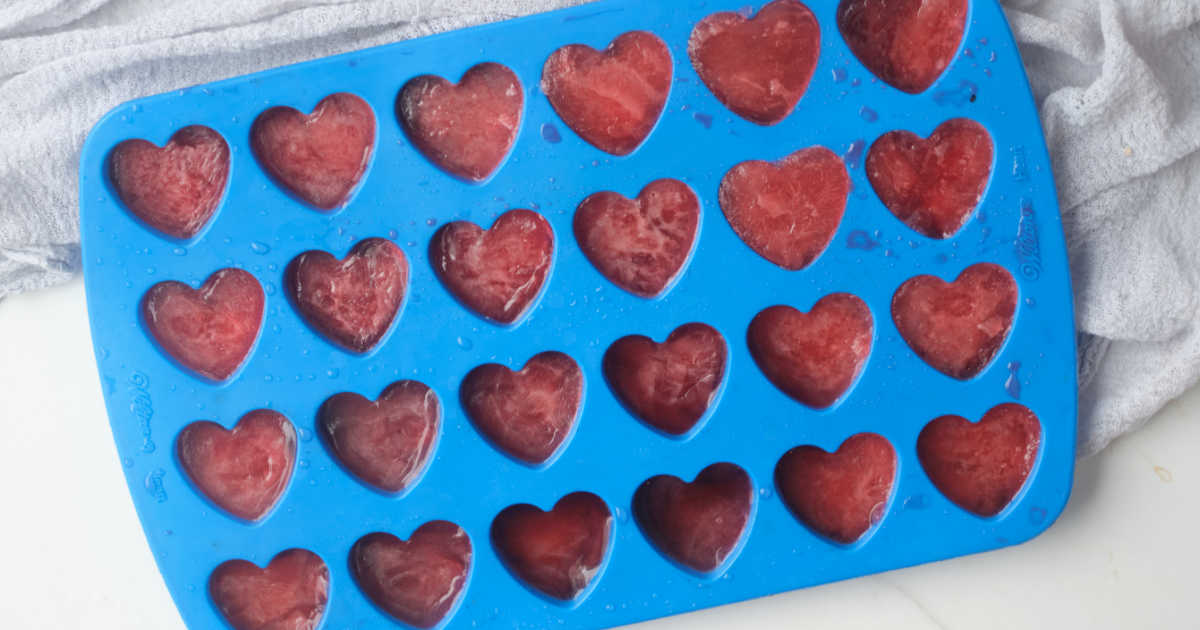 Can I Use The Floating Ice Cubes in Other Drinks?
Absolutely!
The raspberry ice cubes are very flavorful, so they are a pretty way to add flavor to a variety of drinks.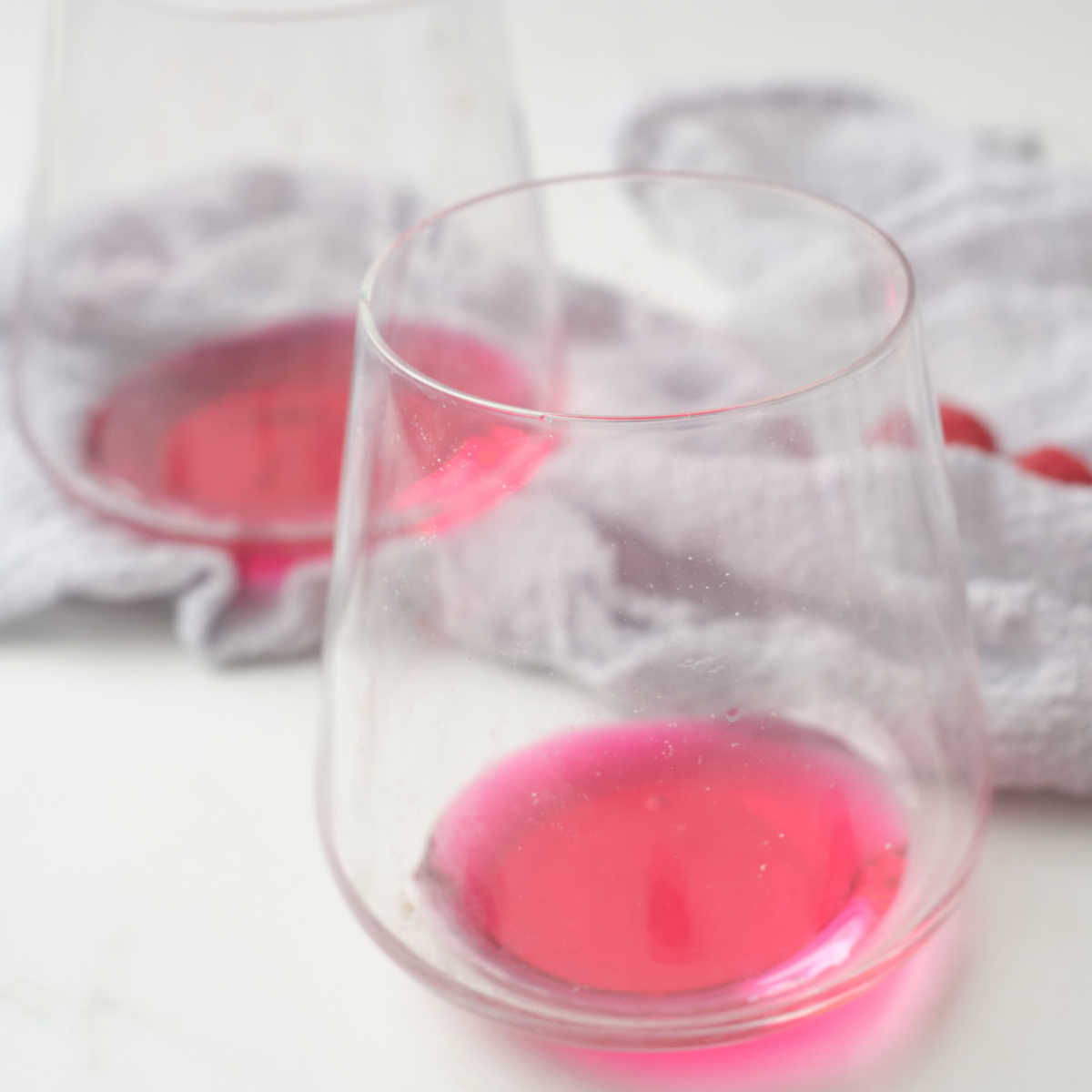 For this red Valentine drink recipe you can either make your own carbonated water or you can purchase a bottle of sparkling water.
If you are an occasional sparkling drink maker, it may not make sense to invest in a machine.
But if your family loves their sparkling drinks, a machine can save money and can cut down on single use carbonated beverage bottles.
The machines are simple to use and don't take up much space in the kitchen.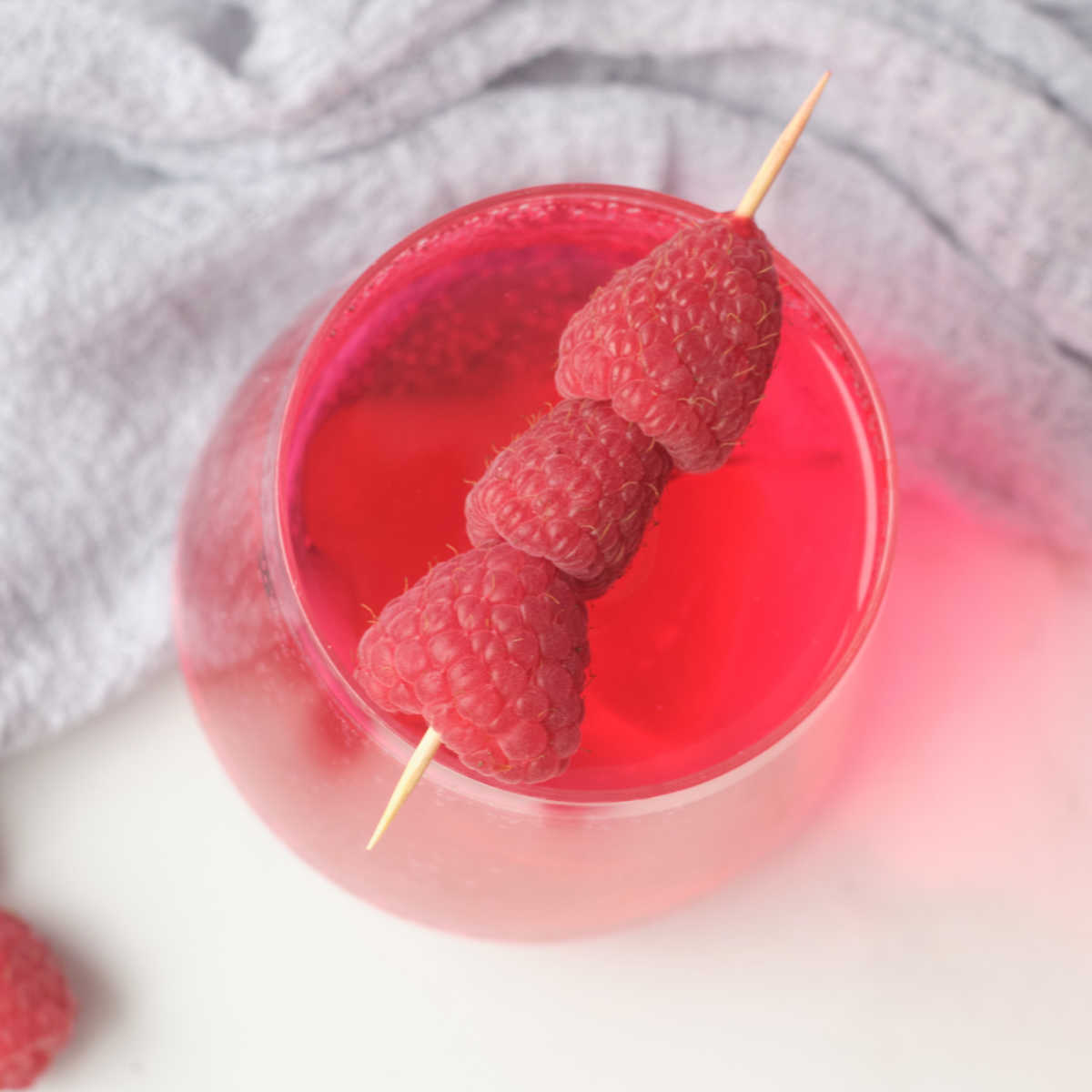 Floating Heart Red Valentine Drink Recipe
Prep time: 5 Minutes
Total Time: Overnight to Freeze
Yield: 4 Servings
Ingredients
Ice Hearts
½ cup Raspberry Syrup
½ cup Water
Red Drink
4 cups Carbonated Water (pre-bottled or make your own)
4 t Raspberry Syrup
Garnish
Fresh Raspberries
Supplies
Heart Ice Cube Mold
Measuring Cup
Measuring Spoon
4 Glasses
4 Picks for Garnish
Instructions
1) Mix the ice cube ingredients (raspberry syrup and water) together and pour into heart ice cube tray. Freeze overnight or until frozen solid.
2) Pour 1 teaspoon of raspberry syrup into each glass and top with carbonated water.
3) Add a couple of floating heart ice cubes to each glass and garnish with a few fresh raspberries.
4) Serve immediately.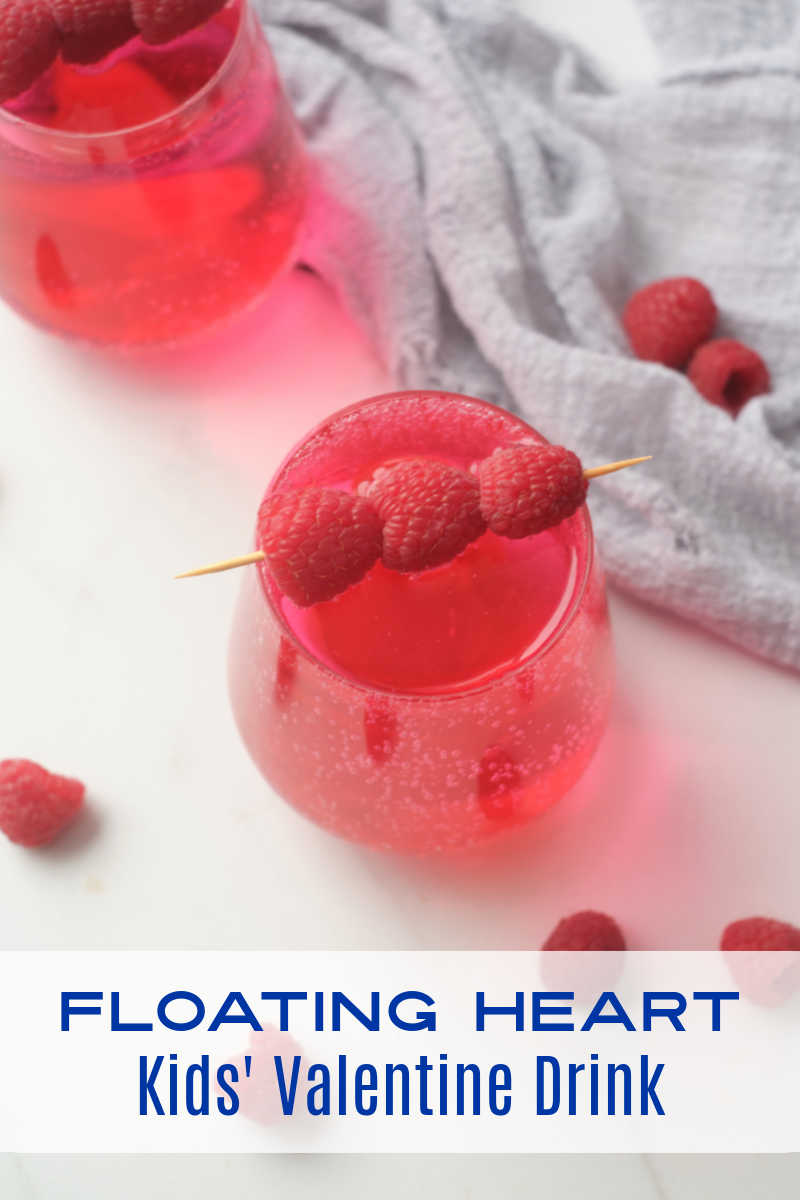 More from Mama Likes To Cook
Check out the rest of my vegetarian recipes, so you can get more great ideas for baking, cooking, blending and juicing.
Family Friendly Drink Recipes
Valentine's Day Recipes
Shopping Tips
For a beautiful assortment of kitchen necessities and gifts for the whole family, check out the deals at these familiar online stores.
Are you ready to have some delicious fun in the kitchen?