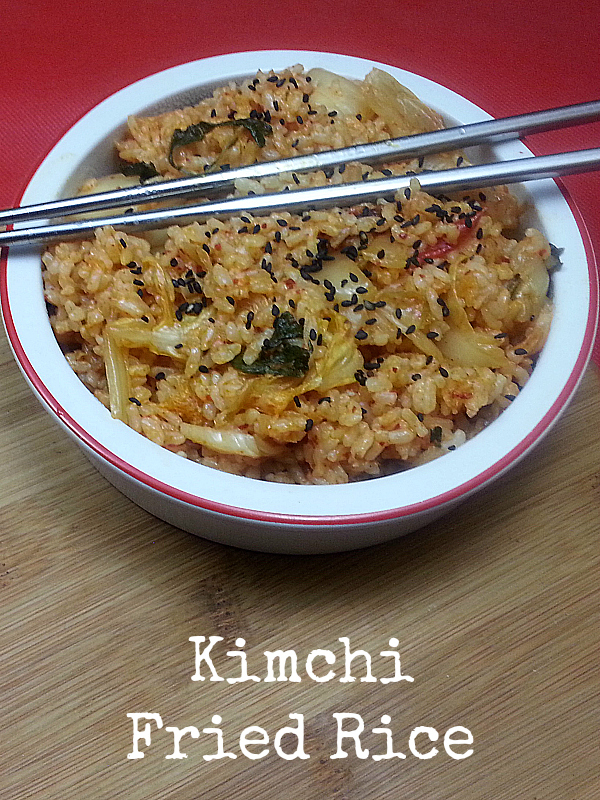 Flavorful Dish Made with Leftover Rice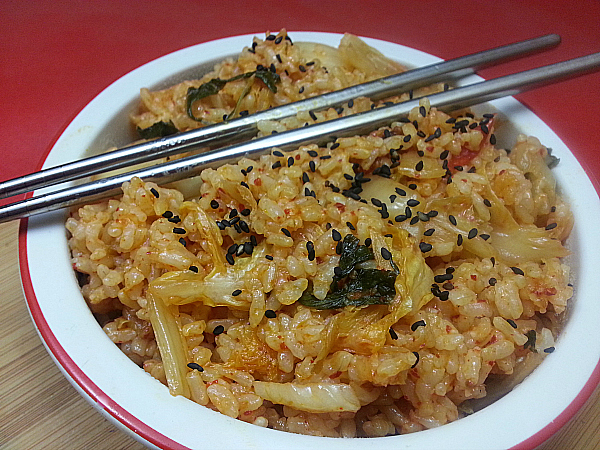 Kimchi fried rice is an easy and delicious way to use up leftover rice.
When I'm making rice, I intentionally make more than we need for the meal.
That way I've got leftovers to use the next day.
Kimchi fermented vegetables are often made with fish sauce and shrimp.
For those of us who are vegetarians and vegans, there are plenty of options.
If you're shopping at a natural grocery store, there will probably be jars of kimchi that are clearly labeled as vegan kimchi.
When I shop at my favorite Korean grocery store, I just need to read the ingredient lists until I find a variety that looks good and doesn't contain fish products.
I like the slightly sweet taste of coconut oil with this recipe, but another type of oil can be substituted.
If you are looking to add protein to this dish, you can top it with a fried egg or tofu.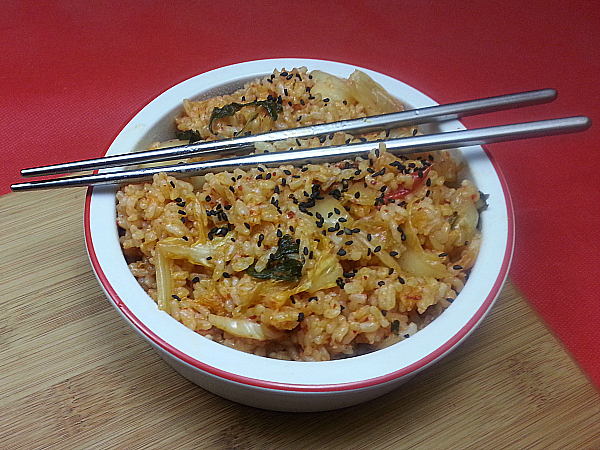 Vegan Kimchi Fried Rice Recipe
Ingredients:
3 cups Cooked Rice
1 cup Kimchi, chopped
1/4 cup Kimchi Brine (Liquid from the Kimchi)
3 T Coconut Oil
Optional:
White or Black Sesame Seeds
Instructions:
1) Heat oil in frying pan. Add rice and stir fry for a few minutes until it gets a little bit crispy.
2) Add kimchi and stir fry for a few more minutes.
3) Top with sesame seeds, if desired. Serve and enjoy!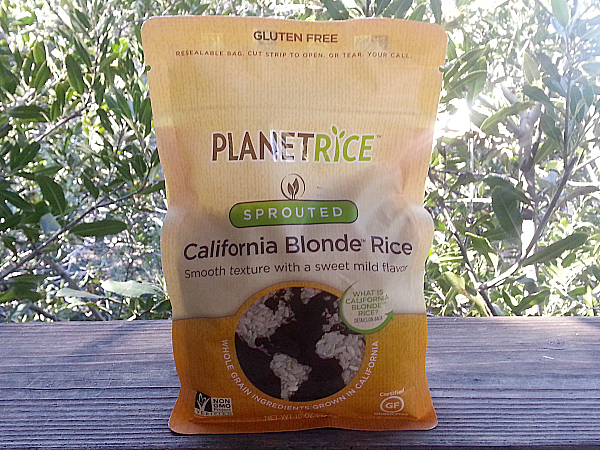 I used Planet Rice Sprouted California Blonde Rice.
It's just as easy to cook in my rice cooker as other types of rice, but has added nutrients since it's sprouted.
The flavor and texture are great and it's Non-GMO Project Verified and gluten-free.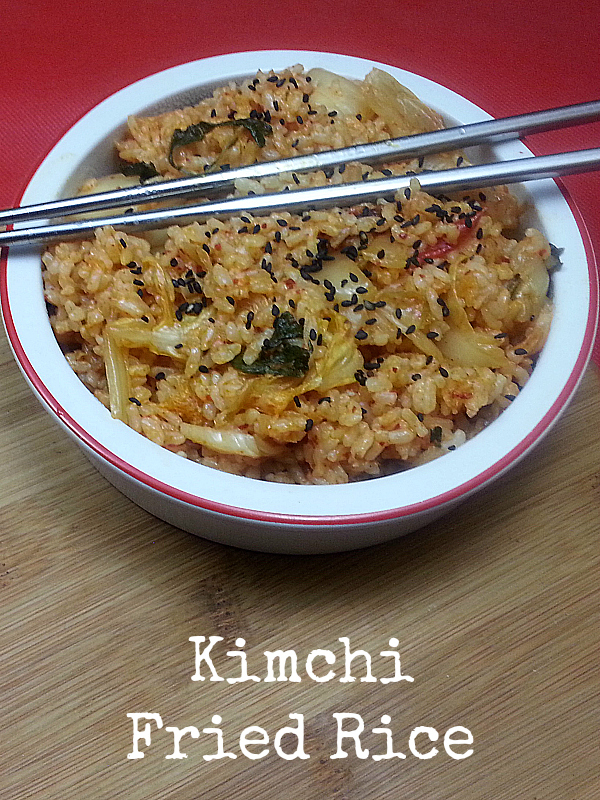 Check out my other dinner recipes, so you can get more tasty inspiration.
Following are a few of my delicious salad recipes.
Then take a look at the rest of my vegetarian recipes, so you can have even more delicious fun in the kitchen!