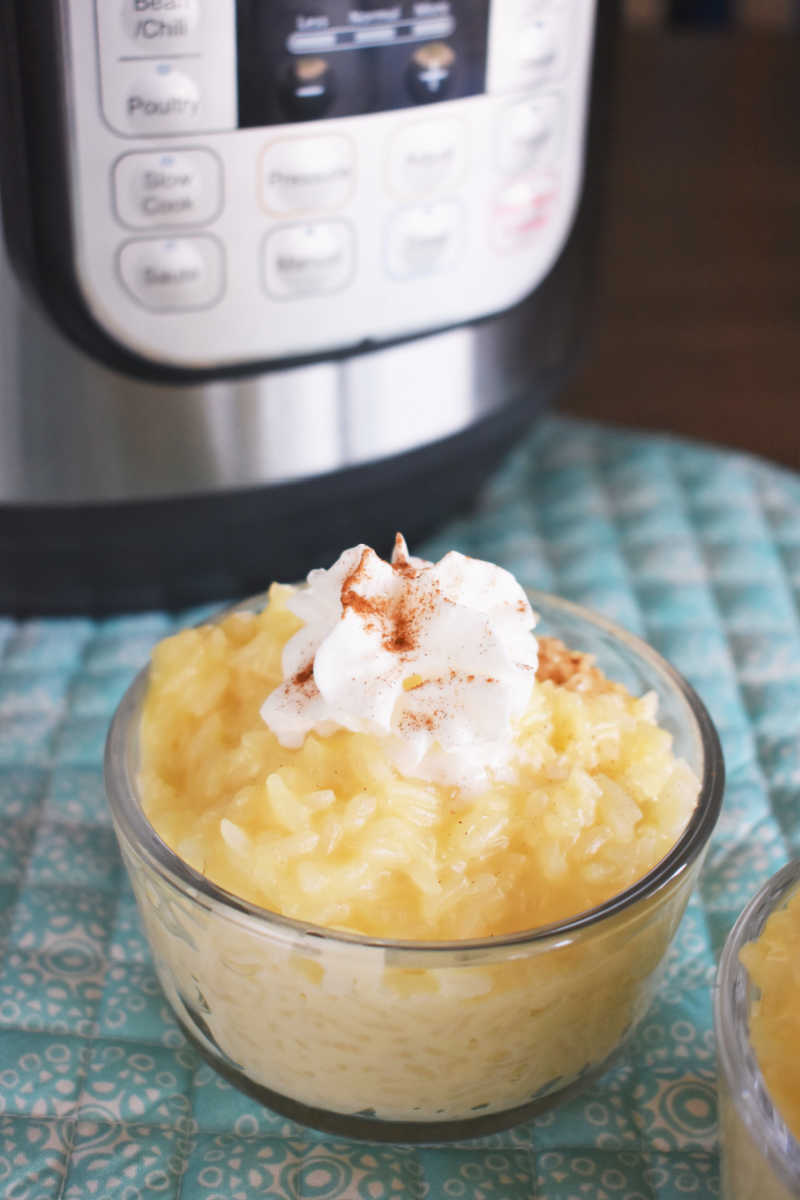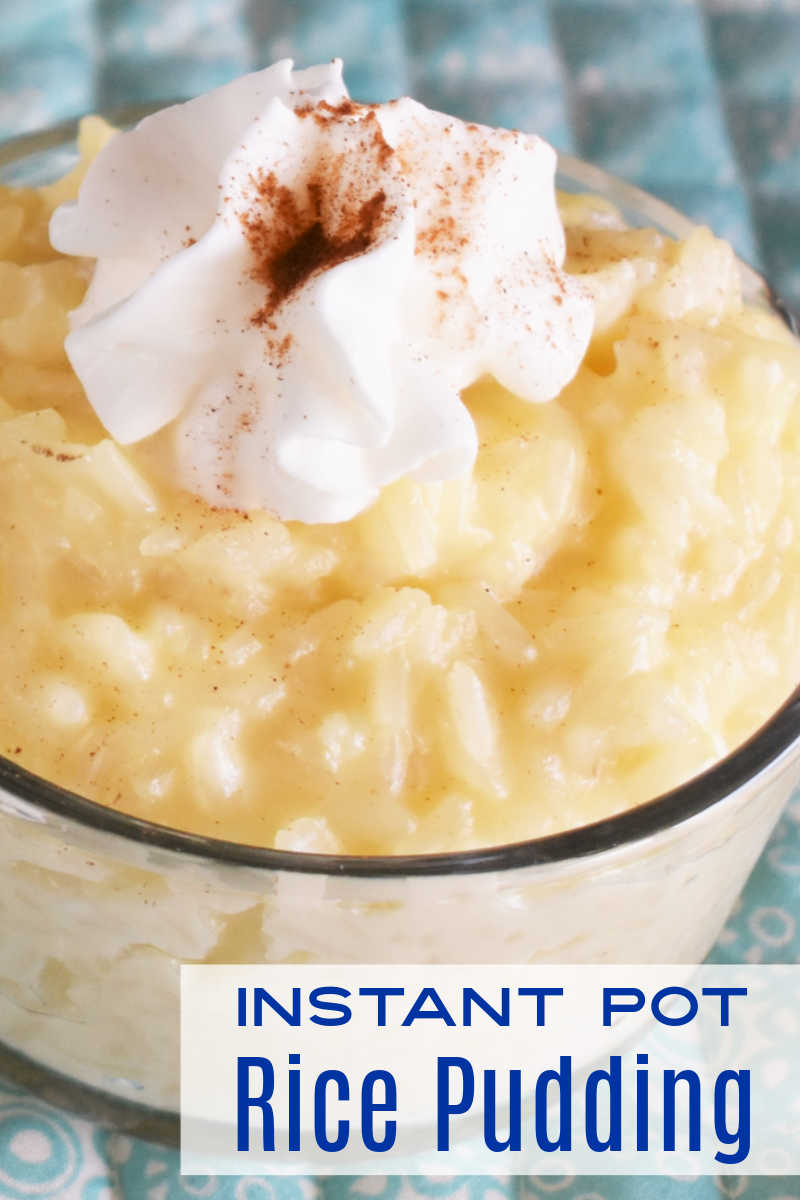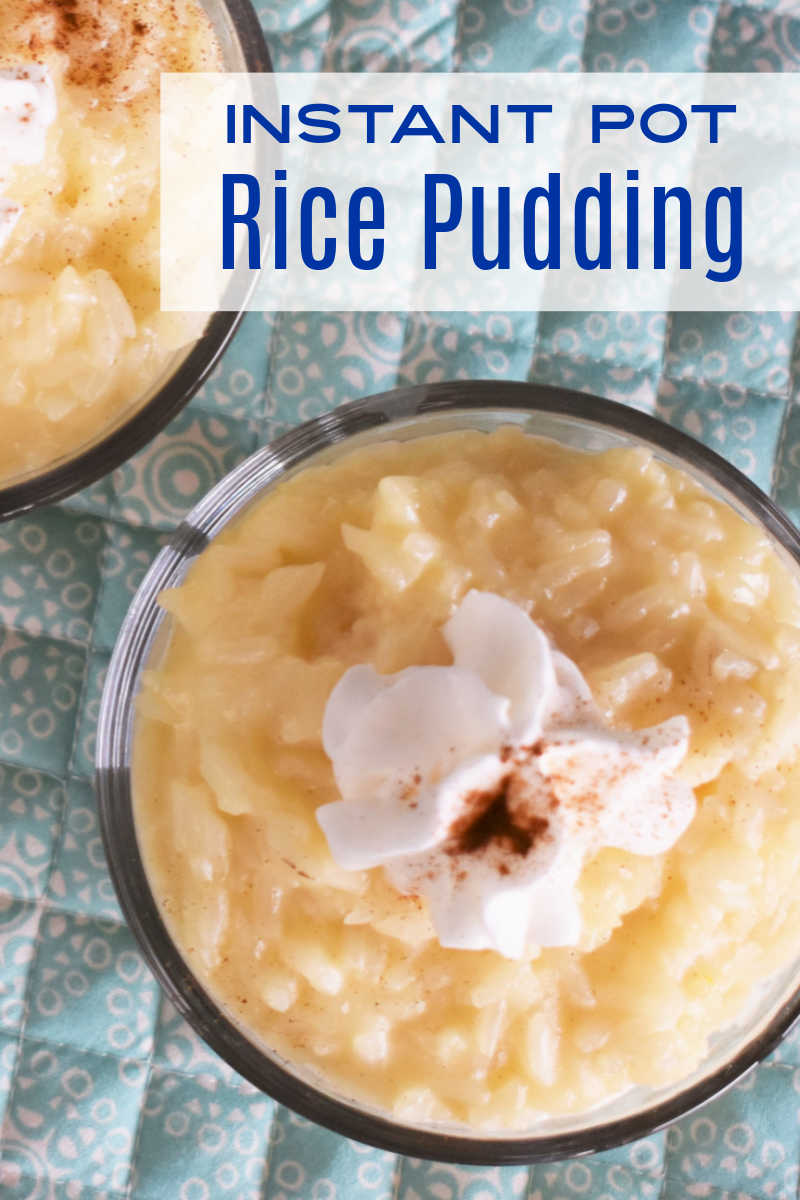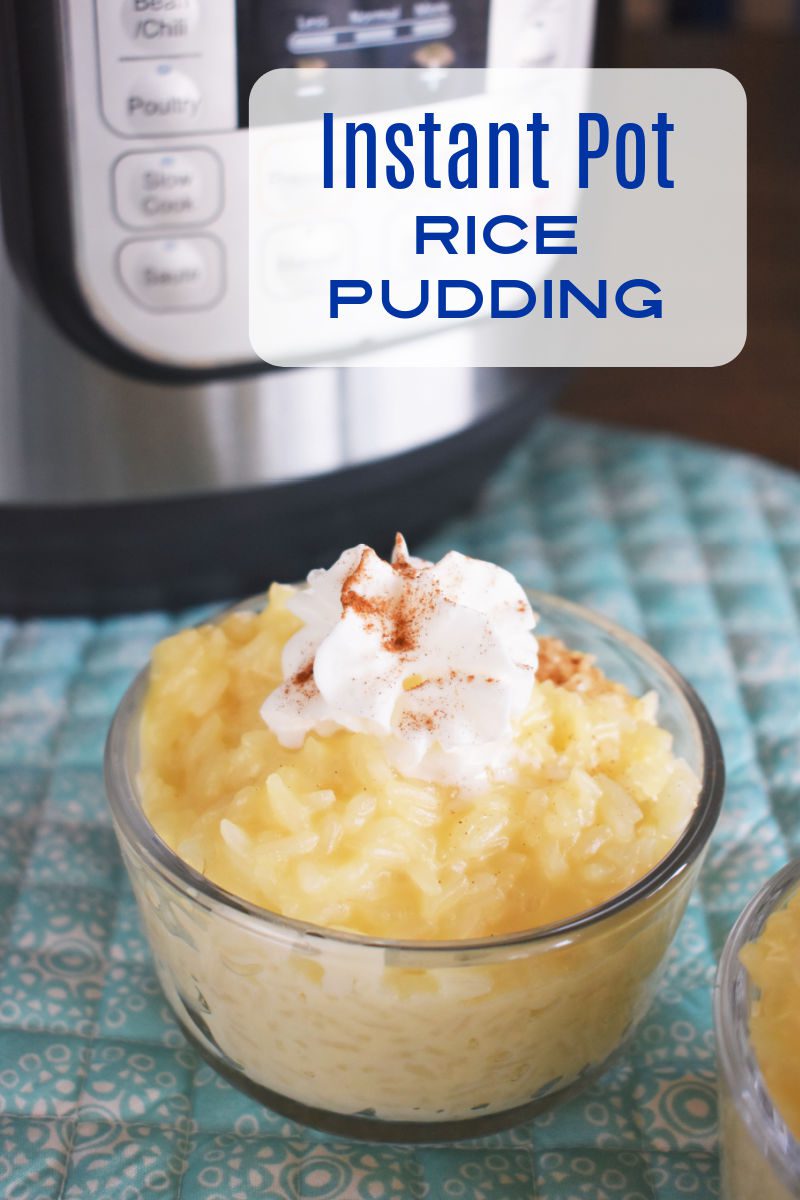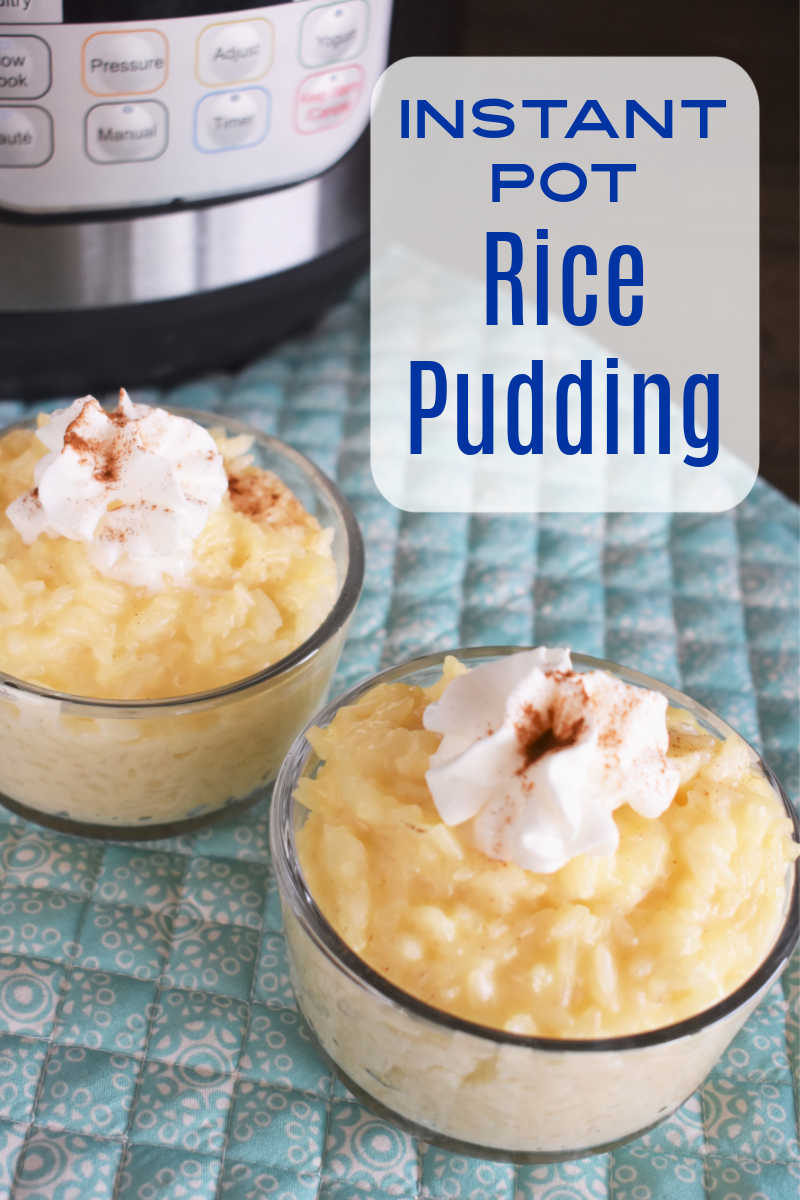 Easy Homemade Instant Pot Rice Pudding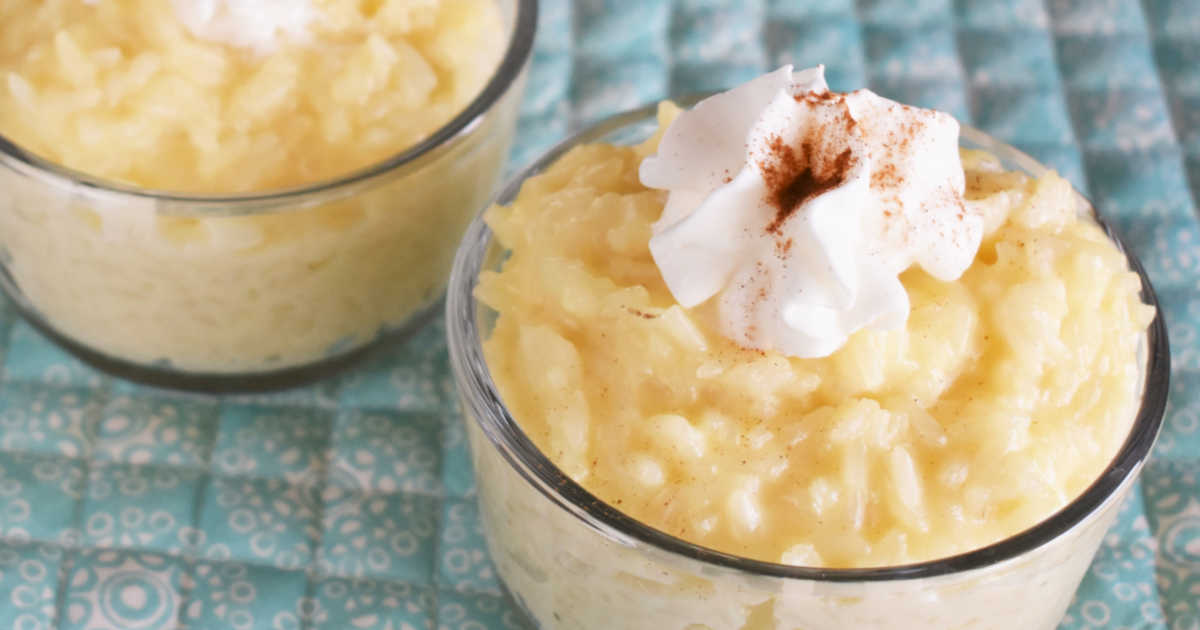 Learn how to make delicious Instant Pot rice pudding without sweetened condensed milk or raisins.
This easy recipe is made with basic ingredients you may already have on hand – long grain rice, eggs, sugar, milk, oil and vanilla.
Store bought rice pudding is nice, but homemade is a special treat that is surprisingly easy to make at home in pressure cooker.
Kids and adults will enjoy this warm dessert that is especially nice on a chilly Fall or Winter evening.
This may end up becoming one of your favorite easy family recipes.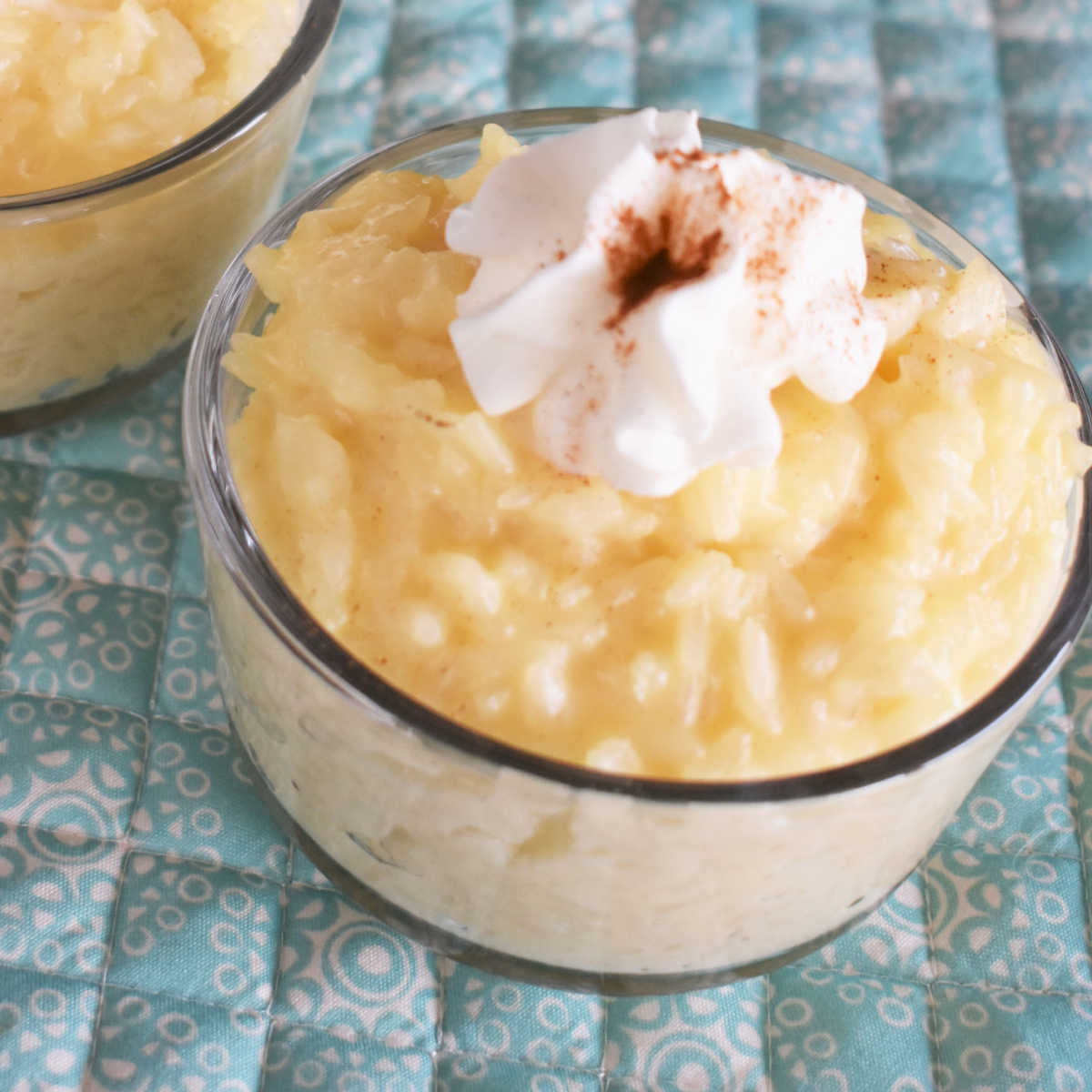 Is This An Easy Recipe To Make?
Yes!
You do need to know how to use your Instant Pot safely, but the recipe is easy.
It is a simple enough recipe that you can easily make while cooking other dishes for your meal, since you will have some "free time" while the Instant Pot is doing its thing.
Is This a Vegan or Vegetarian Recipe?
The Instant Pot dessert is vegetarian, but isn't vegan.
There is both milk and egg in the recipe as written.
A dairy-free milk can be used in the recipe for those who are lactose intolerant, but it isn't vegan due to the eggs.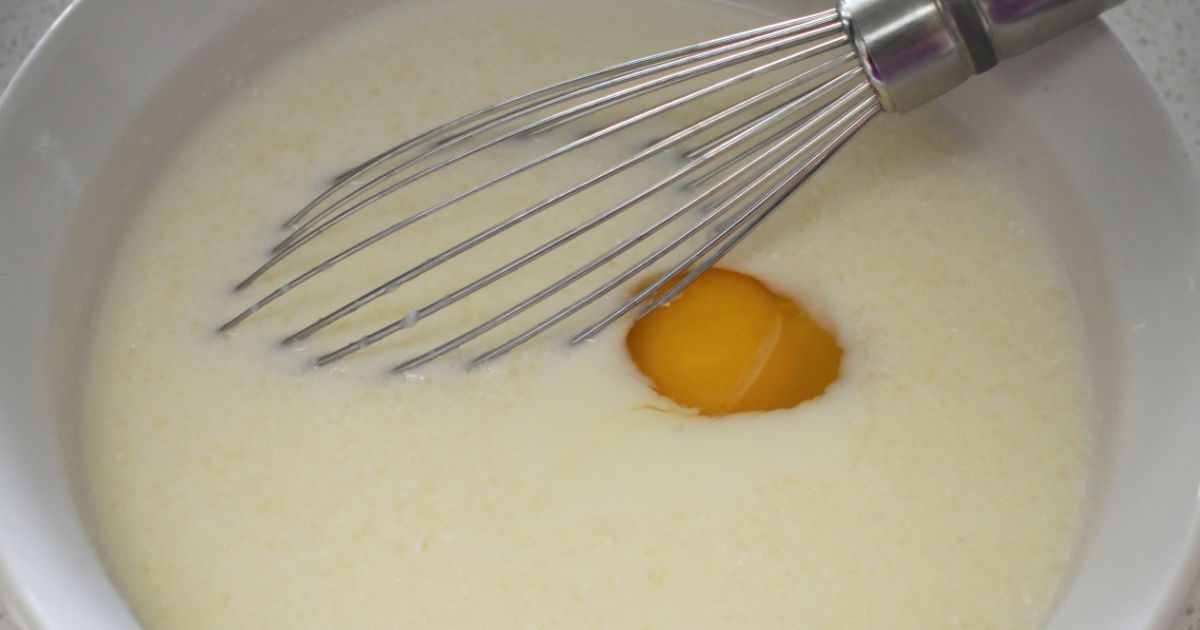 Yes.
This rice pudding recipe is delicious and has a creamy consistency, when you make it without sweetened condensed milk.
I used sweetened condensed milk for many recipes, but it isn't a staple ingredient that I always have stocked in my pantry.
This recipe calls for milk and sugar instead of sweetened condensed milk and it tastes great.
Those ingredients work well for this recipe and are often on hand at home.
They are also a budget friendly option, since milk and sugar cost less than a can of sweetened condensed milk.
What About Raisins in Rice Pudding?
Nope. Not for me.
I love snacking on raisins, but do not like them in rice pudding.
If you want raisins, feel free to add them.
However, I will not join you in eating rice pudding with raisins.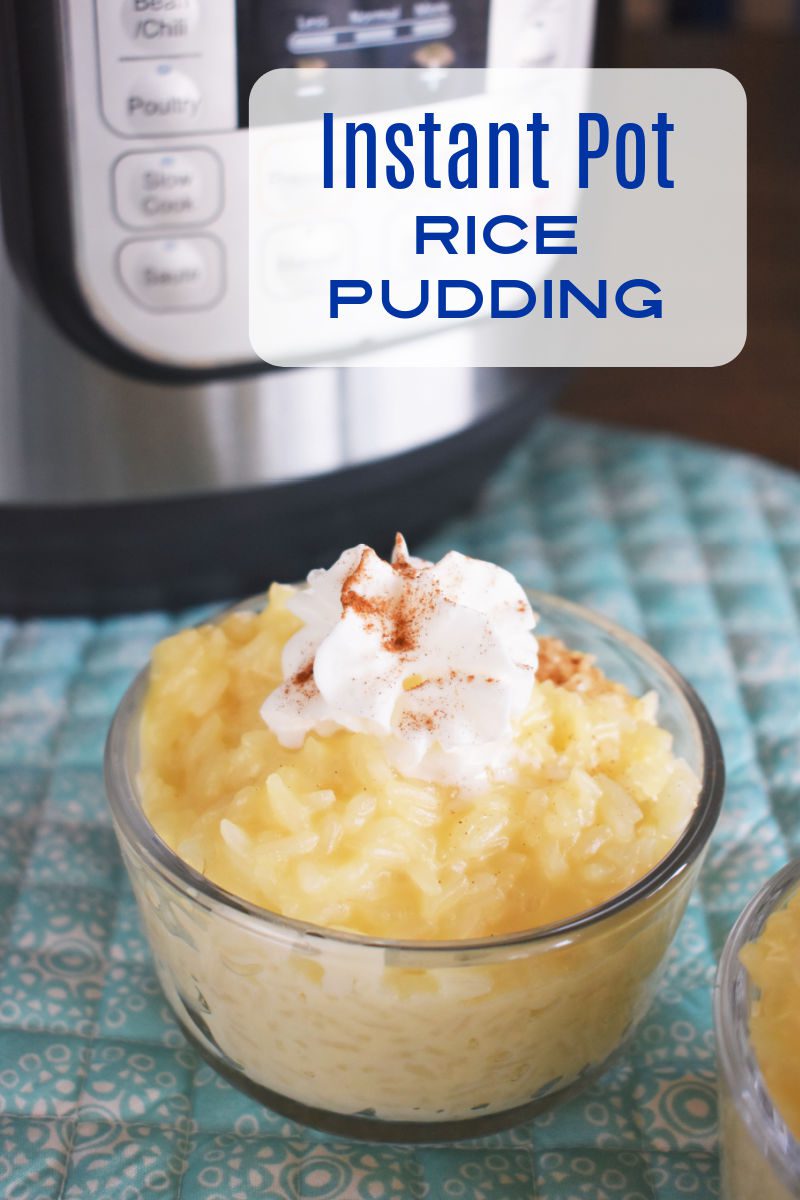 Should Rice Pudding Be Served Warm?
This white rice dessert recipe is fantastic, when you serve it warm.
It yields 4 to 6 servings, so is a nice amount for a family dessert the same day you make it.
If you have leftovers or just prefer it chilled, you can refrigerate it.
However, fresh and warm is my favorite way to eat rice pudding.
What Are Good Toppings For Instant Pot Rice Pudding?
The creamy dessert tastes great as is without any garnish, but toppings can be a nice addition.
A dollop of whipped cream and a sprinkle of ground cinnamon or freshly grated nutmeg are pretty and add some nice flavor to the dessert.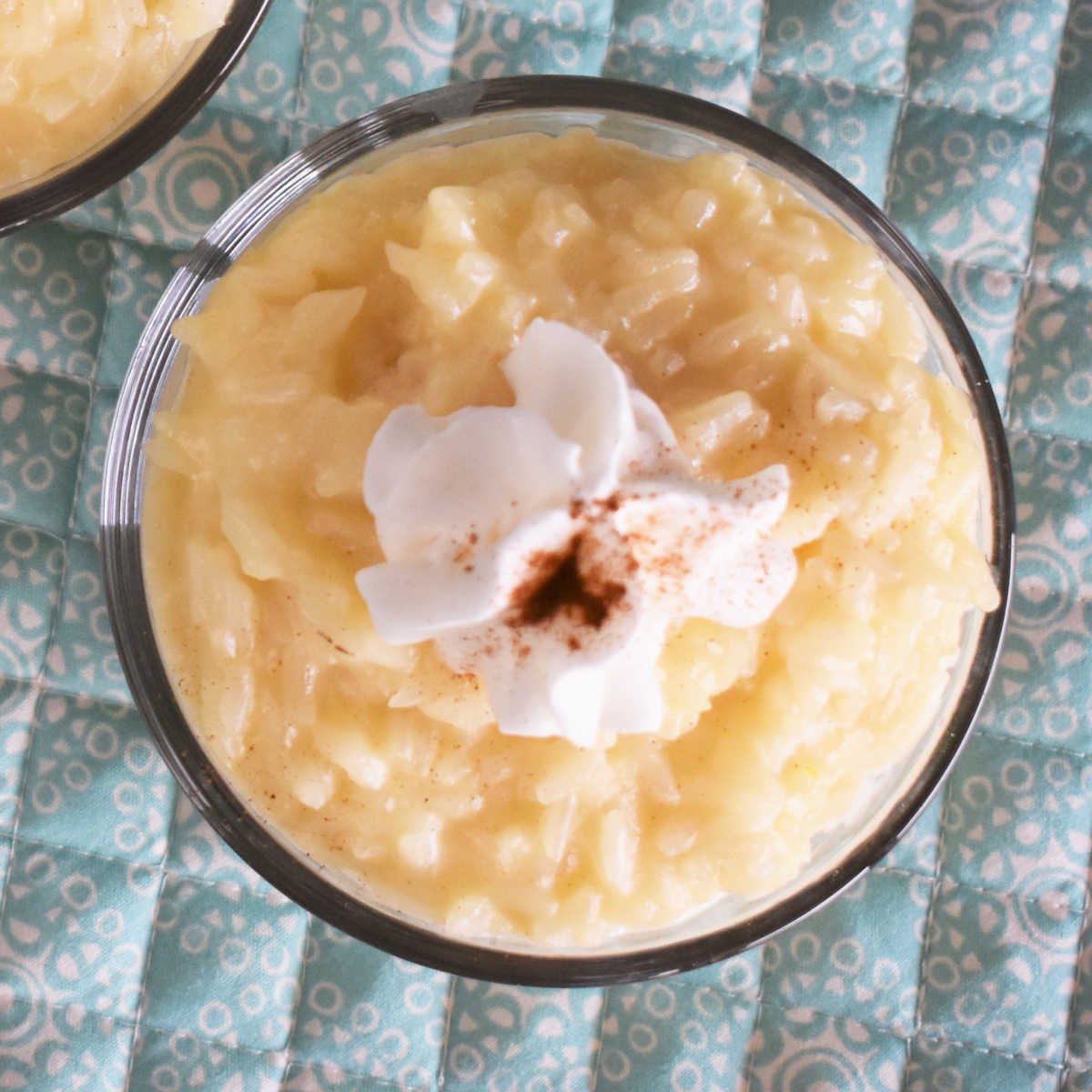 Prep Time: 10 mins
Cook Time: 20 mins
Yield: 4-6 servings
Ingredients
1 T Vegetable Oil
1 cup Long Grain White Rice
2 cups Milk (divided)
1 cup Water
2 Egg Yolks
½ cup Granulated Sugar
1 T Vanilla Extract
Optional Garnish
Whipped Cream
Cinnamon
Supplies
Instant Pot Pressure Cooker
Small Mixing Bowl
Spatula
Measuring Cup
Measuring Spoon
Instructions
1) Add vegetable oil to the Instant Pot and spread it around with a spatula to coat the bottom and sides.
2) Add long grain white rice, water and 1 cup of the milk to the Instant Pot.
3) Close the lid and set to sealing. Press manual and set the time to 3 minutes.
4) While the Instant Pot is cooking, add egg yolks remaining 1 cup of milk, sugar and vanilla extract to a small bowl and whisk everything together.
5) When the Instant Pot beeps, release the pressure completely and carefully remove the lid.
6) Set the Instant Pot to the saute setting and stir in the egg mixture. Stir for 3-4 minutes.
7) Serve warm and enjoy as is or topped with whipped cream and cinnamon or nutmeg.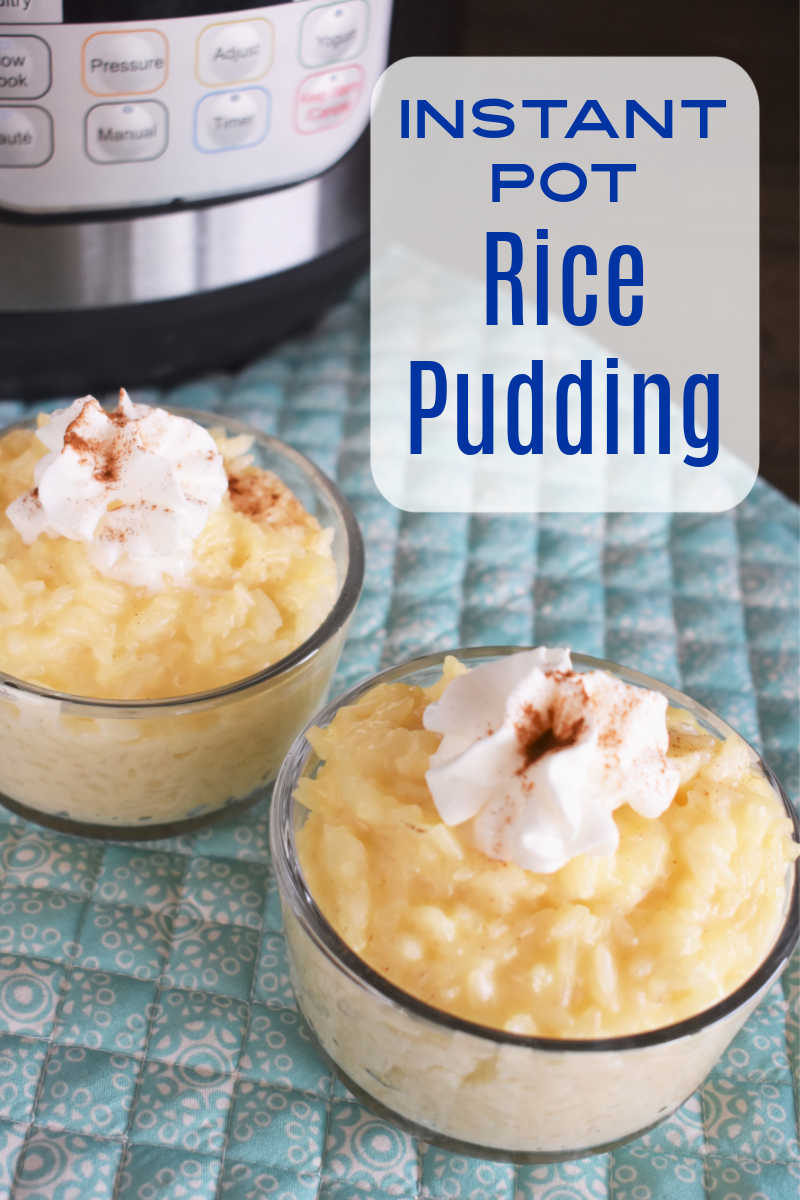 More from Mama Likes To Cook
Check out the rest of my vegetarian recipes, so you can get more great ideas for baking, cooking, blending and juicing.
Rice Recipes
Pudding Recipes
Mousse Recipes
Shopping Tips
For a beautiful assortment of kitchen necessities and food gifts for the whole family, check out the deals at these online stores.
Are you ready to have some delicious fun in the kitchen?