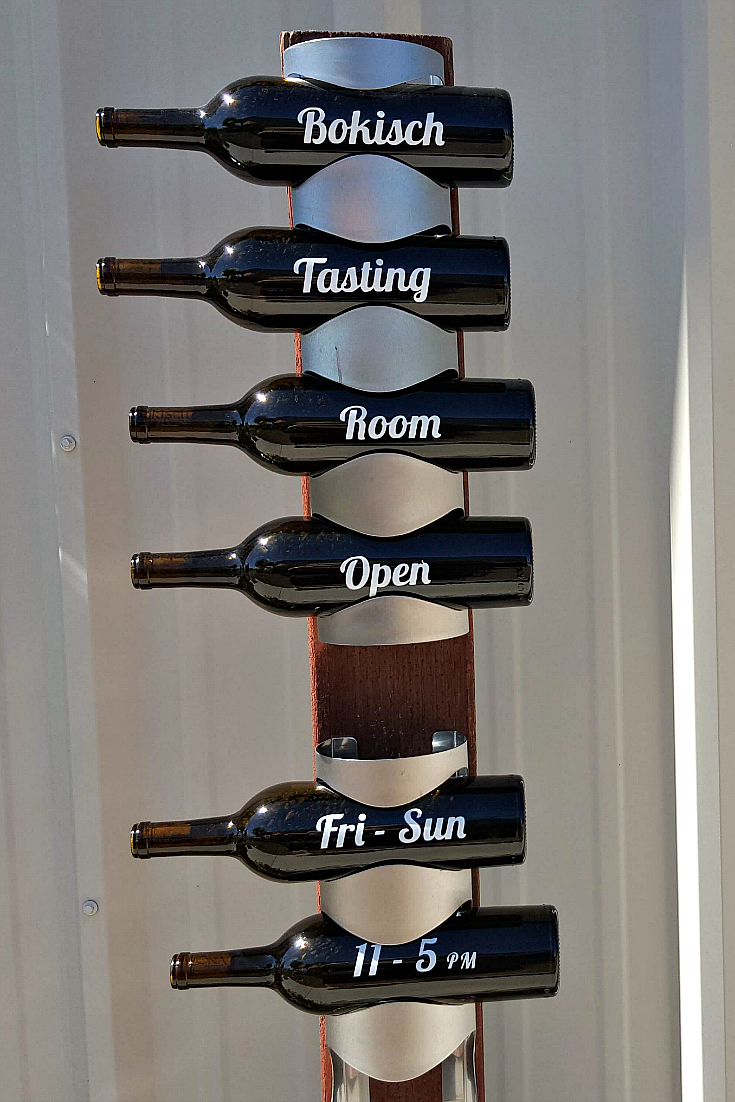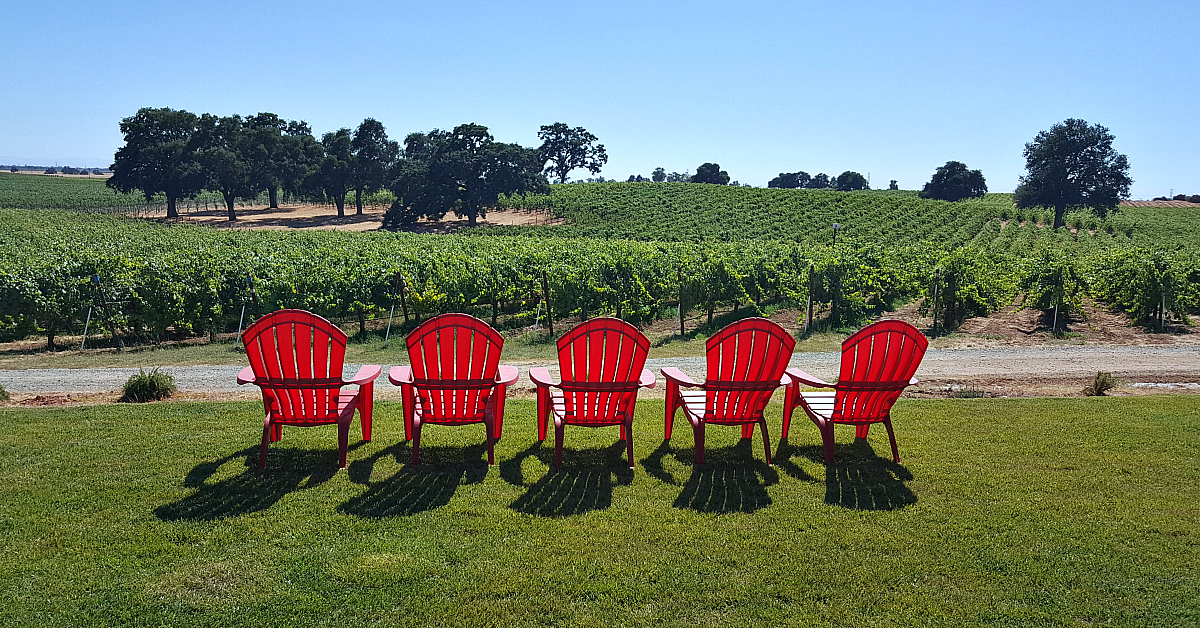 Bokisch Vineyards
A visit to Bokisch Vineyards and Winery in Lodi is perfectly picturesque and a wonderful way to spend an afternoon. As you can see from the photos, this is a place where you'll want to spend some time and soak up the beautiful view.
The Bokisch family has seven vineyards in Lodi and the tasting room and winery are at the Terra Alta Vineyard. They specialize in Spanish style wines and the Lodi climate is ideal for their grapes. Each of the vineyards has distinct growing conditions, so they are able to produce a good mix of varietals.
I enjoyed a lovely assortment of Bokisch wine paired with cheese from downtown Lodi's Cheese Central. My favorite white wine was the Albarino and my favorite red was the Tempranillo. Of course, I loved all of the cheeses, especially the blue.
Photo Gallery