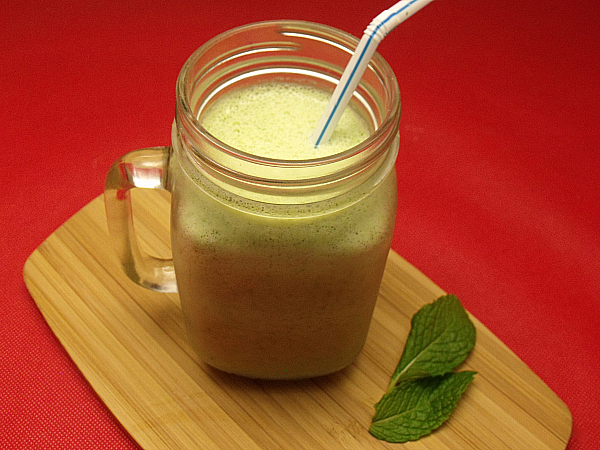 This is a light and refreshing smoothie that is perfect for an afternoon pick me up. It also makes a fun party drink.
Cucumber Mint Smoothie
Ingredients:
Cucumber
4 Ice Cubes
2 T Greek Yogurt (plain or vanilla)
10 Mint Leaves
1 t Raw Honey
Instructions:
Cut cucumber into 3-4 pieces, can be peeled or blended as is.
Place cucumber pieces into blender first and then add other ingredients.
Blend briefly on high until smooth.