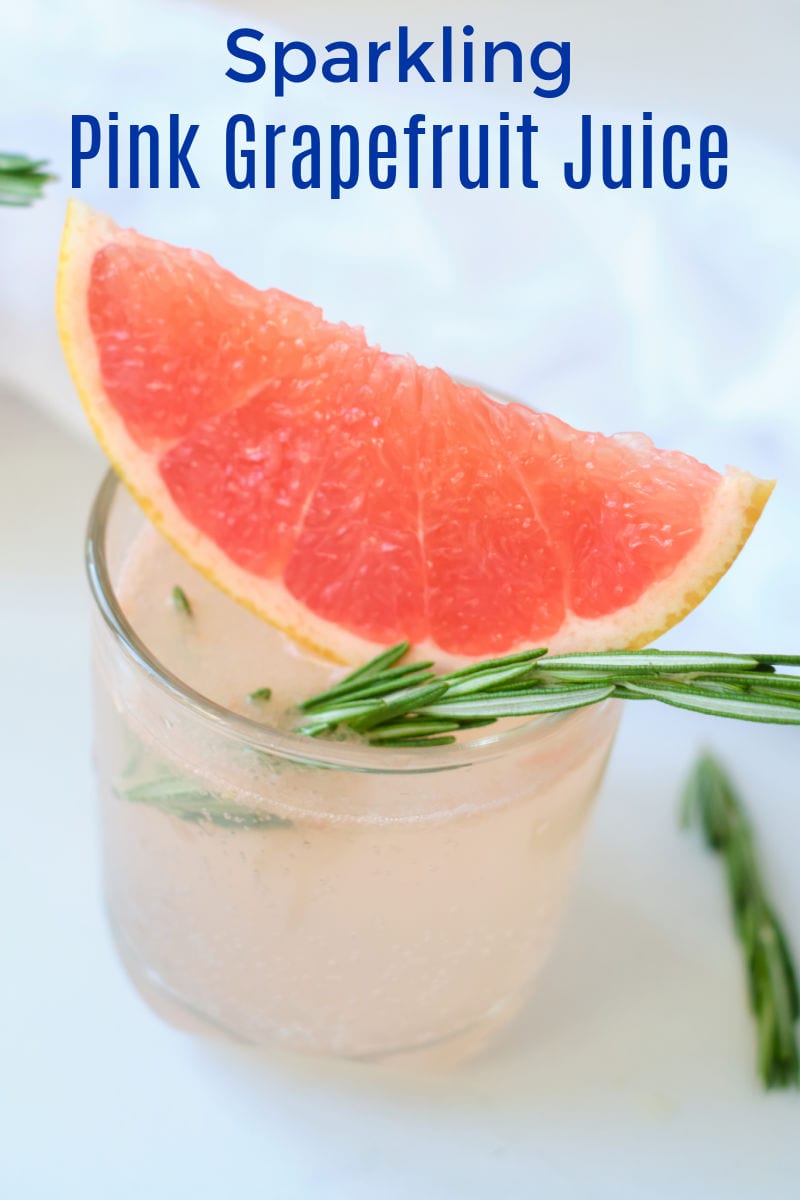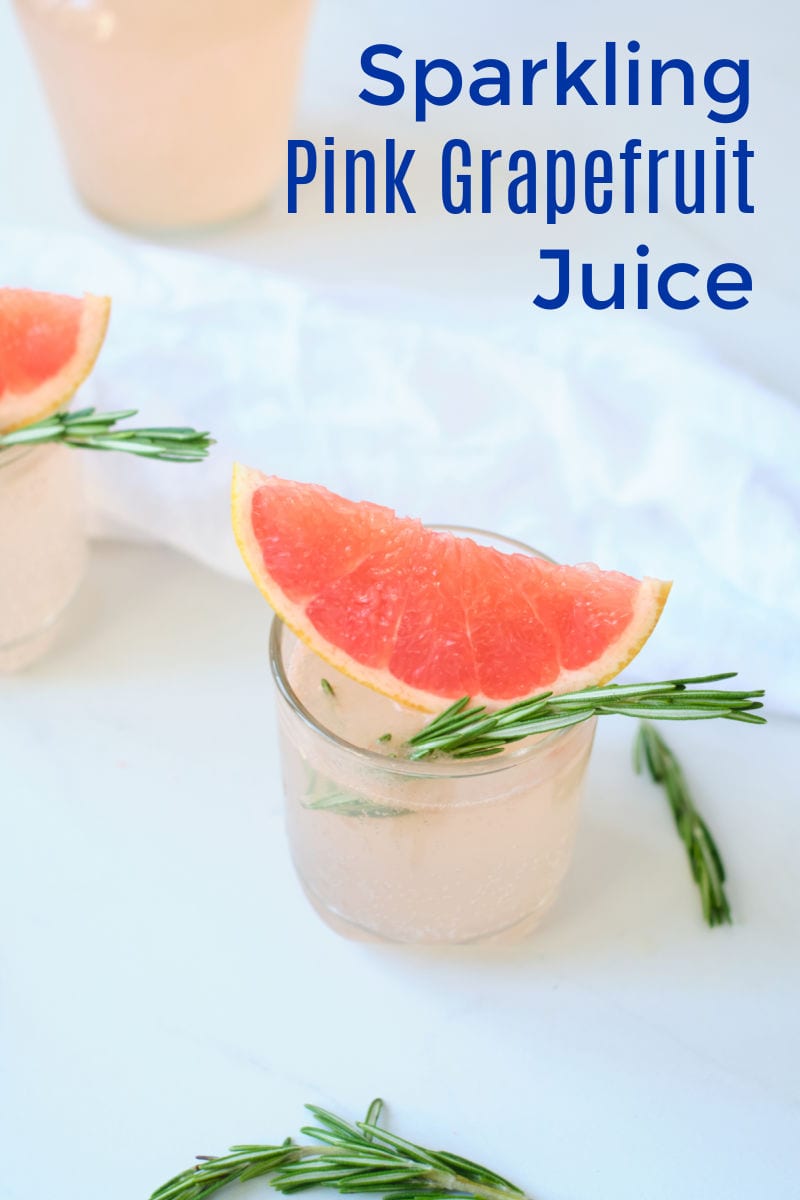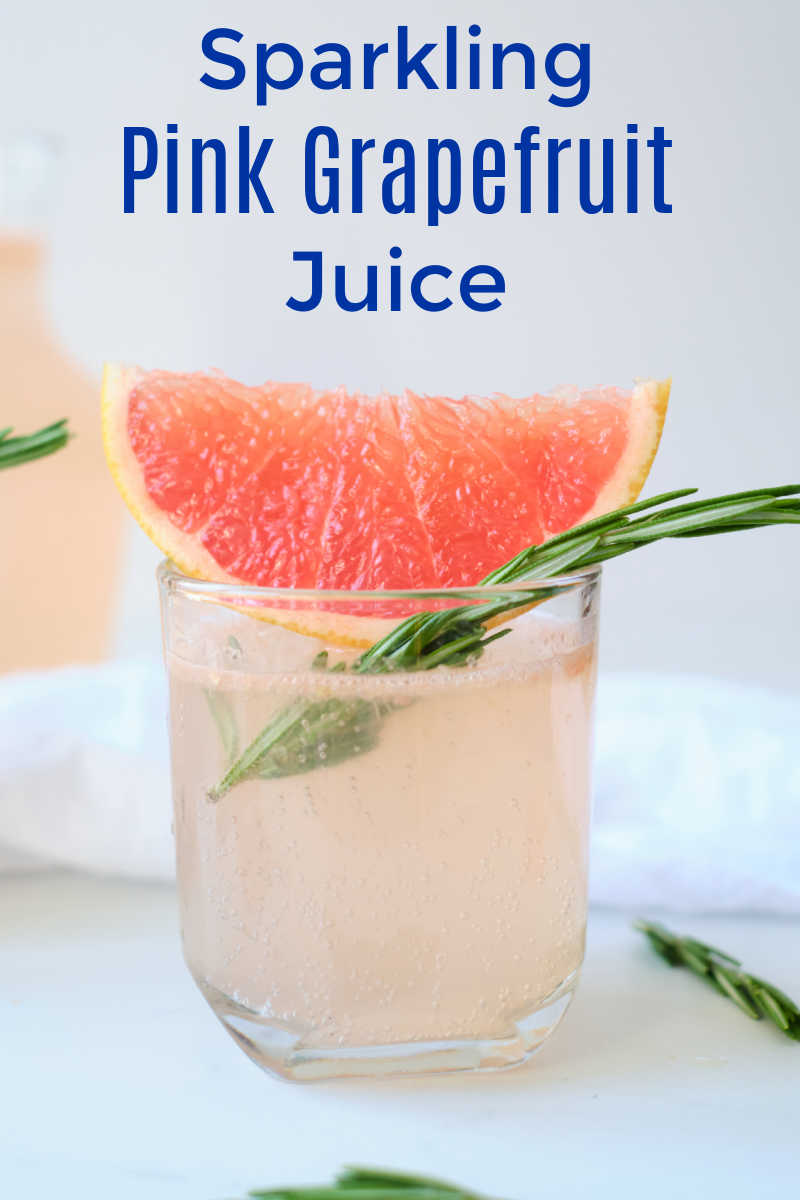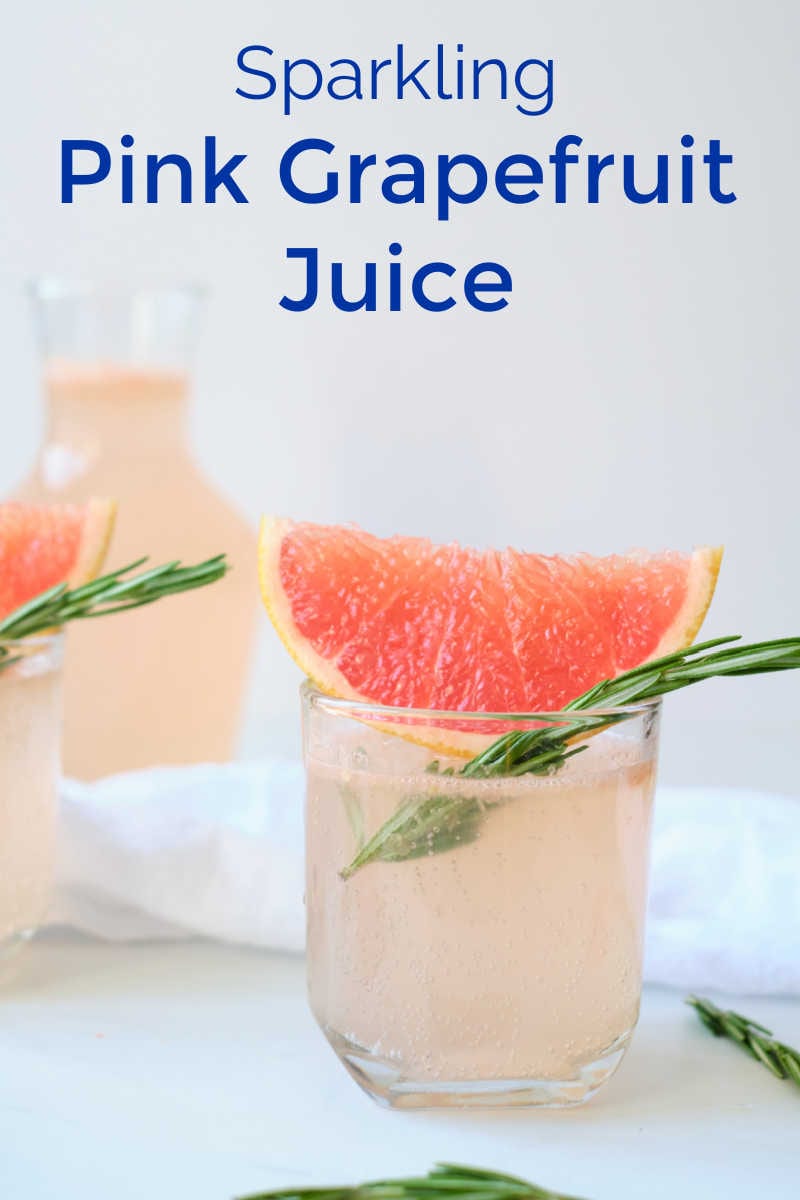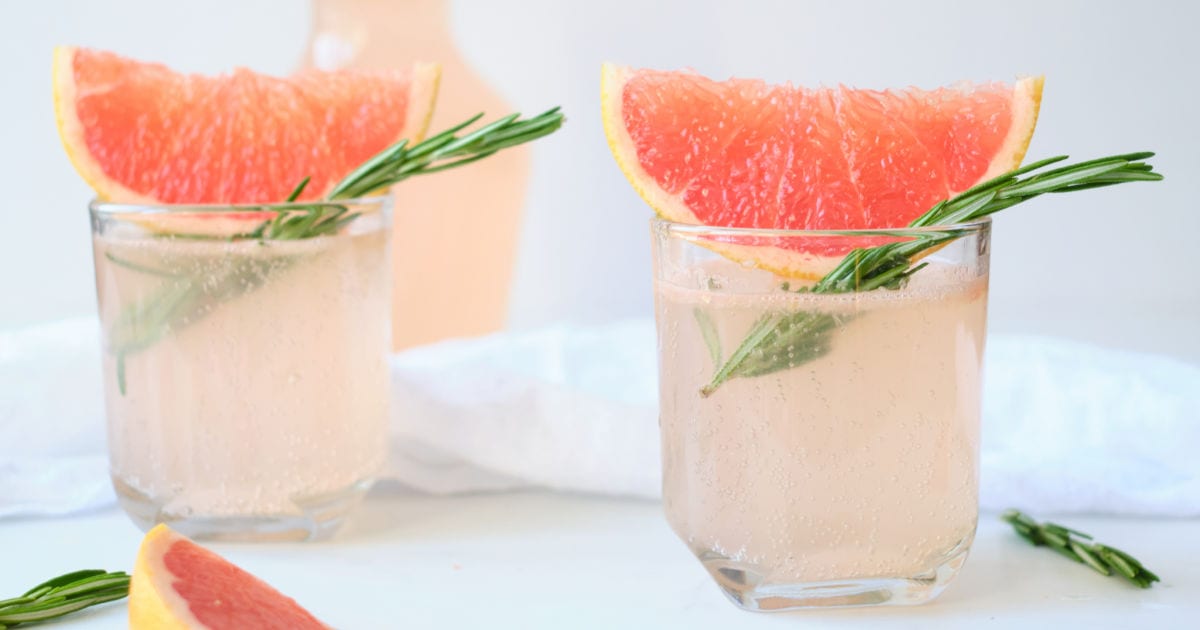 Enjoy a glass of sparkling pink grapefruit juice, when you want a simple drink that will make any morning more special.
This light beverage is refreshing, so it is a lovely way to start the day.
And since it is quick and easy to prepare, you can serve it everyday or for a special occasion.
I definitely prefer pink grapefruit, since it has a lovely sweet taste and is such a pretty color.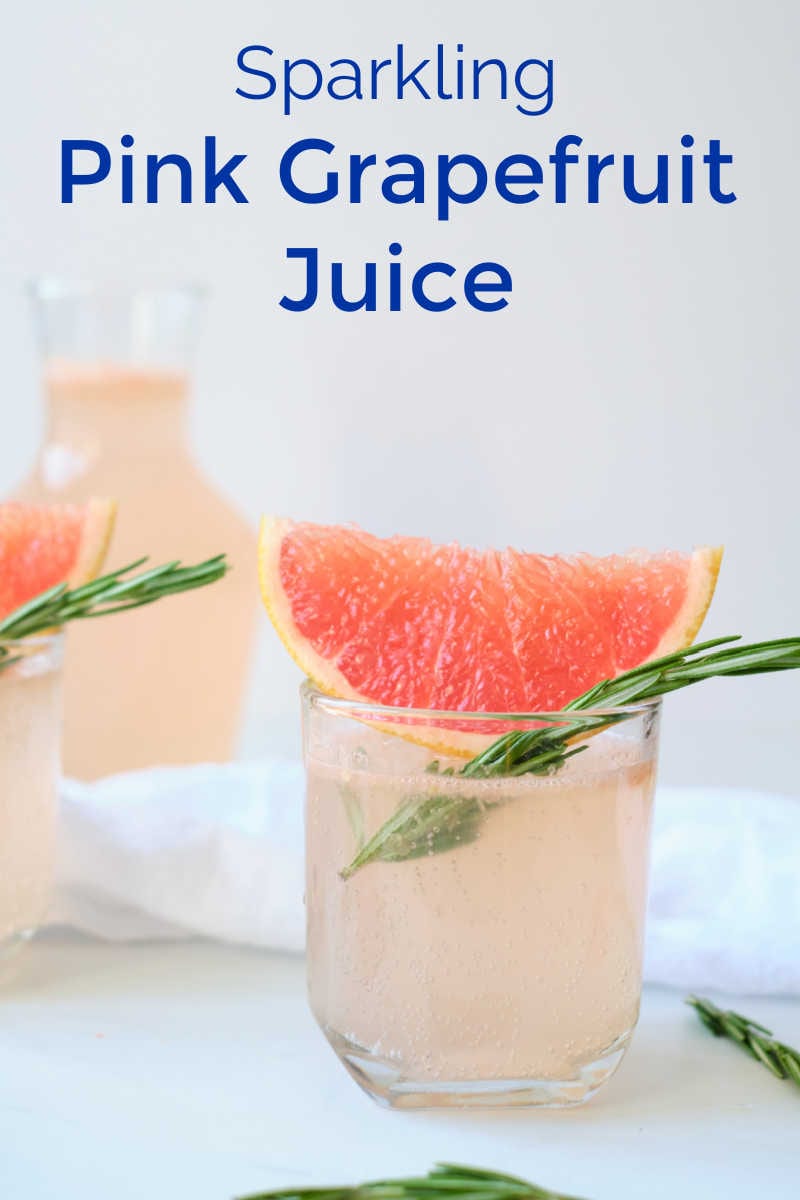 There is no sugar added to this beverage, since the pink grapefruit has some natural sweetness.
This makes it a great choice, for those of us who are paying attention to our sugar intake.
An easy to clean manual citrus juicer is great for this recipe, since you don't need a lot of juice.
If you are planning on a big batch, you may want to get out your electric juicer.
Rosemary is a pretty garnish, but it also adds a hint of flavor to the juice.
Enjoy!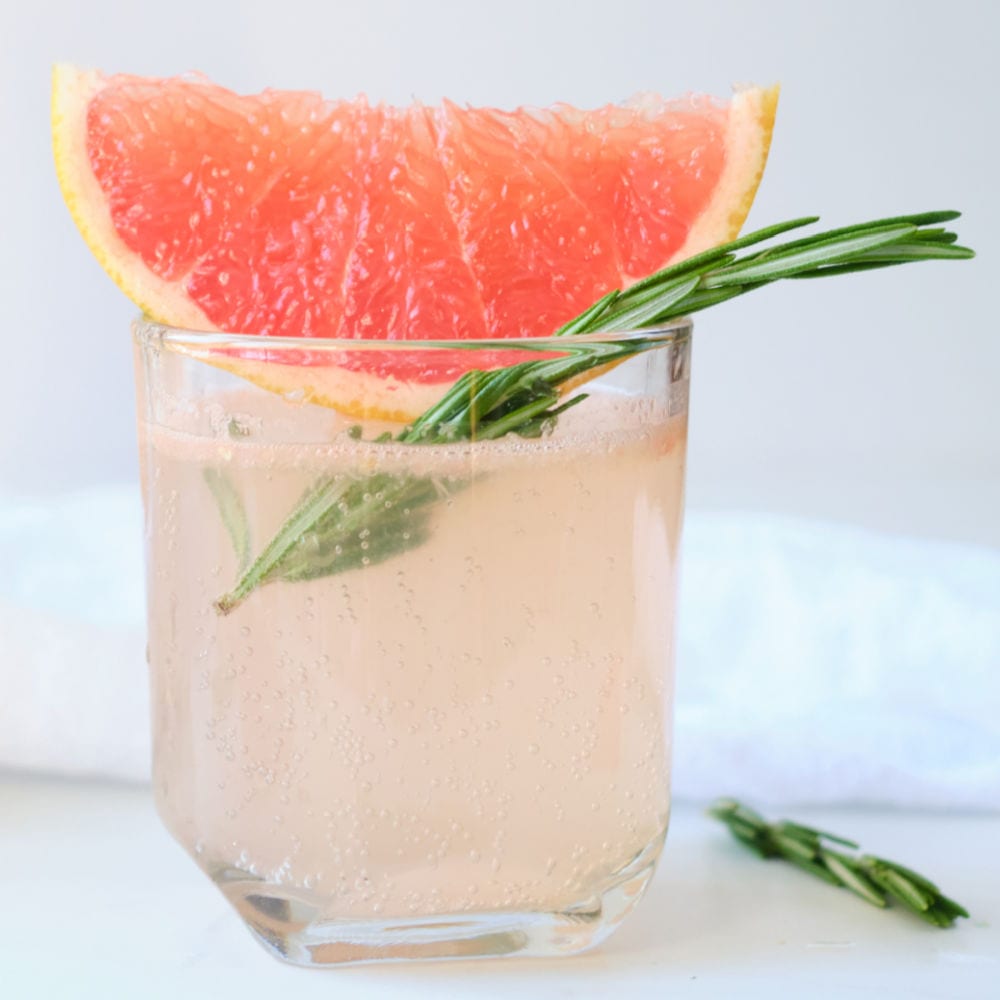 Prep time: 10 minutes
Serves: 4
Ingredients
4 cups Sparkling Water or Club Soda
3 large Pink Grapefruit
4 sprigs Rosemary
Supplies
Juicer
Chef Knife
Measuring Cup
Mason Jars or Juice Glasses
Instructions
1) Reserve 4 pink grapefruit wedges to use as garnish and juice the rest.
2) Divide the sparkling water evenly between the individual juice glasses and then pour in the fresh pink grapefruit juice.
3) Garnish with a sprig of fresh rosemary and a pink grapefruit wedge.
More from Mama Likes To Cook
Check out my beverage recipes, so you can get more tasty inspiration.
Smoothie Recipes
Pink Grapefruit Recipes
Then take a look at the rest of my vegetarian recipes, so you can have even more delicious fun in the kitchen!