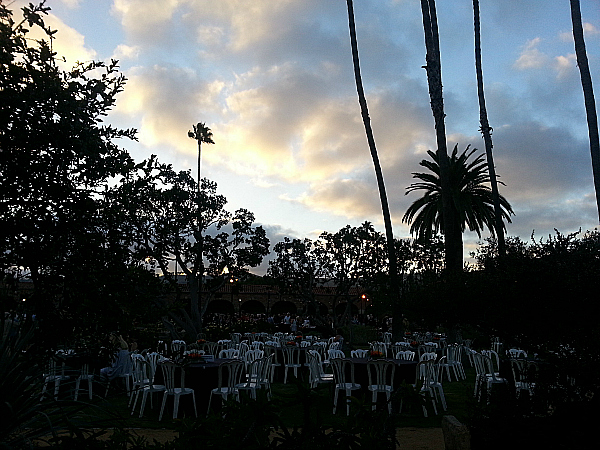 One of the things that I love about my job as a blogger is that I get to have lots of new experiences and try out new food and beverages. Food and wine festivals are a great way to try out lots of new things in an evening or afternoon.
This year was the 19th Annual Vintage Food & Wine in San Juan Capistrano. The event is hosted by the Chamber of Commerce and held at Mission San Juan Capistrano. Ticket price included food from local restaurants, libations, musical entertainment and a silent auction.
It was great to get a tasted of a variety of dishes. I was happy to find Taqueros serving up authentic Mexican food. There was plenty to choose from. It was a fun evening and now I've got some new to me restaurants on my list to visit.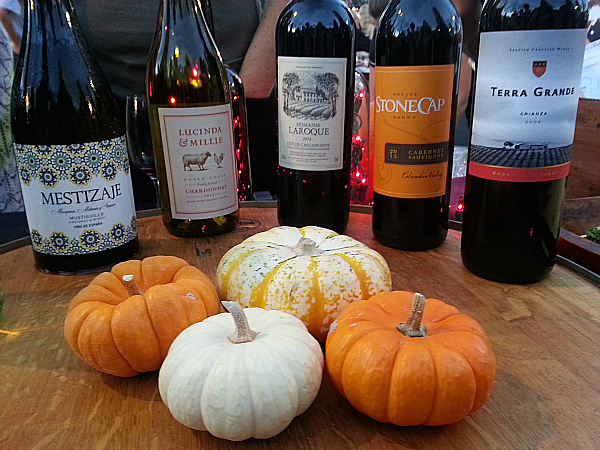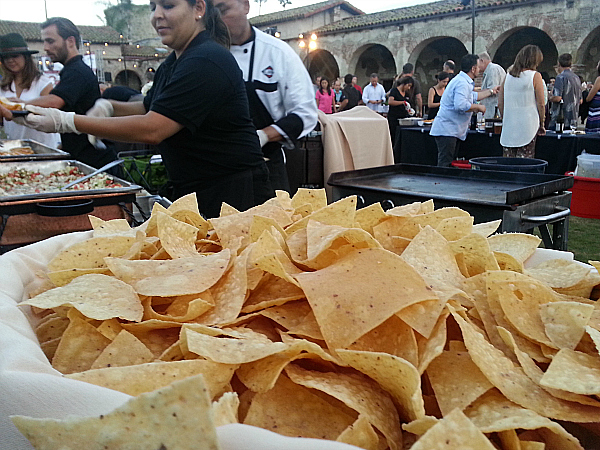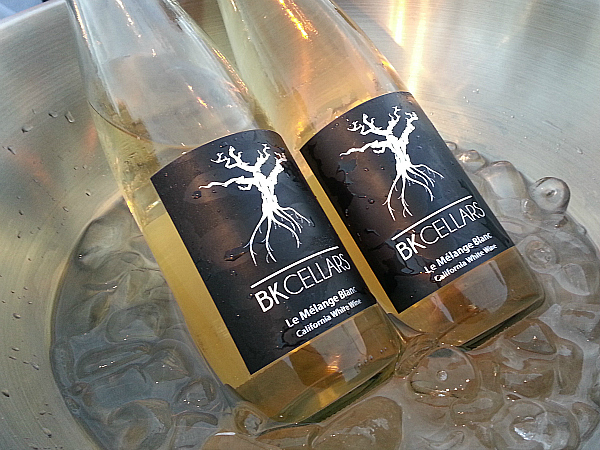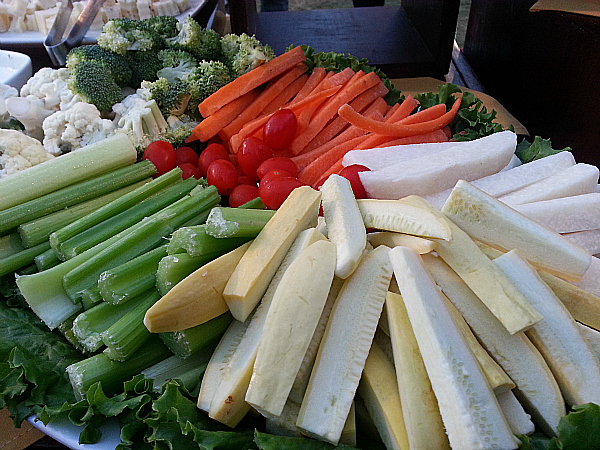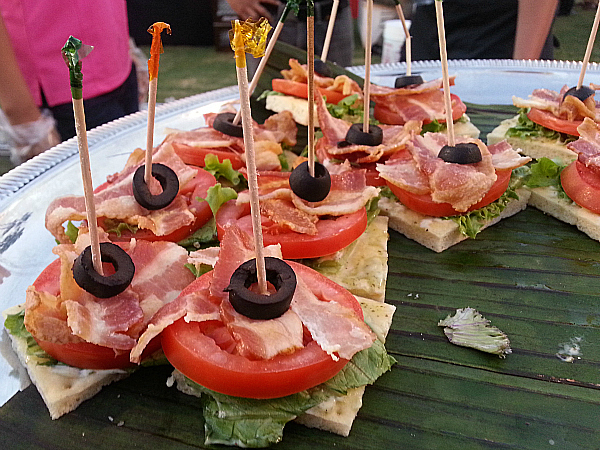 Check out the California Wine Club to try out small batch wines at home, when you are not out touring vineyards and wine tasting rooms! This is a great way to discover new favorites and save money.
Another great option is to order adult beverages from Saucey to be delivered to you, when you are traveling. They have a fantastic selection.
Vintage Food and Wine
Mission San Juan Capistrano
26801 Ortega Highway
San Juan Capistrano, California 92675