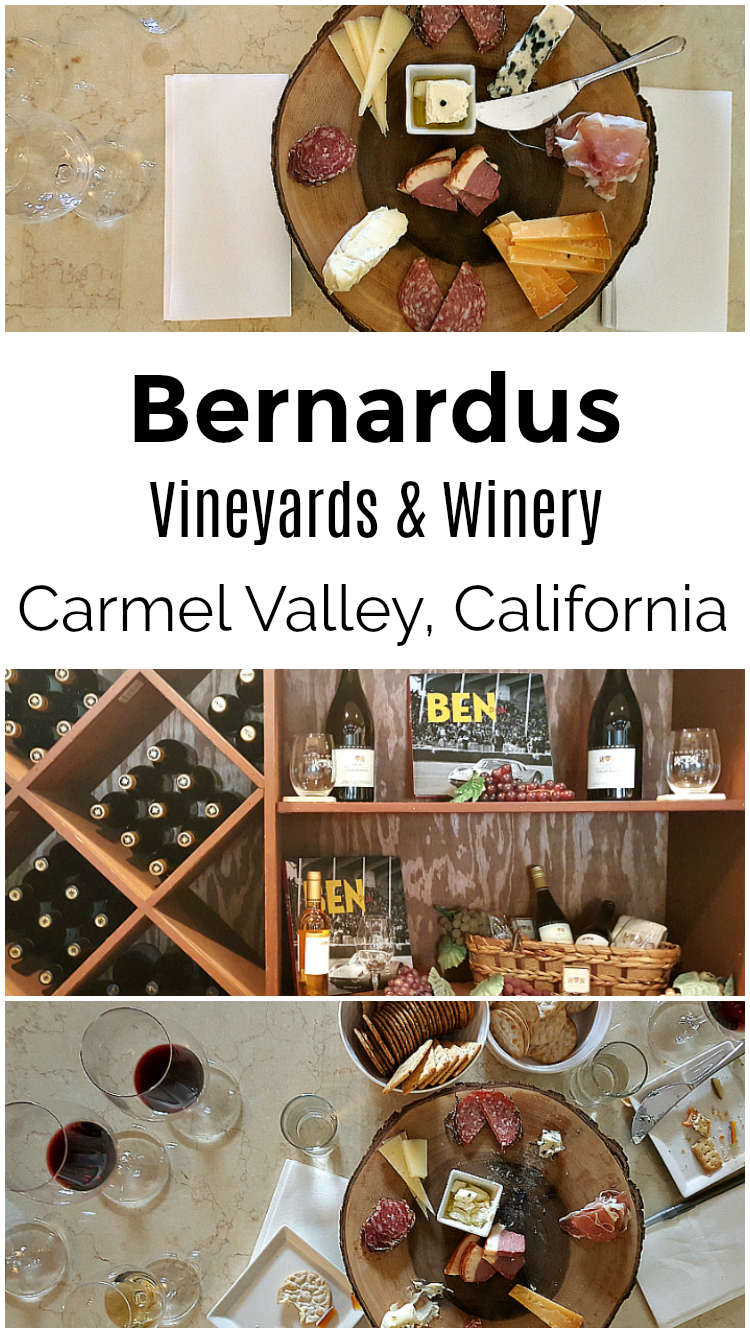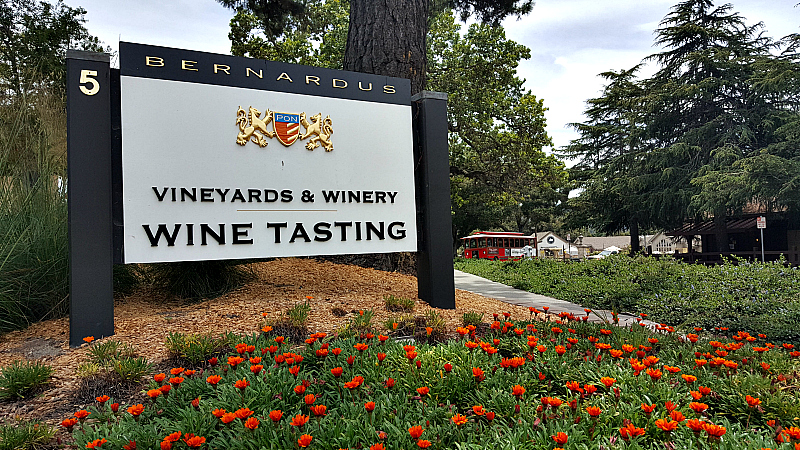 Bernardus Wine Tasting
Often, when I visit a winery, that is the first time that I am tasting their wine. That wasn't the case with the Bernardus Wine Tasting Room, since I have enjoyed their wine in the past.
This is a large winery, and I can purchase some of their wines at my local grocery store and wine super stores. A visit to the winery was a great way for me to try out more of their wine varieties, and I did find some new favorites.
The winery is located in the beautiful Carmel Valley, which is in Monterey County. They grow a variety of grapes in their estate vineyards and also in partner vineyards. They have a full selection of whites and reds, so there is something for everyone.
The tasting room is open daily and they often have special events with food and entertainment outside on the patio. If I were just stopping in to enjoy a glass of wine with a friend, I would sit outside on a comfy sofa. However, for a tasting flight I like to sit indoors where I can get personalized attention. Yes, I like to ask lots of questions as I'm tasting.
Bernardus Photo Gallery