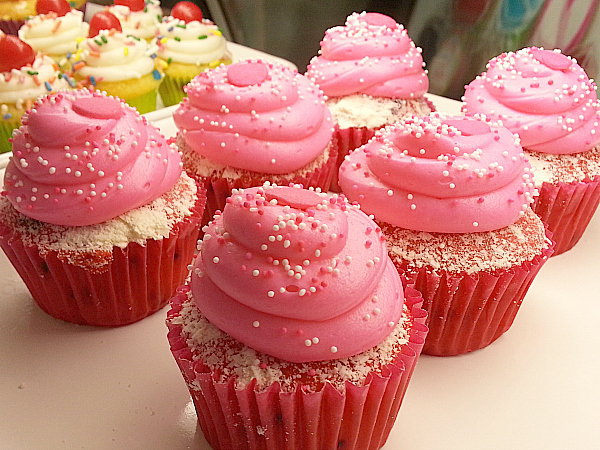 Have you visited B.Candy?
This fun store is located on Pacific Coast Highway in beautiful Corona del Mar. They have sweet treats to eat right away and a lovely assortment of gifts for sweets fans of all ages.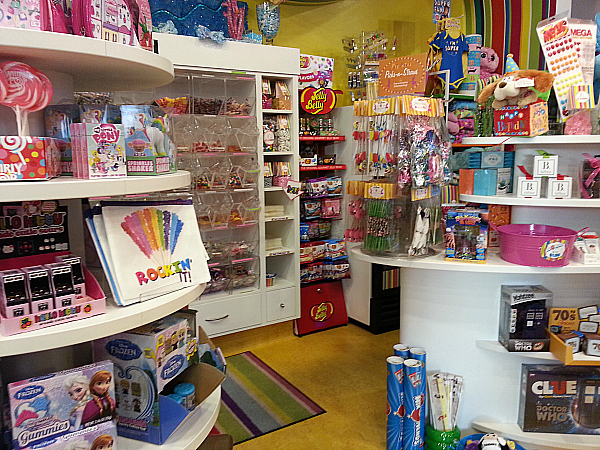 You can find bulk candy favorites and a wide variety of pre-packaged candy ranging from the familiar to very unique. Candy is fun as is, but it's even more fun when packed in keepsakes that you can use after the candy is gone.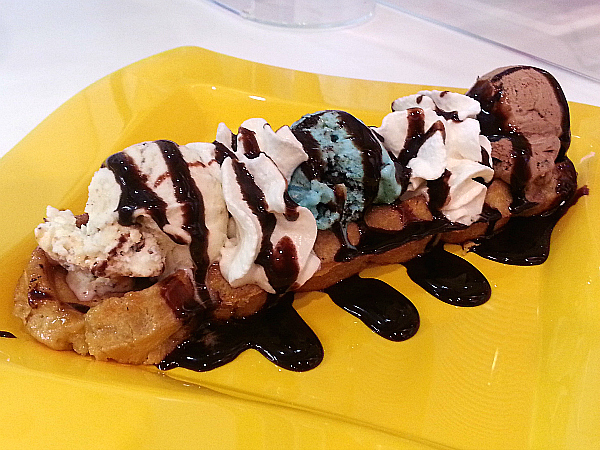 B.Candy's homemade ice cream is a real treat! They use high quality ingredients and have come up with some very unique flavors. My favorite was Cookie Monster, which is a blue colored vanilla ice cream with cookie bits in it. They have several flavors that include cereal (Frosted Flakes, Fruit Loops, Fruity Pebbles and Cinnamon Toast Crunch) and some fruity sorbets.
I enjoyed my ice cream as a Waffle Pop. The waffle is prepared fresh to order and has three mini scoops of ice cream, whipped cream and chocolate or caramel sauce. They also have cups, waffle cones, ice cream sandwiches and floats.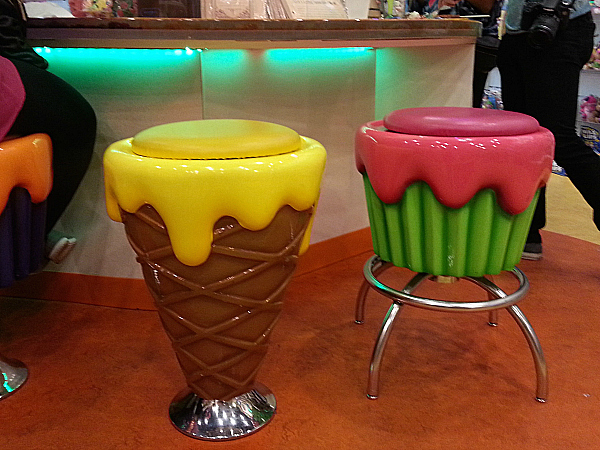 There is some seating at the counter inside and a few tables outside. I enjoyed watching the sunset from one of the outdoor tables. There is a small parking lot and free parking on the street. I was there in the evening and had no problem parking right in front.
B.Candy is a fun place to stop for a treat!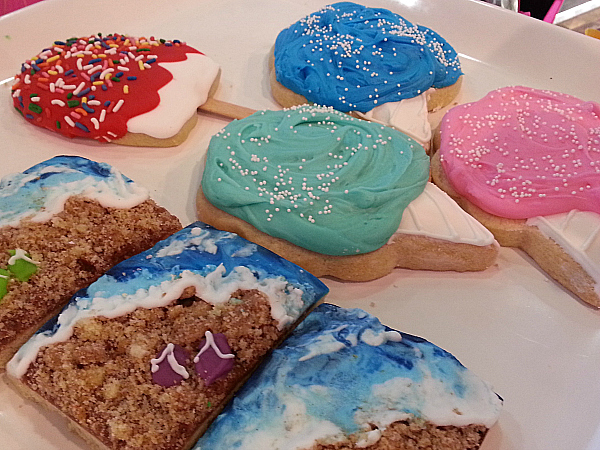 B.Candy
3100 East Coast Highway
Corona del Mar, California 92625
(949) 675-3910
You can connect with B.Candy on Facebook and Twitter.