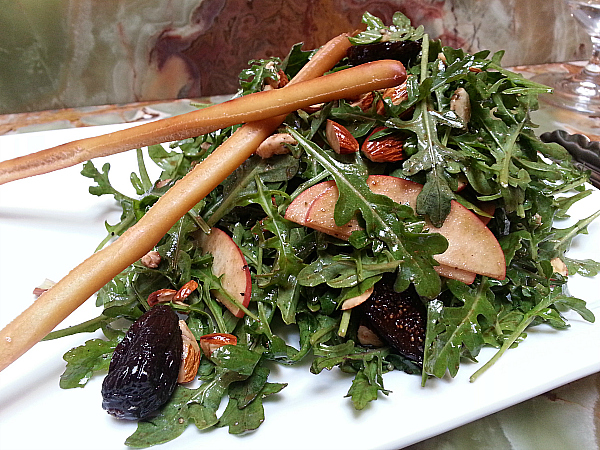 The Wine Bar is now open at We Olive San Juan Capistrano!
The store has been open since last year with friendly staff and an excellent selection of olive oil, balsamic vinegar and other gourmet food items. Now you can also stop in for wine tasting along with small bites or a meal.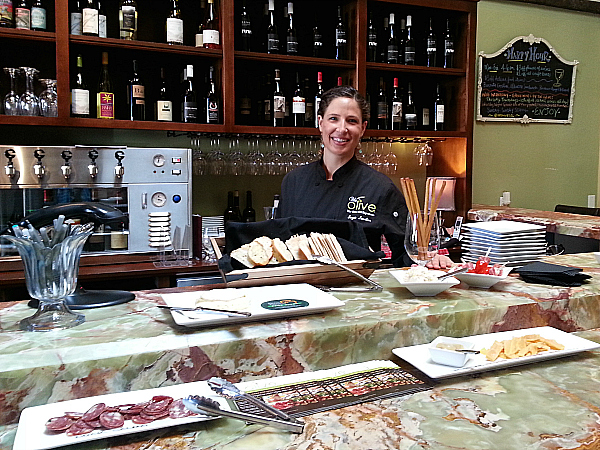 Last week, I stopped in to try out the Wine Bar for the first time. I'm not a wine expert by any stretch of the imagination. I know what I like and what I don't like even though I don't use proper wine terms.
They asked me a few questions to get an idea of what I'd like to sample. I was amazed that they were able to make sense of my answers. They brought out three limited production California white wines that I loved.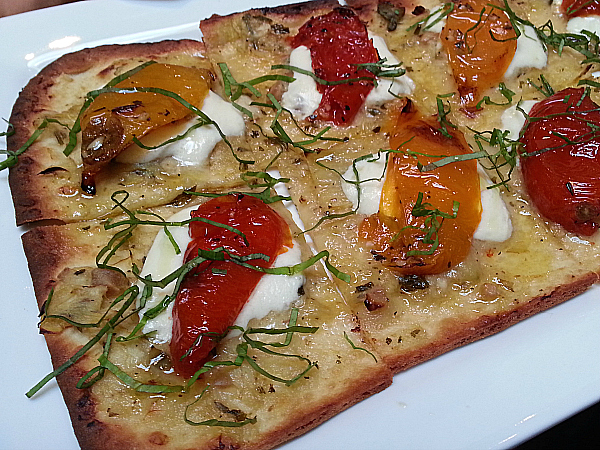 The menu is fantastic. If you are just looking for a snack to enjoy while you sip wine, you'll find plenty of choices to eat on your own or share with a friend. You can also make a meal out of it, if you'd like. There are a few small tables available and there is seating at the bar.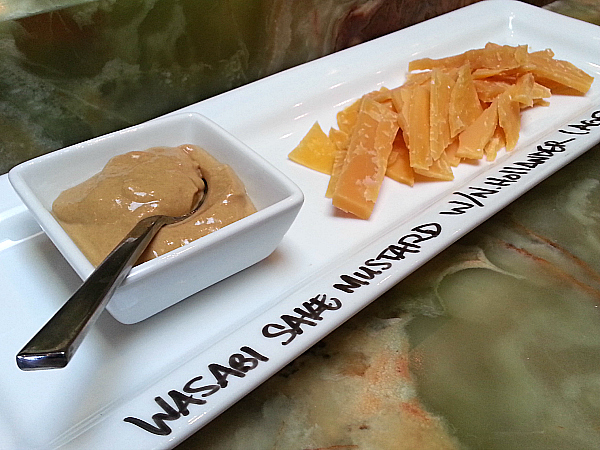 The foods on the menu feature olive oil, balsamic vinegar, mustard and snacks that you can purchase in the store. The flatbreads were beautiful and I really enjoyed the salad with marinated figs. I also picked up some new ideas for using olive oil and balsamic vinegar at home.
The lunch and wine were great. The We Olive Wine Bar is a comfortable place to relax with friends or a loved one.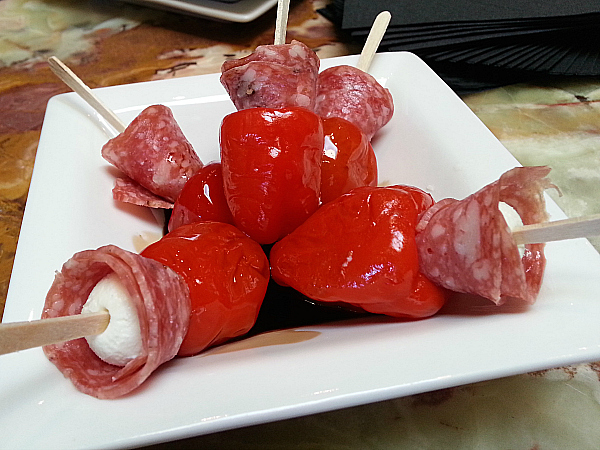 We Olive & Wine Bar
31760 Camino Capistrano Suite B
San Juan Capistrano, California 92675
949-441-7279
This weekend is the official grand opening. They've got a full schedule of special events for foodies and wine lovers May 1st through 3rd.