The Meat House Mission Viejo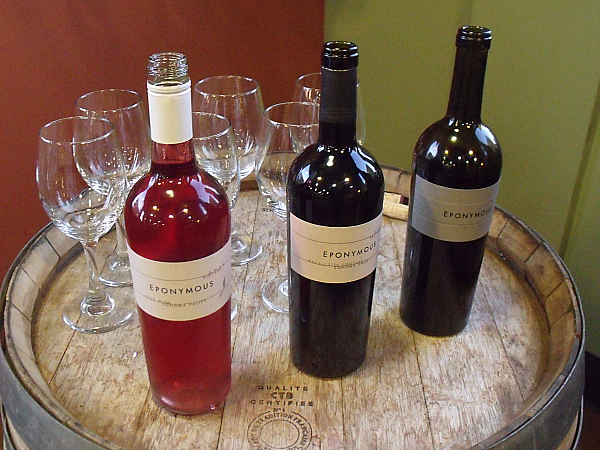 The Meat House
23982 Alicia Parkway
Mission Viejo, CA 92691
(949) 587-1013
Sunday through Thursday
10am – 7pm
Friday and Saturday
9am – 8pm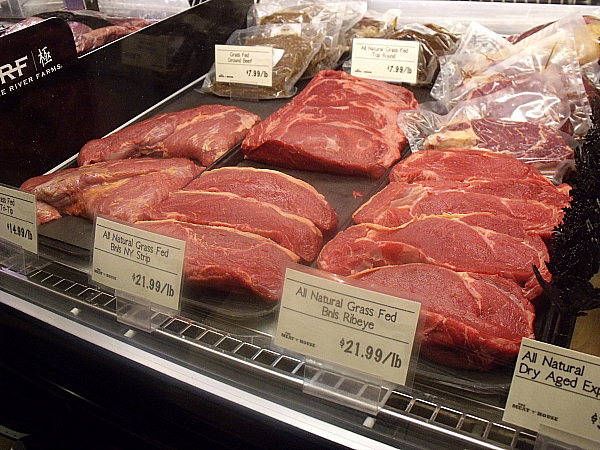 You may be wondering why a vegetarian would go to a place called "The Meat House."
I wondered the same thing when I received an email about it, but once I read a little bit further I knew I wanted to check it out.
The Meat House is a neighborhood butcher and gourmet market.
In addition to meat and fish, they also have all the fixings for dinner – cheese, vegetables, fruits, packaged goods and more.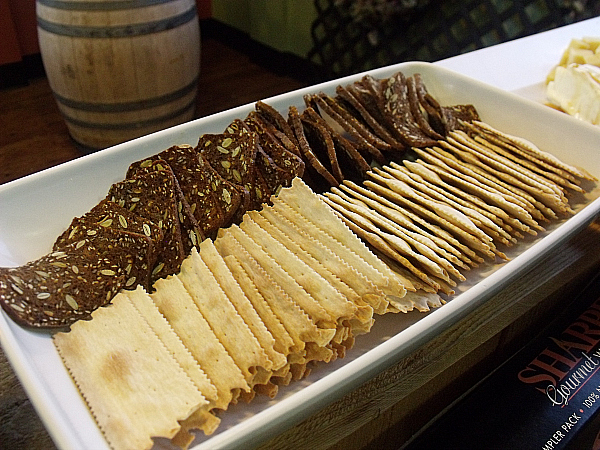 In Store Wine Tastings
They regularly host wine tastings in the store.
You can phone them ahead of time or ask an employee about the schedule when you are doing your shopping.
Eponymous Wines
The tasting I attended featured foods from the store and wines from Robert Pepi's Eponymous Wines.
My favorite was the light and refreshing Rosê.
It was lovely by itself and also worked well with the variety of cheeses I sampled.
One of the others who was there said she had served it as a spritzer for an even lighter beverage.
I think it would be perfect with bubbles on a Spring or Summer afternoon.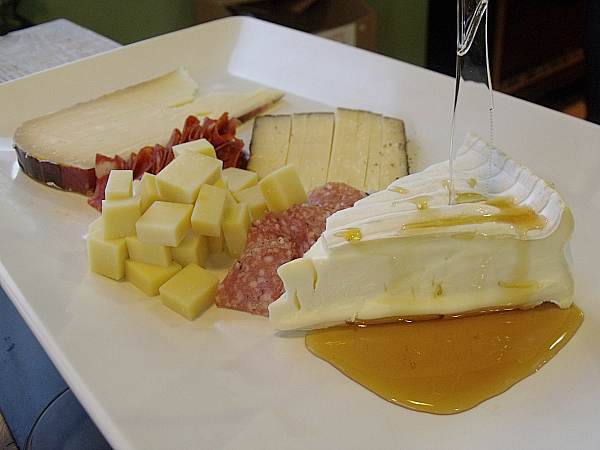 Cheese
The cheeses were delicious.
I always enjoy brie and other soft cheeses.
This one was excellent drizzled with honey.
They also have a "buzzed" cheese that has coffee added and a unique and very tasty coconut gouda from Norway.
Coconut and cheese go together very well.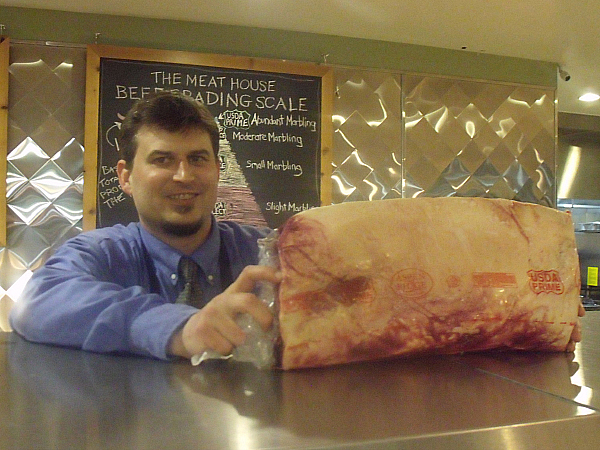 Helpful Staff
The staff is very knowledgeable about the products.
They can help you make a selection and they also know how to cook.
I'm told this New York Strip with grilled romaine was excellent.
I tried the cauliflower mash and it was fabulous.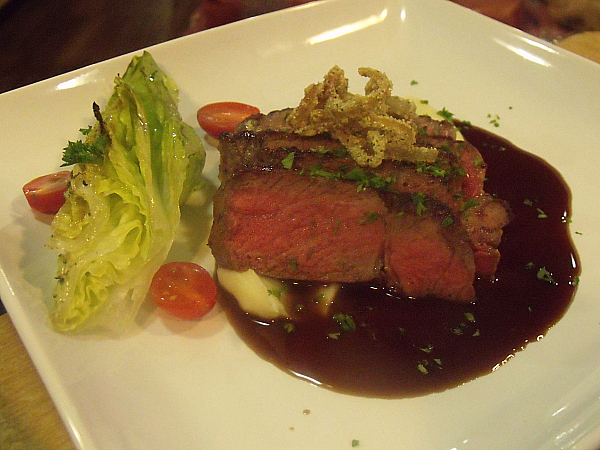 These strawberry desserts were also a treat and would make a fine finish to a meal.
They are light and sweet, so won't fill you up too much.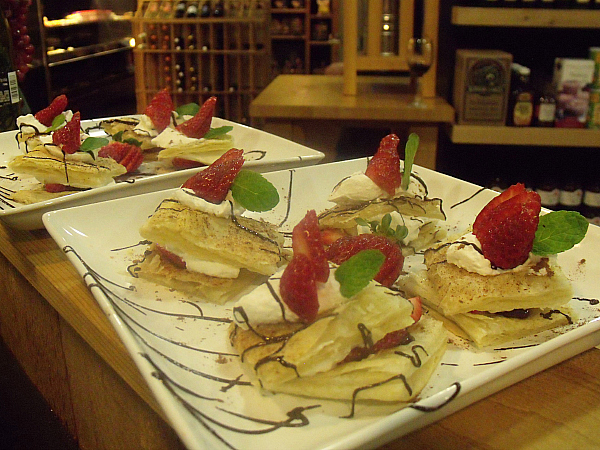 I thoroughly enjoyed the tasting at The Meat House.
The staff was friendly and able to answer all my questions.
I learned a lot, had a good time and found some new favorites.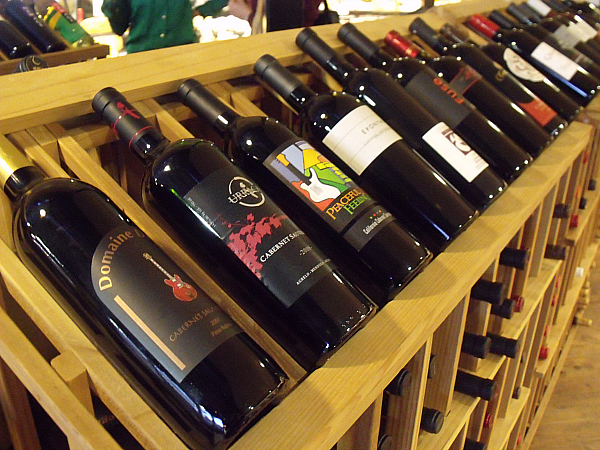 More from Mama Likes To Cook
Check out my vegetarian recipes, so you can get more great ideas for baking, cooking, blending and juicing.
Wineries in California
Wine Recipes
Shopping Tips
For a beautiful assortment of kitchen necessities and food gifts for the whole family, check out the deals at these online stores.
Are you ready to have some delicious fun in the kitchen?