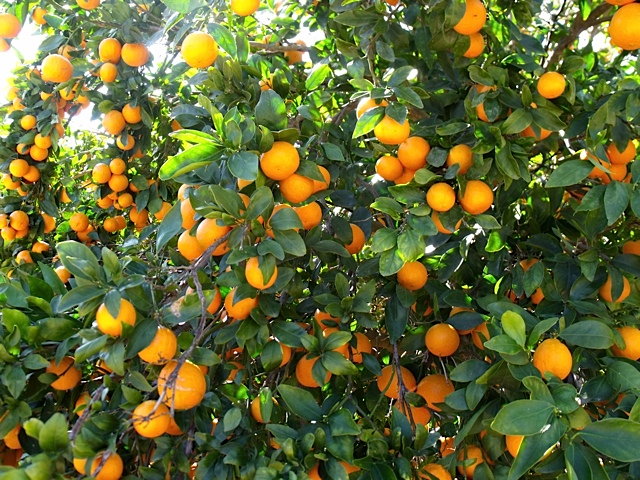 Pixie tangerine season is in full swing! As you can see, this is a very good year and the trees are full of fruit.
When Melissa's Produce invited me to Ojai for a Pixie Tour, I jumped at the chance. I love eating good food and I also enjoy knowing where my food comes from.
Ojai is located in Ventura County, California, northwest of Los Angeles and Southeast of Santa Barbara. The small town feels like a throwback to another era where life is simple and connected to the land. The valley is 10 miles long and is surrounded by beautiful mountains.The weather and sunshine are ideal for growing delicious Pixie Tangerines.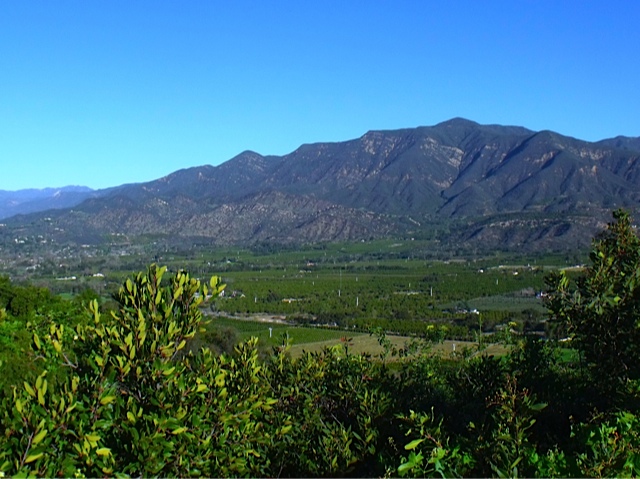 The trees are filled with fruit. On a good year, one tree can yield 300-400 pounds of tangerines. Yes, this is a good year. I have citrus trees at home, but have never had anywhere near this much fruit on my trees. I felt like a kid in a candy store walking through the orchards. The people of Ojai clearly know how to grow citrus.
Picking the fruit is no easy task. When full, the bags can weigh 90 pounds. It takes skill and muscles to expertly and quickly pick the fruit without damaging it.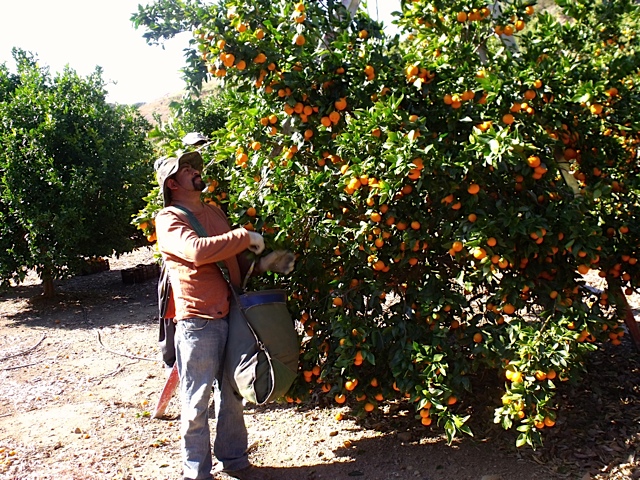 Both of the tangerines below are Pixies. When the tree is having a good year, the fruit is small, pretty and plentiful. On an 'off' year, there is only a little bit of fruit on the tree and the tangerines are big, lumpy and not so attractive.
The big ones are still sweet and juicy, but Melissa's only sells the best looking and tasting Pixies. Besides looking prettier, they are a great size for snacking and are really easy to peel. The sections come apart nicely without lots of 'the white stuff.'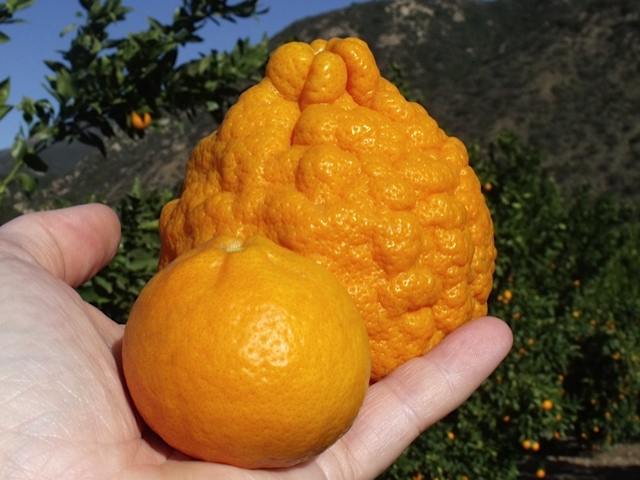 Ojai Pixies can be used in recipes – salads, desserts, marmalade …
However, I can't ever seem to make them last long enough. These nutritious tasty snacks disappear very quickly in my house!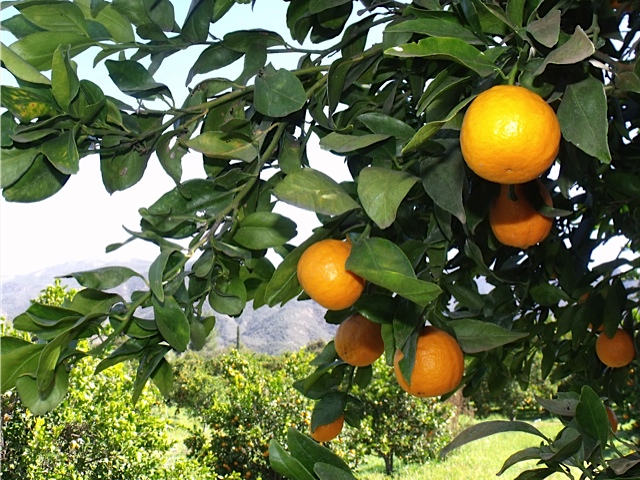 CONNECT – You can like Melissa's Produce on Facebook and follow them on Twitter. You can also like Ojai Pixies on Facebook.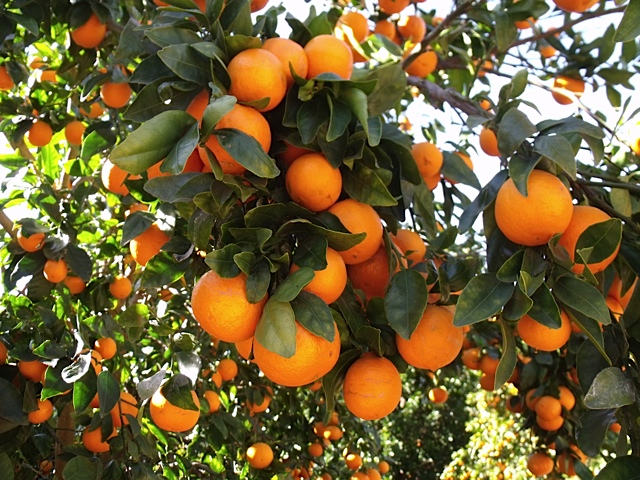 Check out my other food travel articles, so you can plan your next adventure. Then, take advantage of these great Ojai hotel deals.