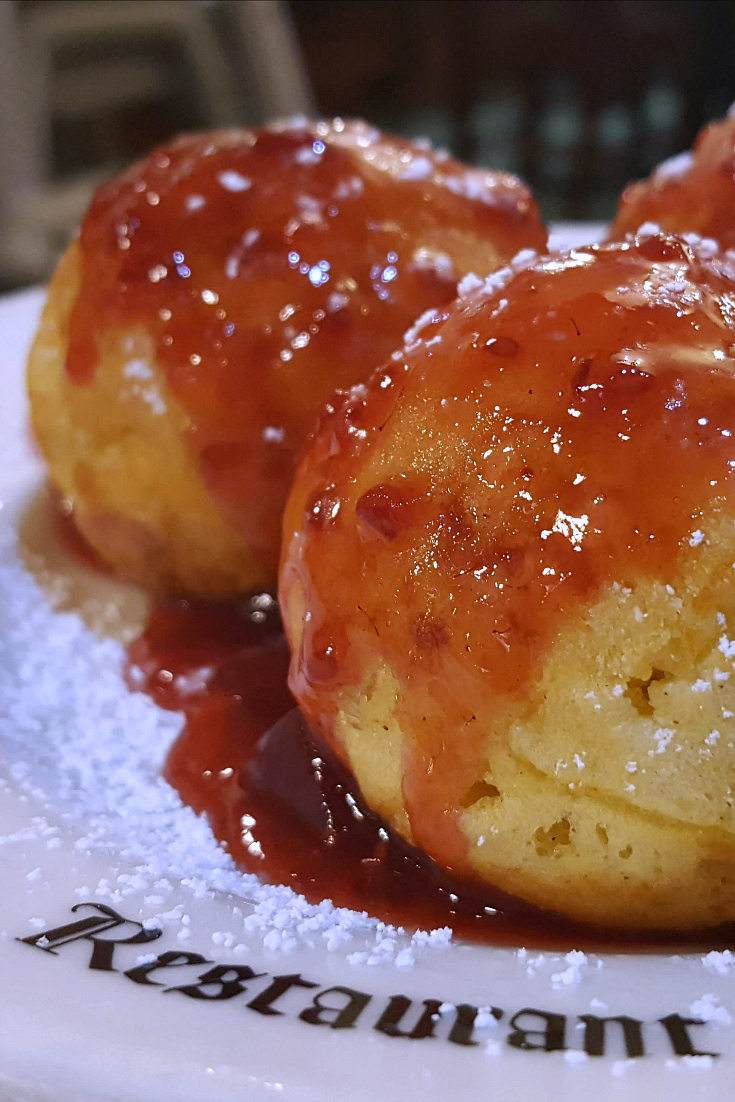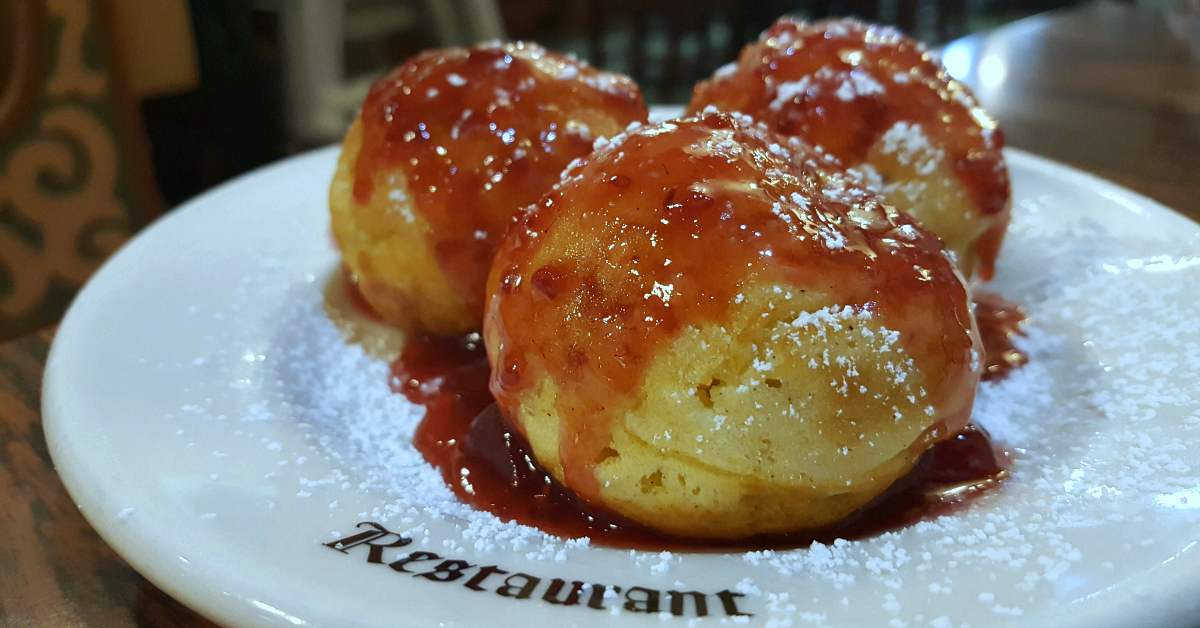 Aebleskiver and Lunch
You must have aebleskiver at Solvang Restaurant, when you visit this quaint town in California's Santa Ynez Valley. I've been there many times for this Danish treat, but this time I also stayed for lunch.
Aebleskiver are a traditional Danish food, and they just may end up being a highlight to your visit. They are a pancake ball that is made in a cast iron aebleskiver pan. Then, they are typically topped with jam and powdered sugar.
On previous visits I've ordered my aebleskiver from their outside take out window, but this time I was ready for a meal. The restaurant is open for breakfast and lunch, and we arrived in time for a late lunch.
If you've seen the movie Sideways, the interior of the restaurant and other Solvang spots will probably look familiar to you. I sat at the booth where the award winning film was made, and other fans may want to request that table, as well.
Photo Gallery