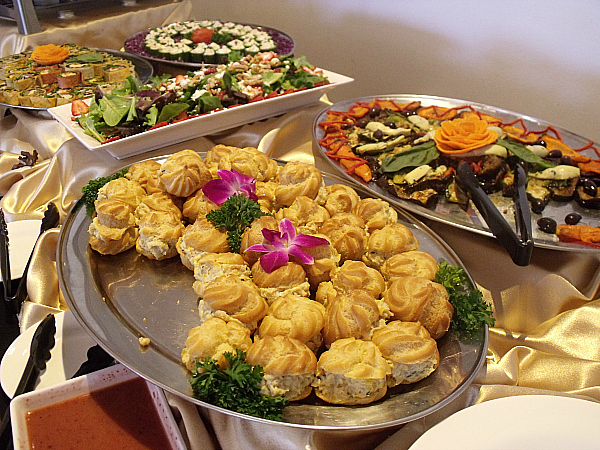 My family loves to try out new restaurants and new foods. When I was searching online for a place to celebrate my son's birthday, I discovered a unique brunch spot in Orange County.
Chef's is a full service catering company for corporate breakfasts, lunches and private events. They also open up their doors to the public for brunch on Sundays. Each week they have a different themed menu featuring a specific type of cuisine. They welcome input and suggestions from customers.
Chef's
Catering – Restaurant – Banquet Room
1840C N. Tustin Street
Orange, CA 92865
714-998-4890
Themed Sunday Brunch
10am – 4pm
My family thoroughly enjoyed the European inspired brunch. Some of the dishes were familiar, but everything had the 'Chef's touch' and really felt special.
When we first arrived, the hostess took us on a tour of the buffet tables to explain each dish. She asked if any of us had dietary restrictions. When I let her know that I was a vegetarian, she was able to let me know which items were safe for me to eat. I really appreciated this, since it can often be hard to tell at a buffet when things like chicken stock or little bits of bacon might not be visible.
The food was amazing and the service was superb. I don't think I've ever experienced attentive service like this at a buffet before. I'm looking forward to going back again to try out a different type of cuisine!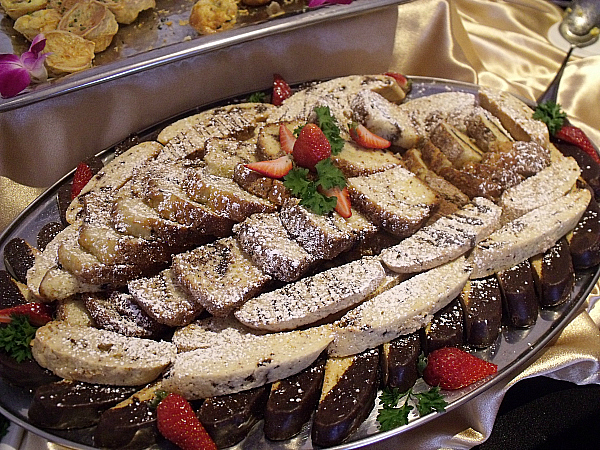 Assorted Biscotti and Assorted Sweet Breakfast Breads
Omelets made to Order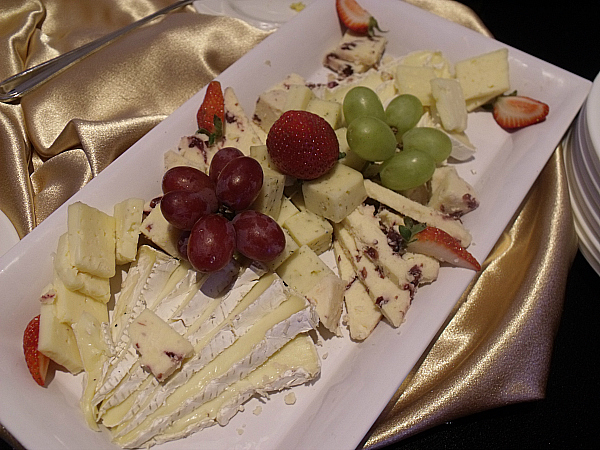 European Cheeses & Olives
Breakfast Crepes filled with Granny Smith Apples
Potato Egg and Cheese Casserole
Assorted Mini Quiches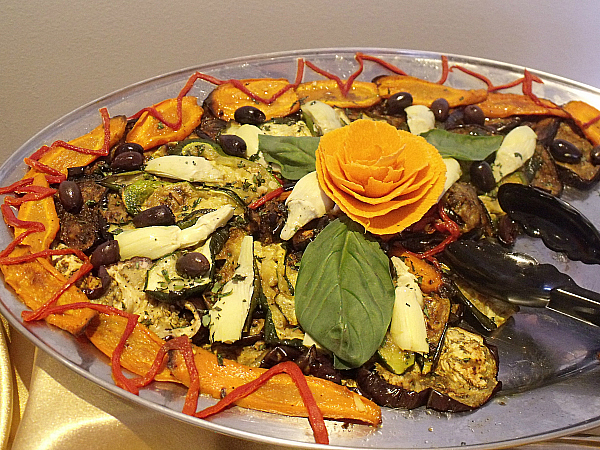 Grilled Marinated Vegetables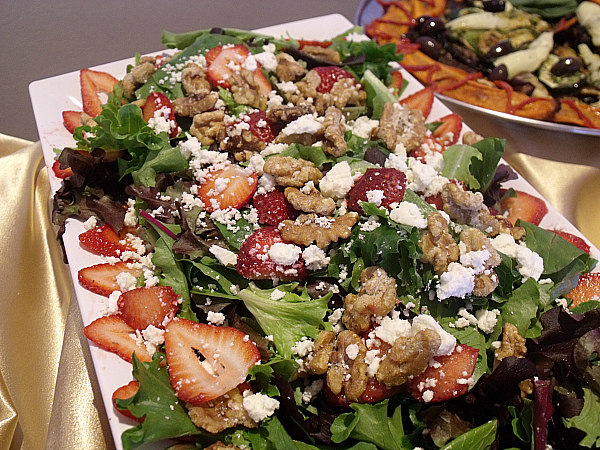 Strawberry Salad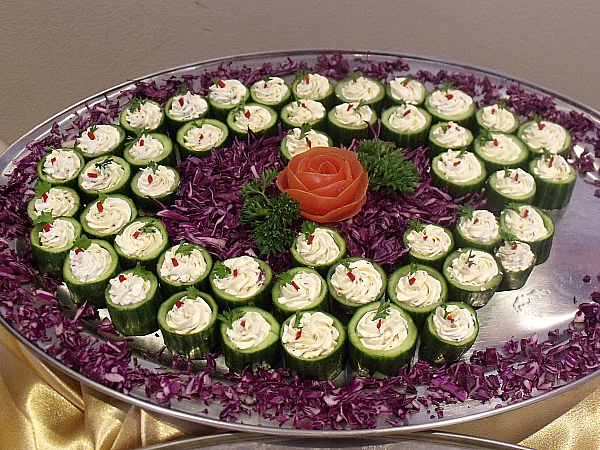 English Cucumbers Filled with Boursin Cheese
Assorted Mini Wraps
Apricot Chicken Basil Puffs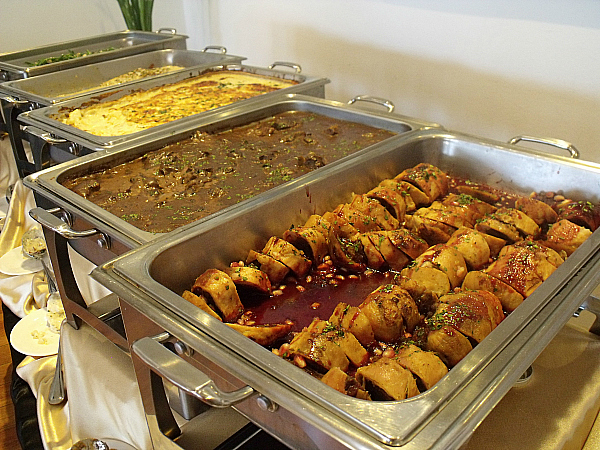 Pomegranate Chicken
Beef Champignon
Au Gratin Potatoes
Herb Crusted Tilapia
Green Beans Almondine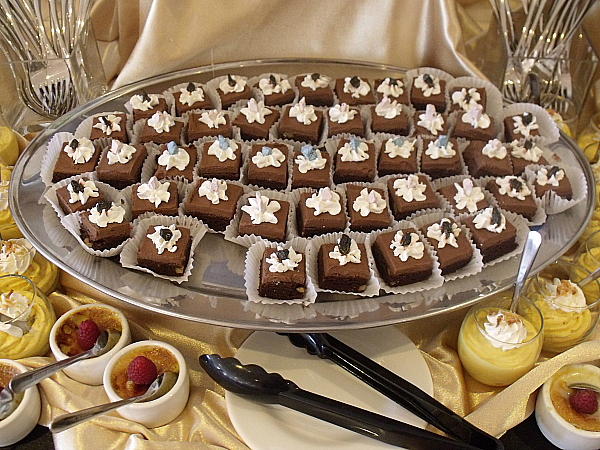 Crème Brulèe
Mango Mousse Shots
Brownies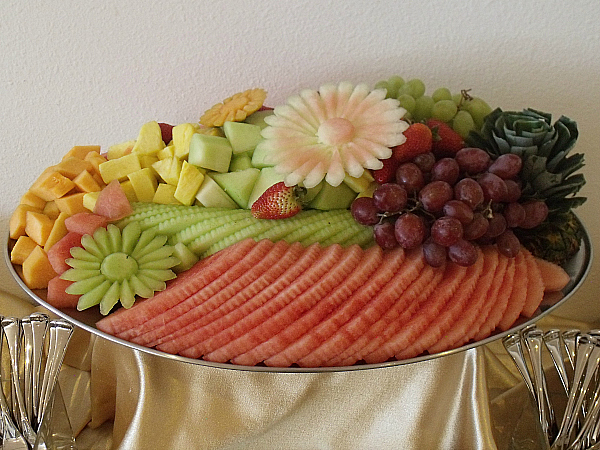 Fresh Fruit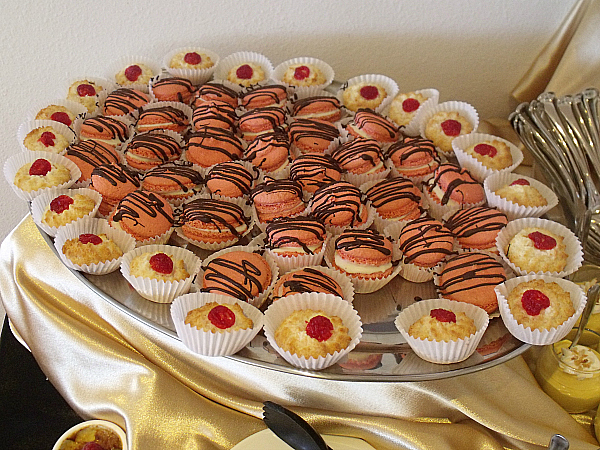 Coconut and Assorted Macaroons
Chocolate Cream Puffs