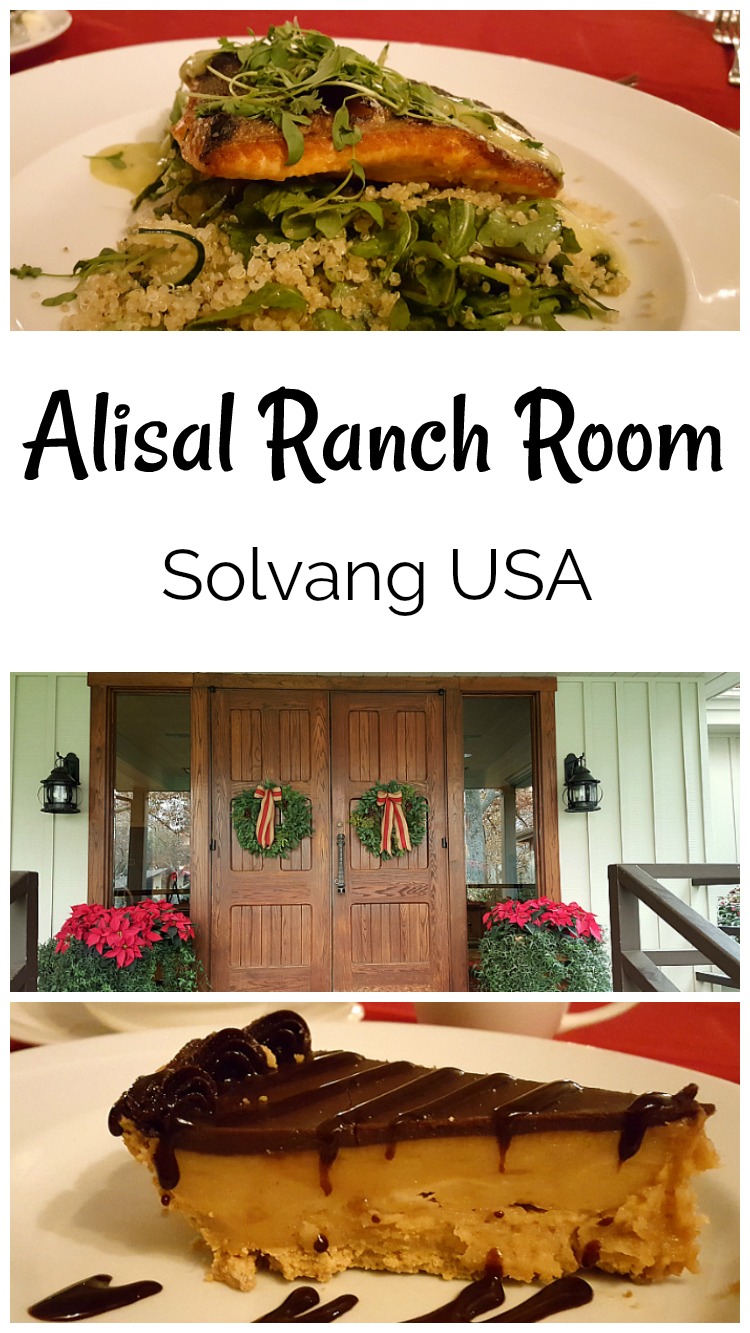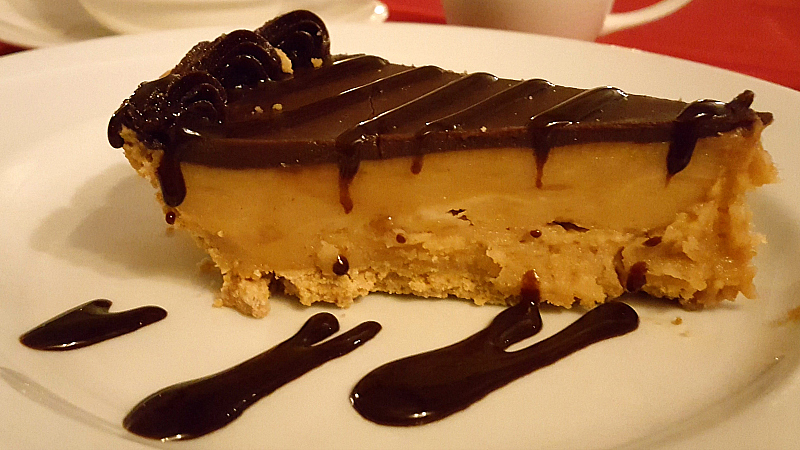 The Alisal Ranch Room
When you book a room at The Alisal Guest Ranch and Resort, it includes both breakfast and dinner. Formal dining has been a feature at the Solvang ranch for decades, and the tradition makes for a wonderful guest experience. You'll want to plan to relax and savor the meal.
The chef updates the menu regularly to include fresh seasonal items along with old favorites that are a part of Alisal's history, like their famous peanut butter pie.
Entrees included meat, poultry, seafood and a vegan option. I ended up ordering several delicious vegetarian side dishes instead of an entree, which worked out well for me.
A dress code is in place for dinner, which enhances the dining atmosphere. The ambiance works well for both family groups and couples on a romantic getaway.
Staff is attentive and eager to help make every detail just right.
Photo Gallery