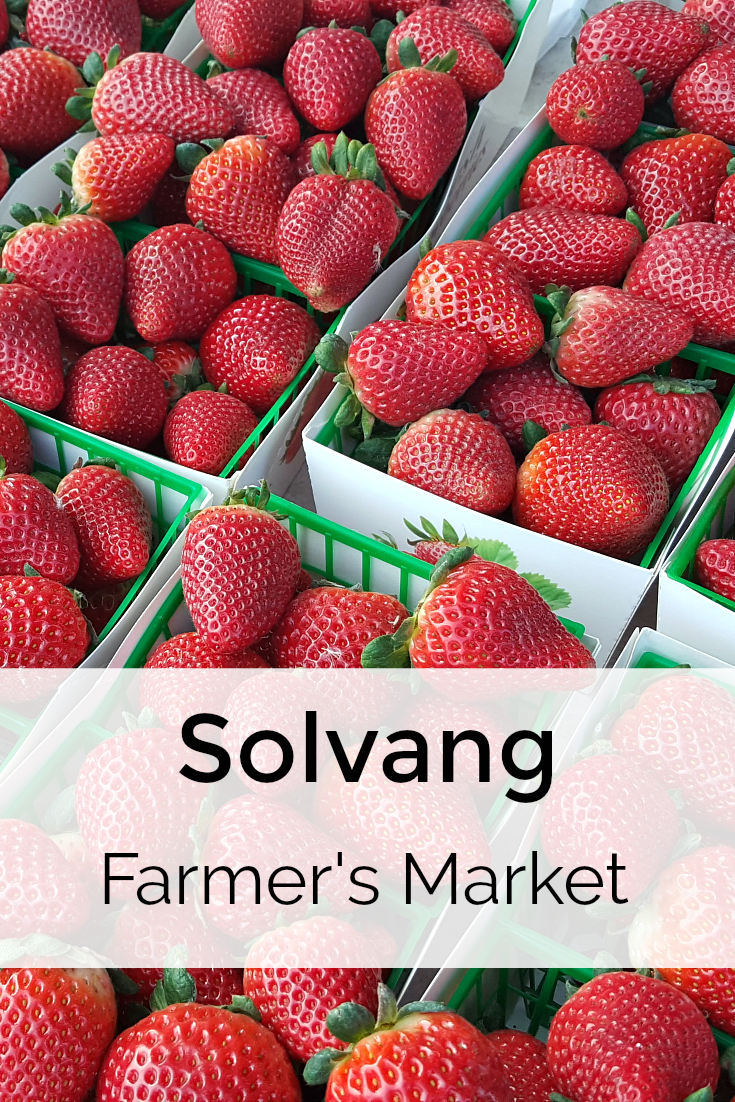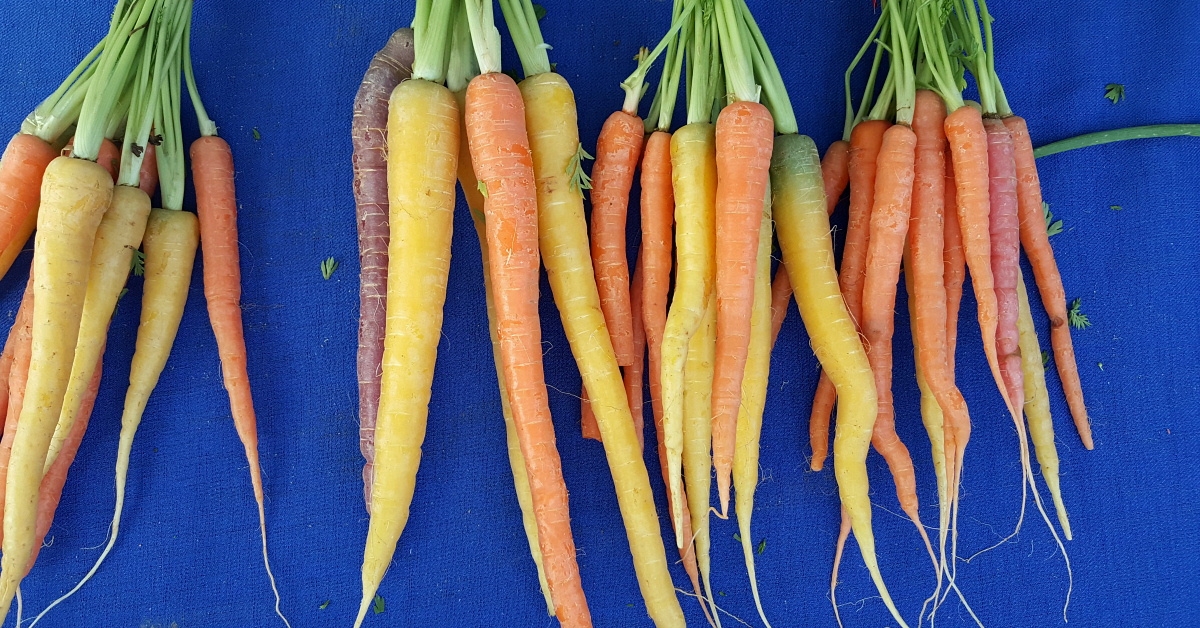 Solvang Farmers Market
The Solvang Farmers Market has been on my to do list for a long time, so I'm happy I finally went. I travel to the Central Coast area often, but hadn't timed it right to go to the weekly market until now.
Vendors set up on 1st Street each Wednesday afternoon from 2:30 until 6. This is next to Solvang Park and is in the heart of the charming downtown area. I spent the whole day exploring Solvang on foot, and then made the market my final stop of the day.
The selection was fantastic, and the mouthwatering displays were beautiful. Take a look at my photos, so you can get an idea of what you would like to get at the Solvang Farmer's Market.
Photo Gallery