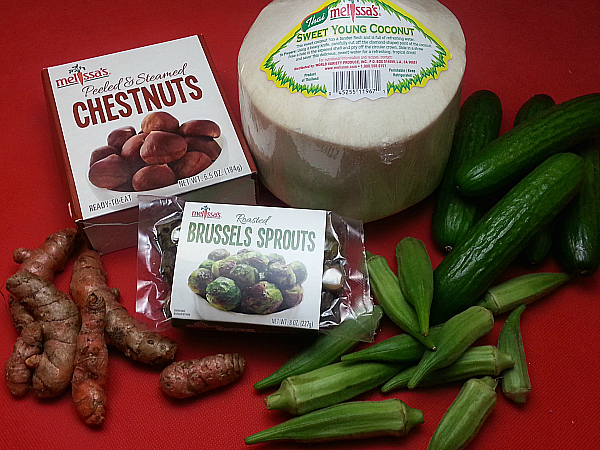 It really is exciting to see the wide variety of produce that is now available at small retailers and at large, national chain grocery stores. The selection keeps getting better every year.
I got a sneak peak at the top 10 trending items at a special event at Melissa's Produce Southern California headquarters. I'm already using many of these regularly and am looking forward to incorporating others (turmeric and okra) into my cooking routine.
1) Young Coconuts
2) Persian Cucumbers (Mini Cucumbers)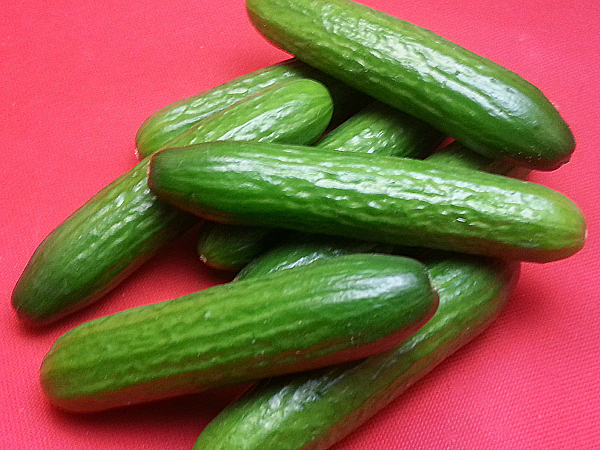 3) Turmeric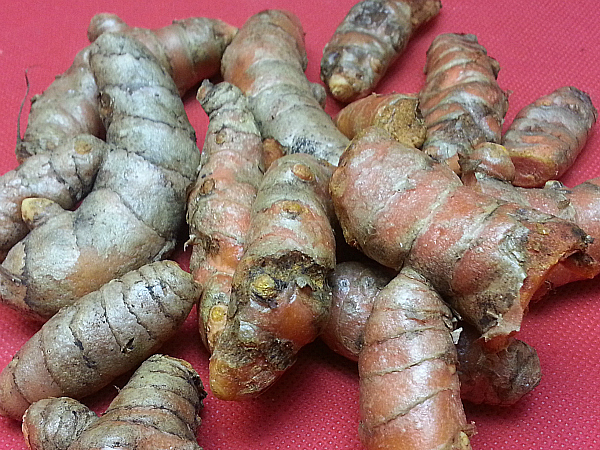 4) Passion Fruit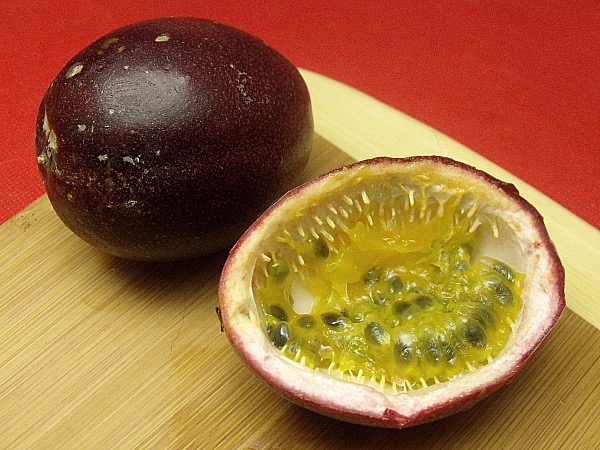 5) Brussels Sprouts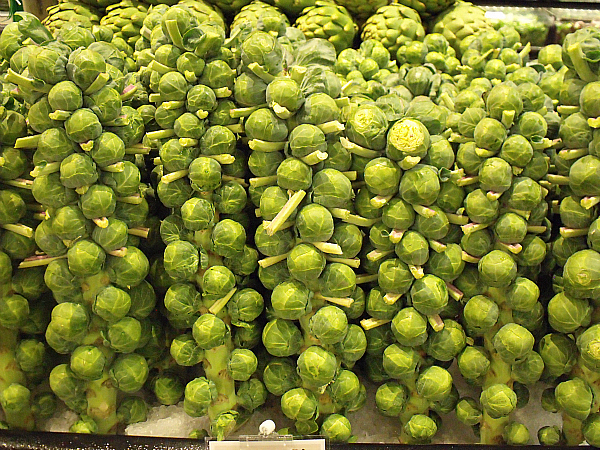 6) Tree Ripened Mangos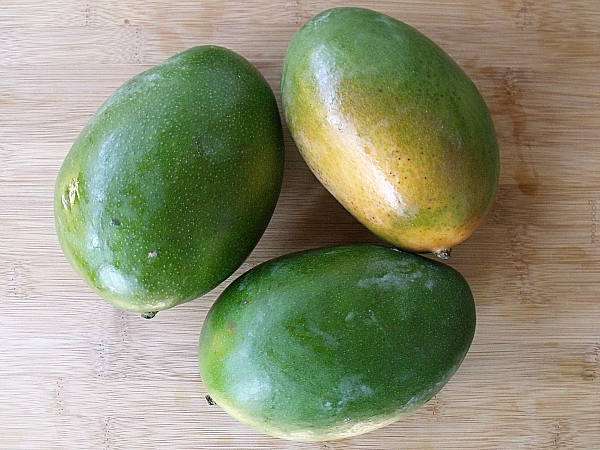 7) Dragon Fruit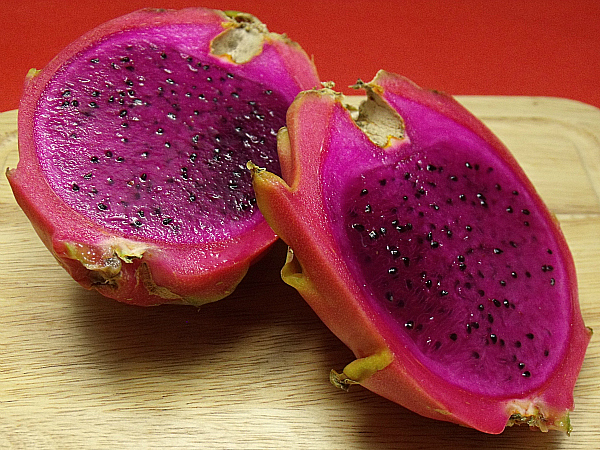 8) Hatch Chiles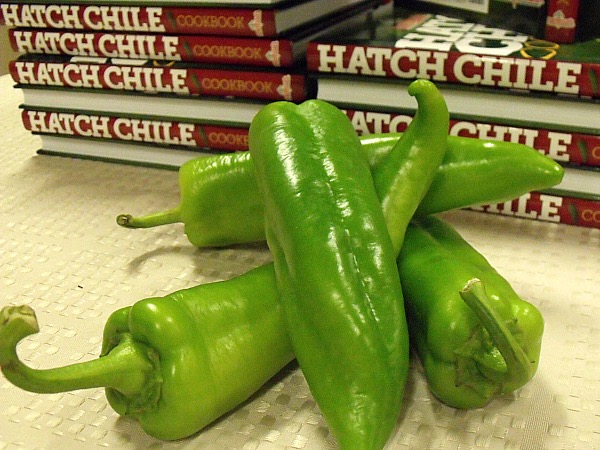 9) Chestnuts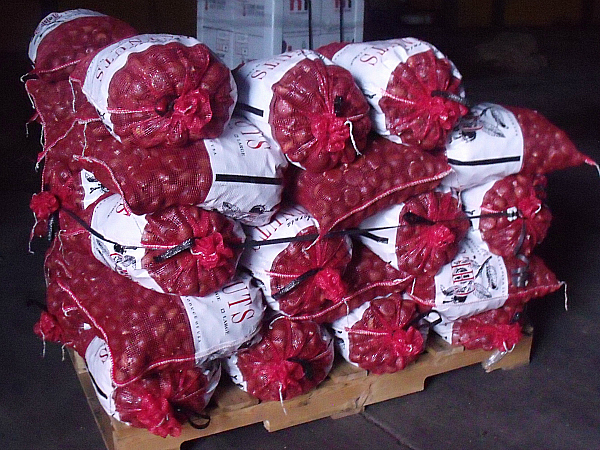 10) Okra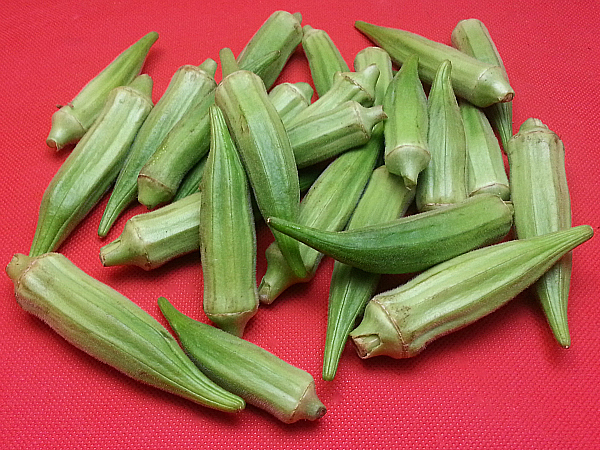 How many of these fruits and vegetables do you eat? Are there any that are new to you that you'd like to try?