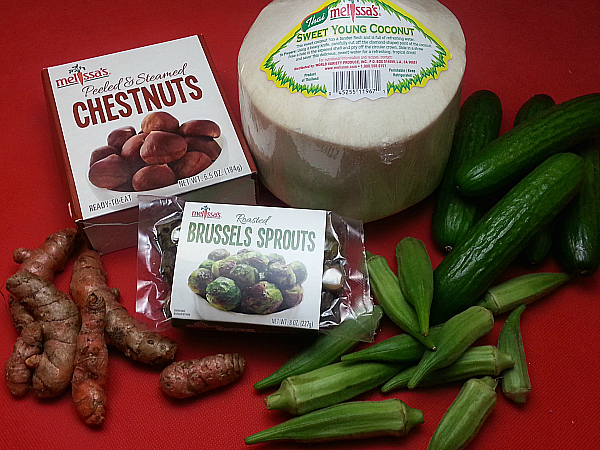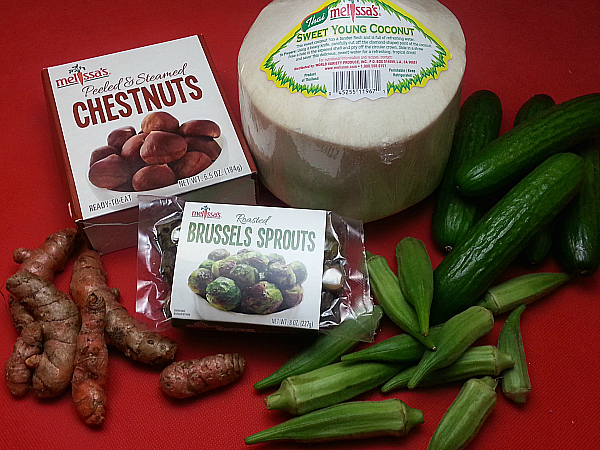 Specialty Produce Trends
I love fresh fruit and vegetables, so am always excited about new specialty produce trends.
It really is wonderful to see the wide variety of produce that is now available at small retailers and at large, national chain grocery stores.
The selection keeps getting better every year, so it is easier and easier to eat a variety of fresh foods.
This year, I got a sneak peak at the top 10 trending produce items at a special event at Melissa's Produce Southern California headquarters.
I'm already using many of these regularly and am looking forward to incorporating others (turmeric and okra) into my cooking routine.
Some of these are a throw back to what was formerly popular in this country. Others are already popular in other parts of the world, and are just becoming known in the US.
First, you drink it. Then, you can eat the coconut meat.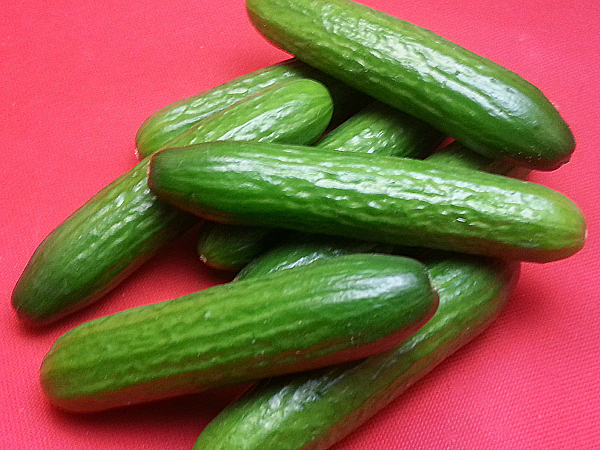 Persian Cucumbers (Mini Cucumbers)
Eat the entire vegetable including the peel and seeds.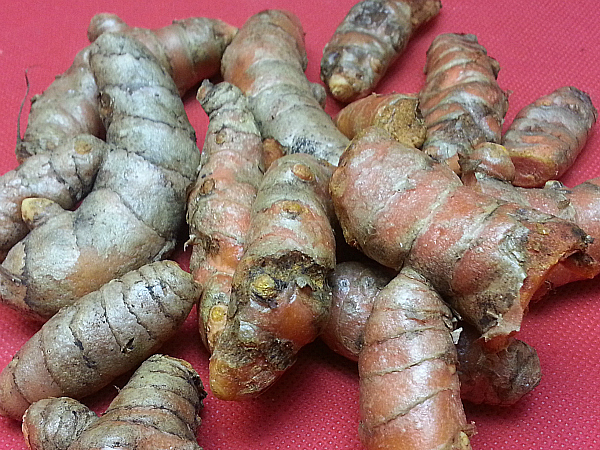 Turmeric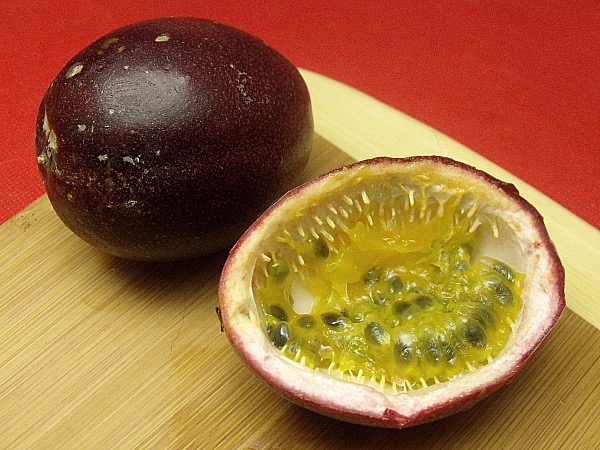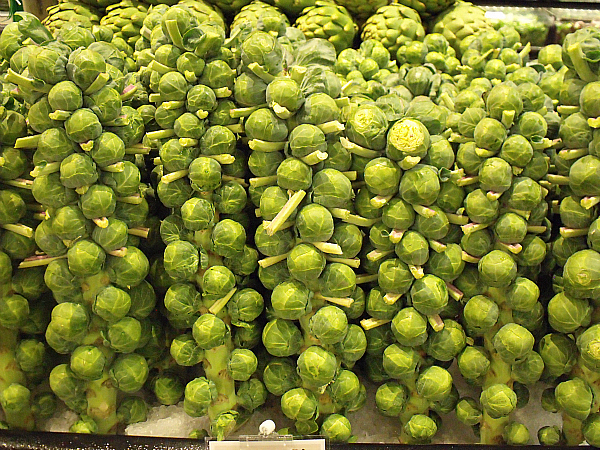 Brussels Sprouts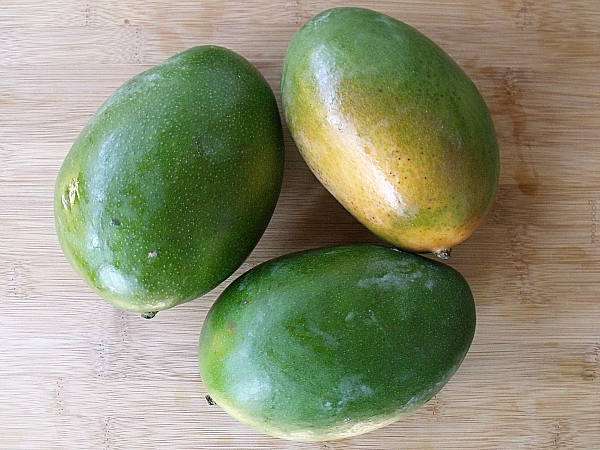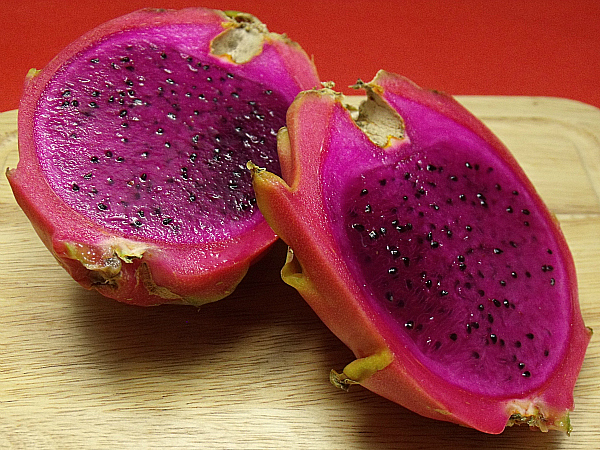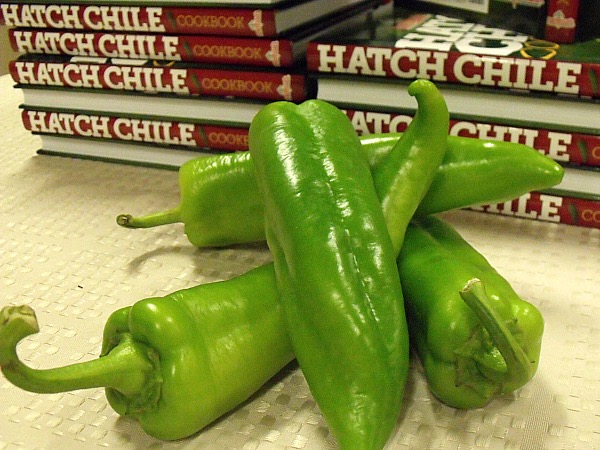 Hatch Chiles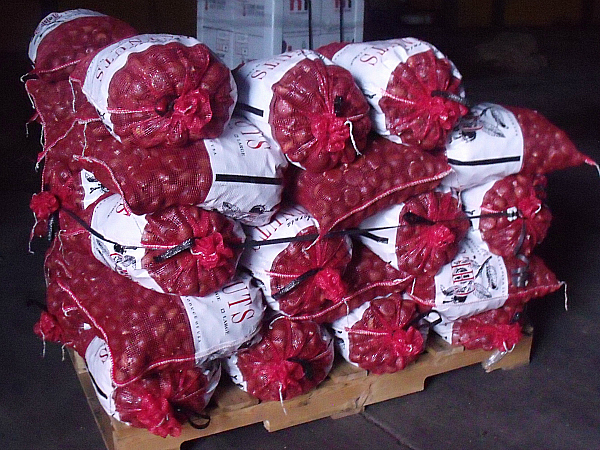 Chestnuts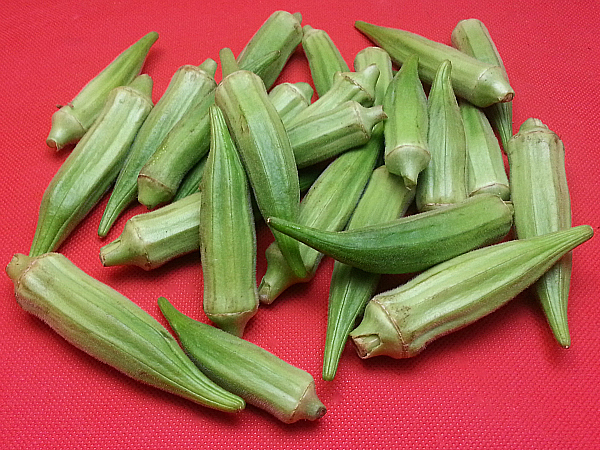 Okra
How many of these fruits and vegetables do you eat? Are there any that are new to you that you'd like to try?
Check out my other vegetarian recipes, so you can get more kitchen inspiration.
Then take a look at my
recipe round ups
, so you can have even more delicious fun in the kitchen!