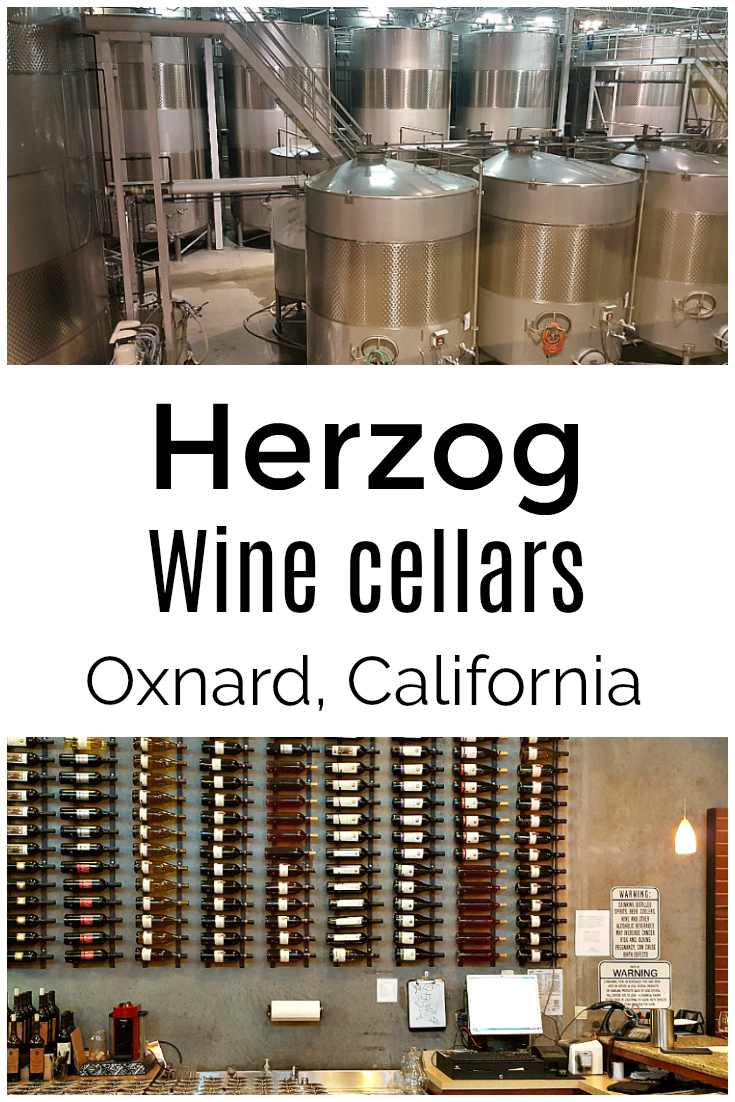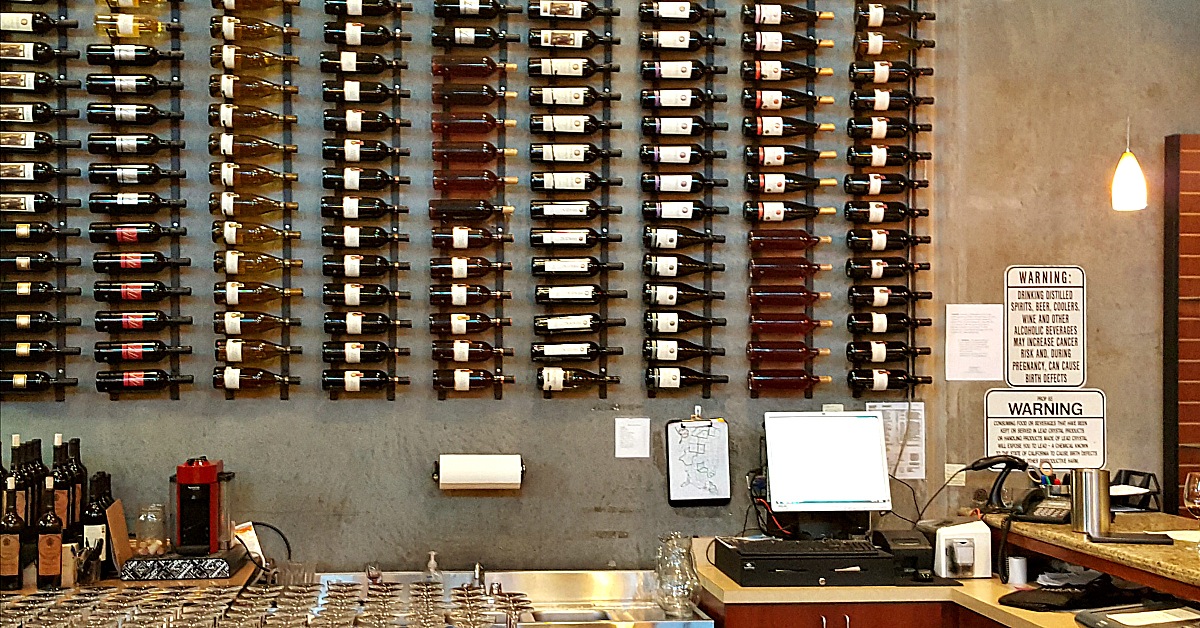 Herzog Winery
Yes, kosher wine is made in Oxnard! Herzog Winery is on the California coast north of Los Angeles and they produce a wide variety of wine. Even if you don't follow kosher rules, the wine is good, really good.
The grapes are grown throughout California and then delivered to their Oxnard headquarters for processing. You can schedule a tour in advance, and they'll have someone ready to show you around.
As per kosher rules, only Orthodox Jews can work with the wine until after it has been sealed in bottles. I was able to look down into the various processing rooms from large windows on the second floor.
Some of the employees are not Orthodox, so they work in other areas that don't come in direct contact with wine in process. The winery closes for the Sabbath on Friday afternoon to give employees time to get home and is not open on Saturday.
The Herzog family has a rich history filled with hard work, struggles and success, so it was fascinating to learn more about them. Philip Herzog began making wine in Slovakia in the 1800's and was given the honorary title of 'baron' by Emperor Franz Joseph. His children and grandchildren continued the family wine making tradition.
The family hid from Nazis when Hitler came to power and surviving family members made their way to New York. Eugene Herzog got a job working for a small kosher winery after the war and eventually took over the business. Later they saw opportunity in California and now occupy the huge facility in Oxnard.
Photo Gallery