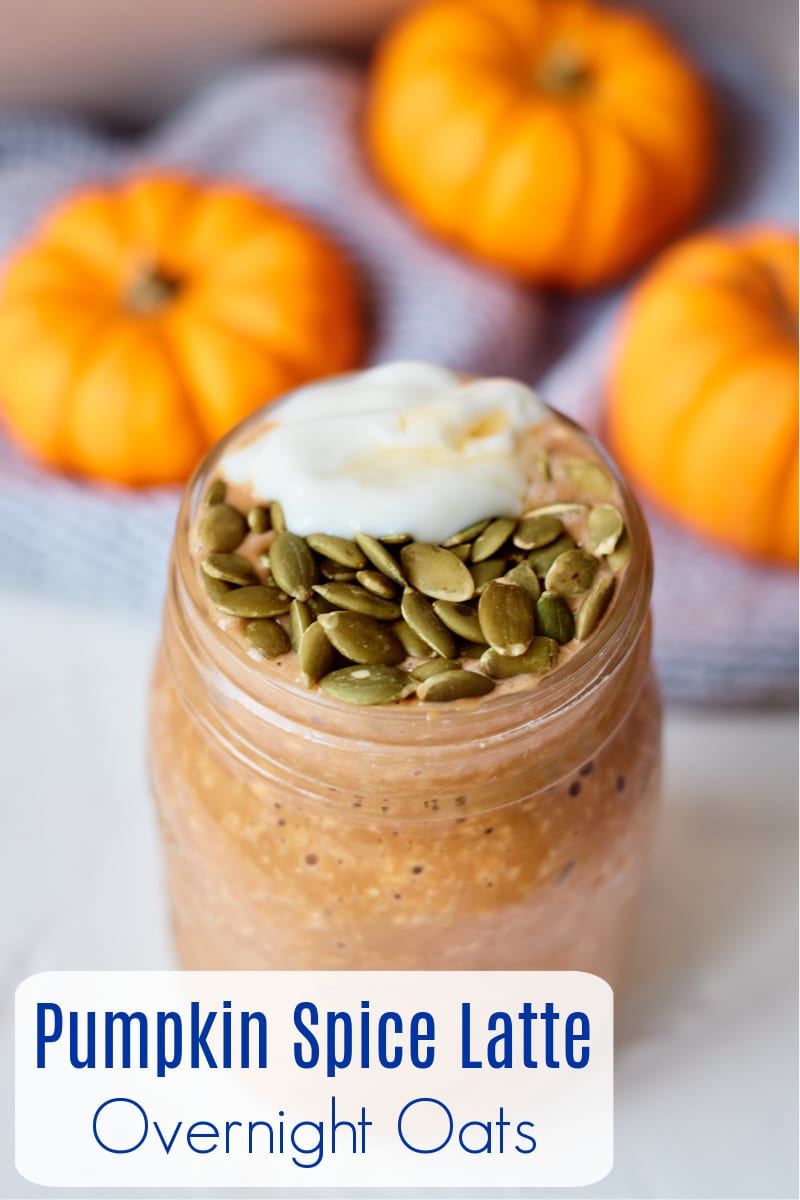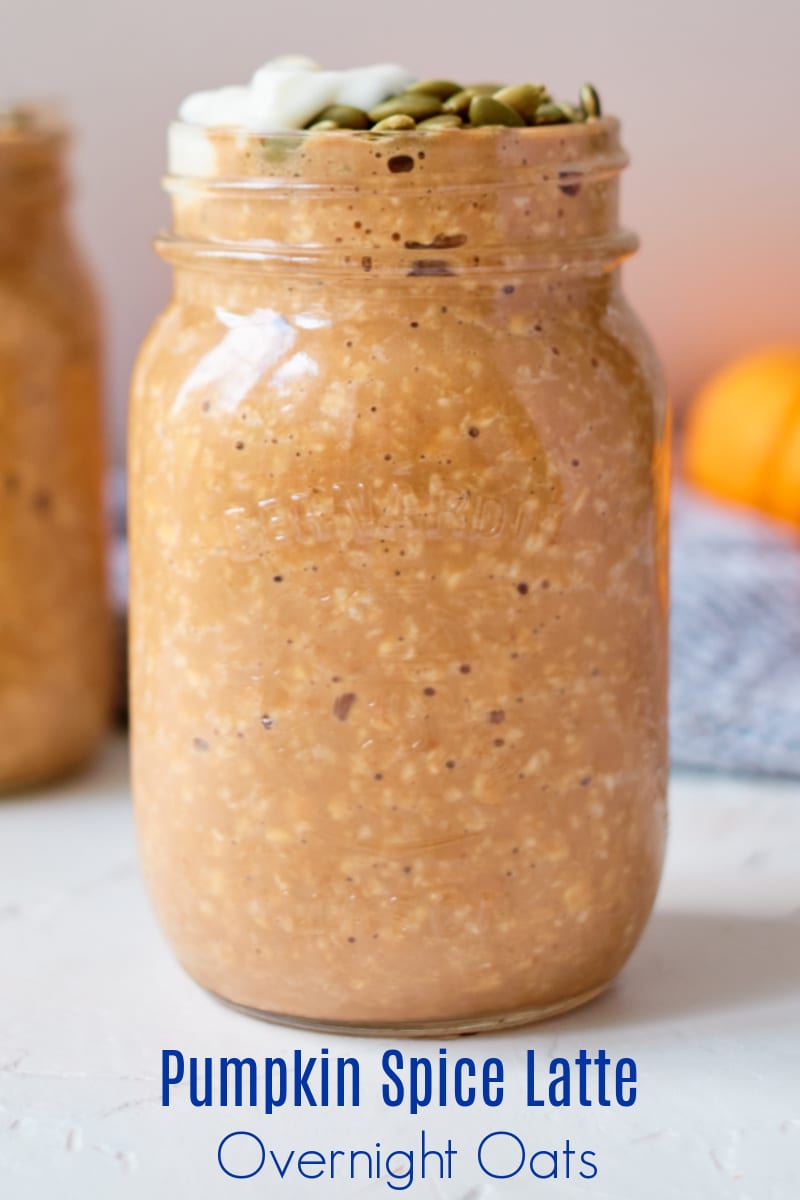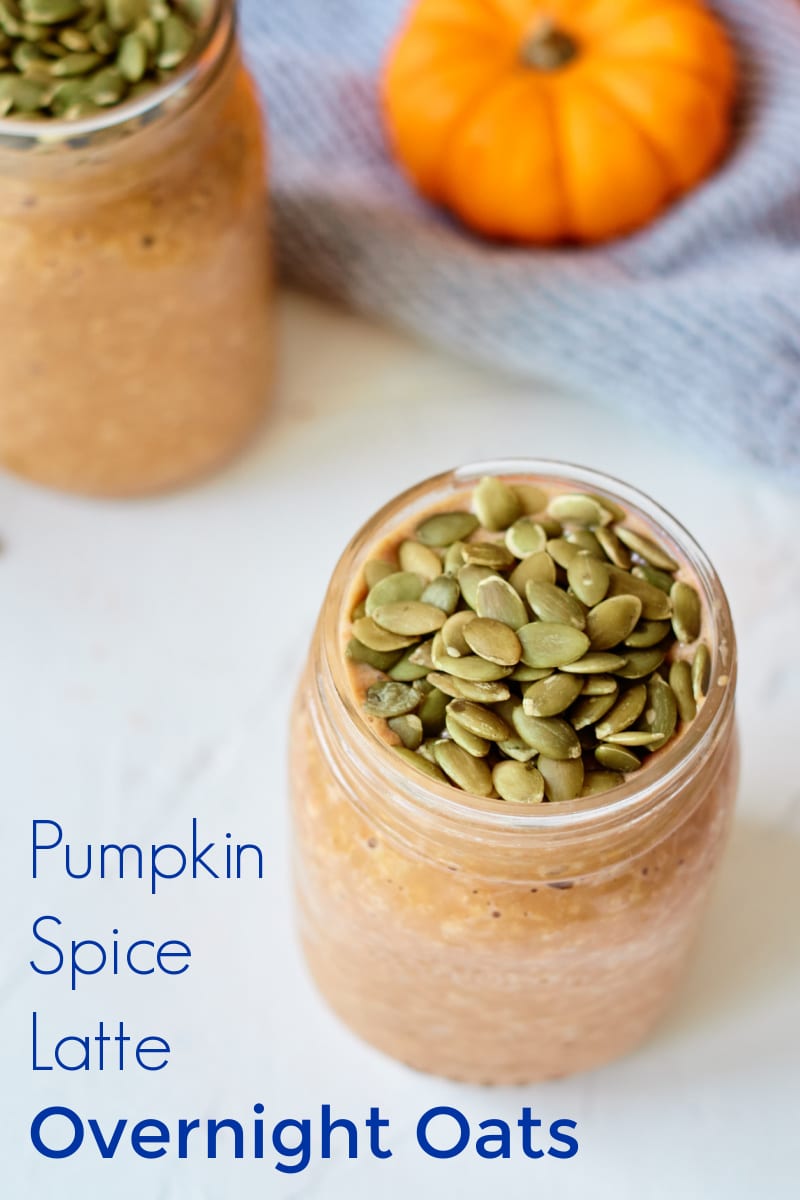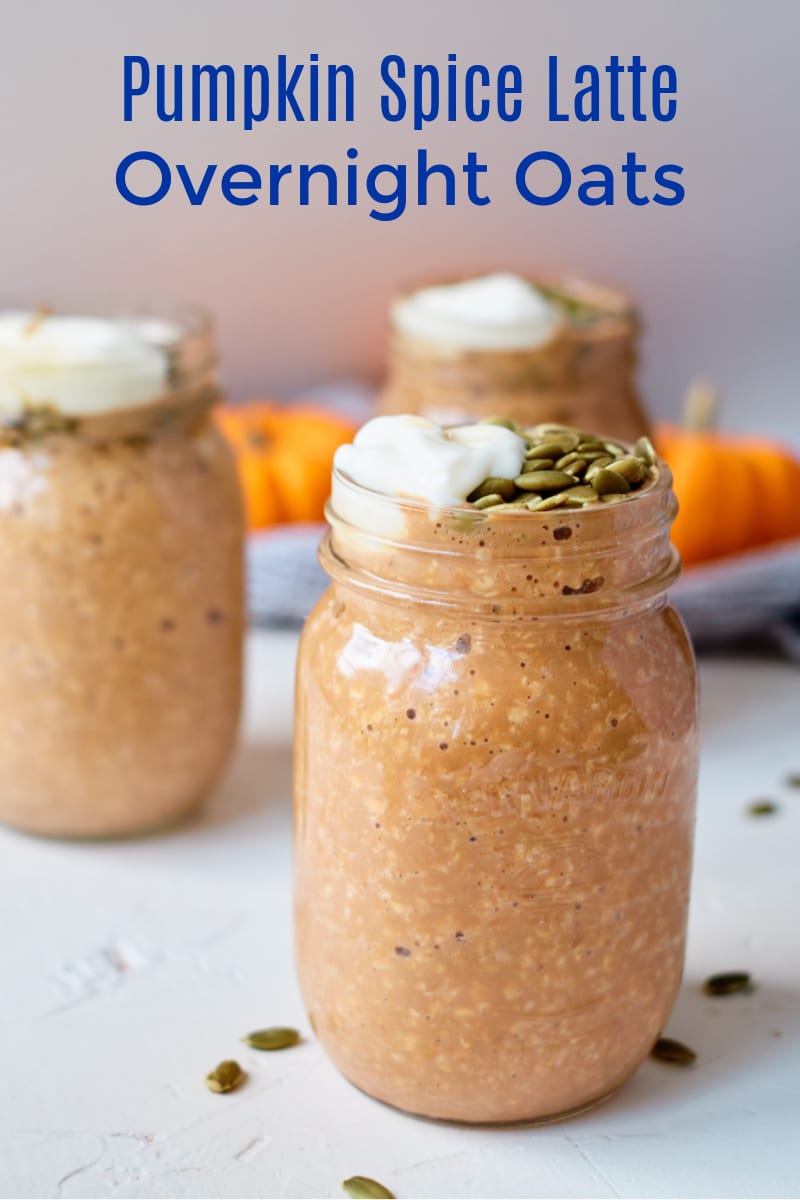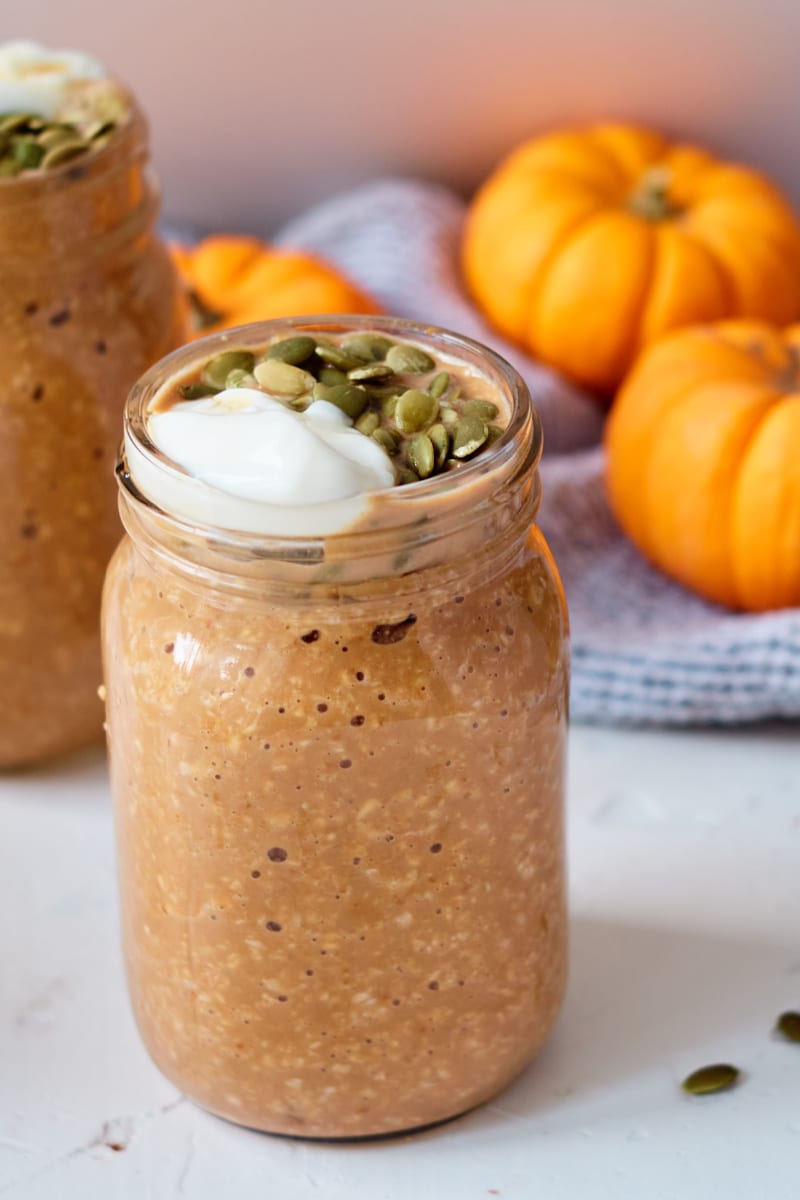 Healthy Overnight Oats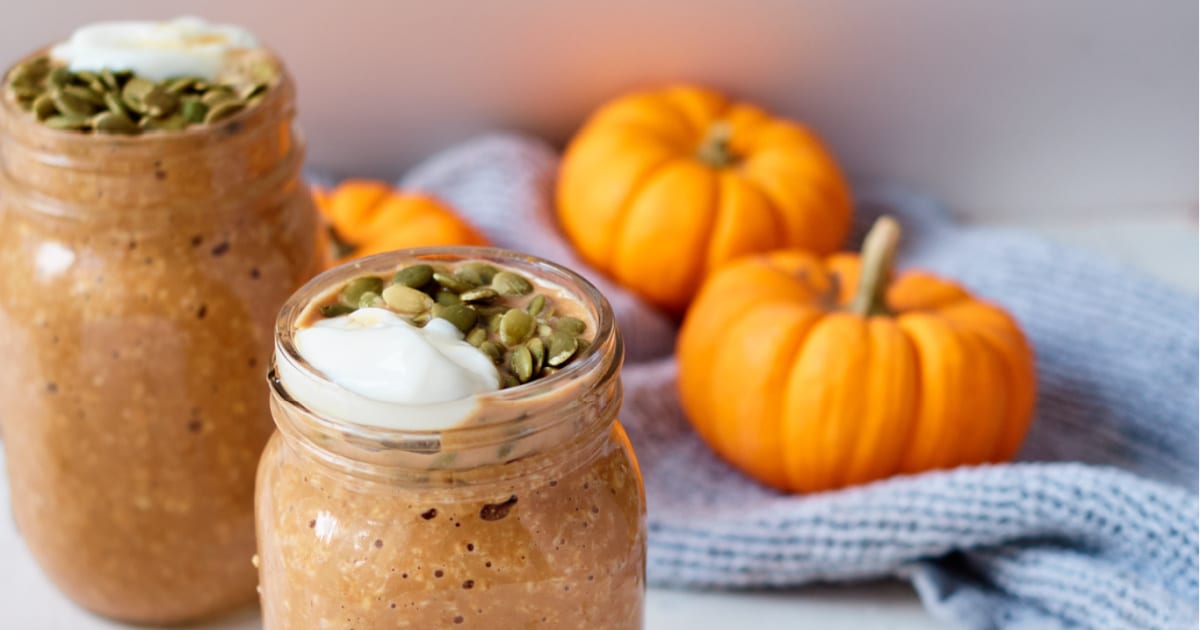 You can now eat your favorite Fall beverage for breakfast, when you make my delicious pumpkin spice latte overnight oats recipe.
The easy oatmeal is made with real coffee, real pumpkin and classic pumpkin pie spice.
You can brew the coffee specifically to use in this recipe, but it is a tasty way to use up the leftover coffee at the bottom of the pot.
Either way, the oats get the delicious taste of coffee.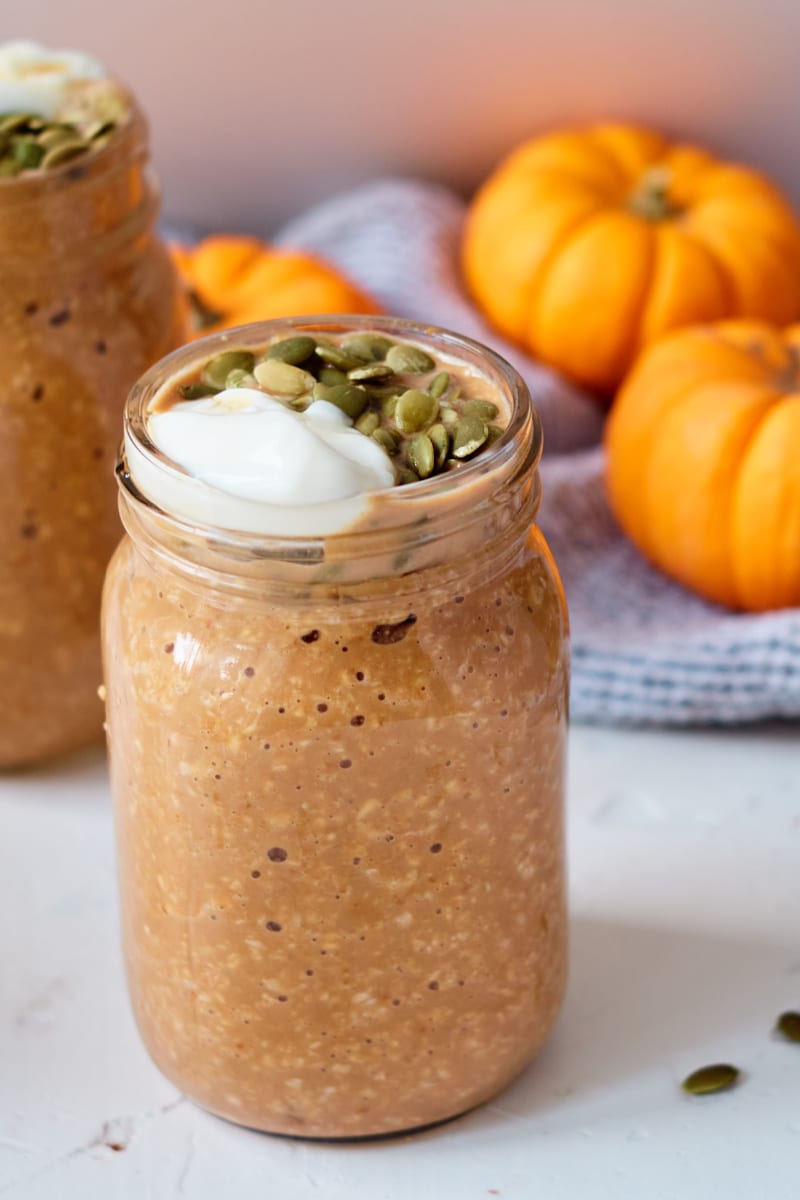 These overnight oats are quick to prepare, so it is easy to make them before bed.
Then, you'll have something to look forward to when you get up in the morning.
This is a feel good breakfast that tastes delicious and has a little caffeine kick from the coffee.
Now, you can eat your pumpkin spice latte!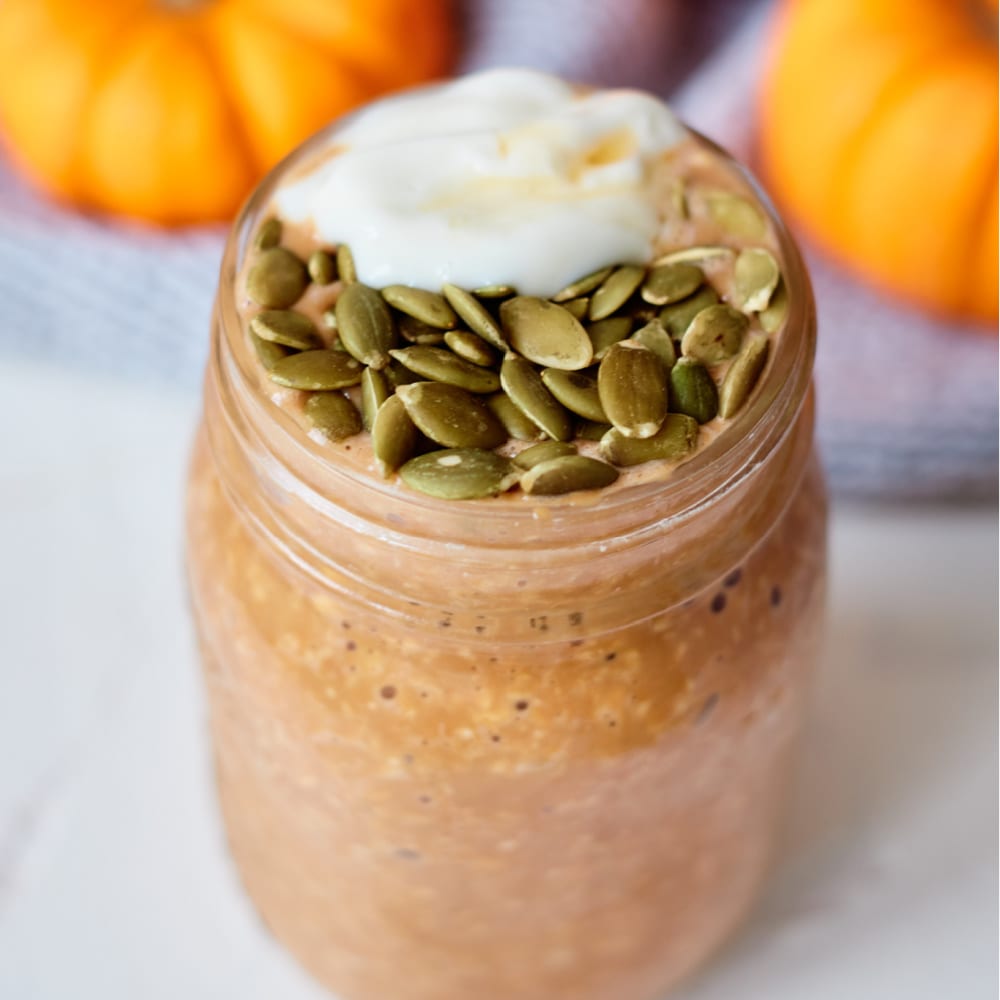 Pumpkin Spice Latte Overnight Oats Recipe
Prep time – 10 minutes
Cool time – overnight
Serves 1 – 2
Ingredients
1 cup Oats
1/2 cup Milk (or plant based alternative)
1 t Vanilla Extract
2 t Maple Syrup
¼ cup Brewed Coffee
¼ cup Pumpkin Puree
1 t Pumpkin Pie Spice
Optional Toppings
Coconut
Pumpkin seeds
Chocolate Chips
Yogurt
Supplies
Pint Mason Jar with Lid
Measuring Cup
Measuring Spoons
Instructions
1) Add all ingredients to the mason jar and put the lid on.
2) Shake for about 30 seconds.
3) Refrigerate overnight.
4) Add toppings, if you'd like, prior to serving.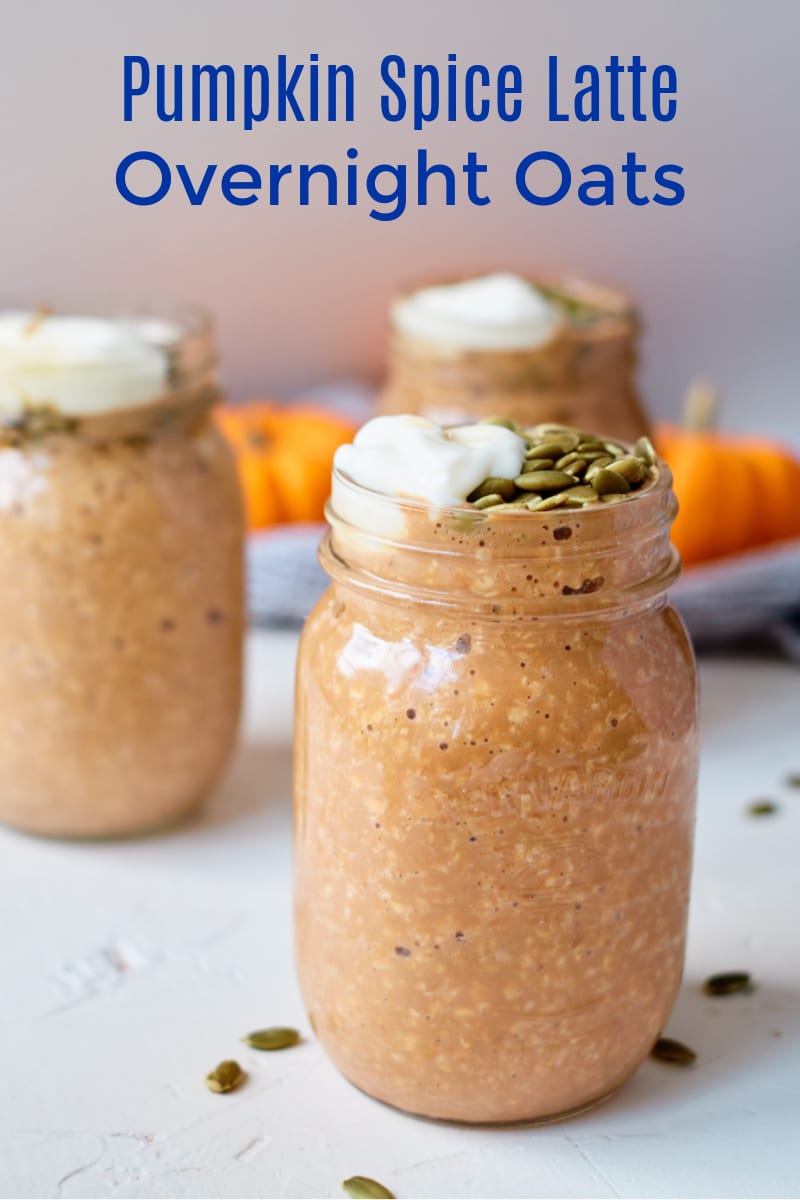 Check out my other breakfast recipes, so you can get more mornng inspiration.
Following are a few of my other delicious overnight oats recipes:
Then take a look at the rest of my vegetarian recipes, so you can have even more delicious fun in the kitchen!