Holiday Meals from Sprouts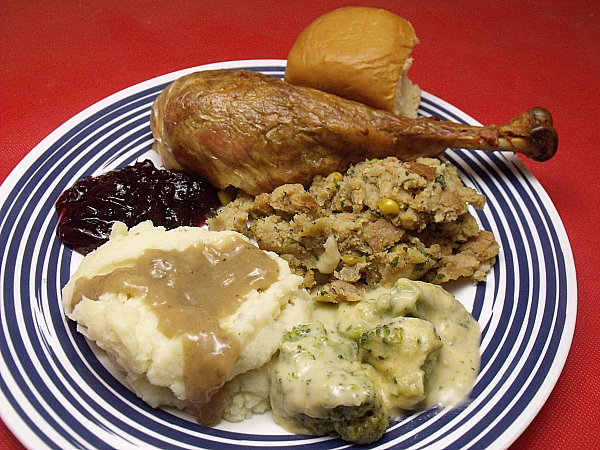 Do I like to cook?
Yes, but there just aren't enough hours in the day.
Am I a vegetarian?
Yes, but my family isn't.
Do I think that this fully prepared meal from Sprouts Farmers Market is wonderful? Yes!
Sprouts has a variety of holiday meals available.
At my local store in Mission Viejo, California, I was able to choose between Natural Turkey, Spiral Sliced Ham, Boneless Turkey Breast and USDA Choice Boneless Rib Roast.
If you're having a large crowd, you may want to mix it up with a few different meats.
Or you may want to order one meal for Thanksgiving and a different one for Christmas.
You'll need to place your order 48 hours in advance to give them enough time to prepare your food.
When I arrived to pick mine up, it was boxed and ready to go.
There are easy to follow re-heating instructions inside the box and you can get help out to your car, if you need it.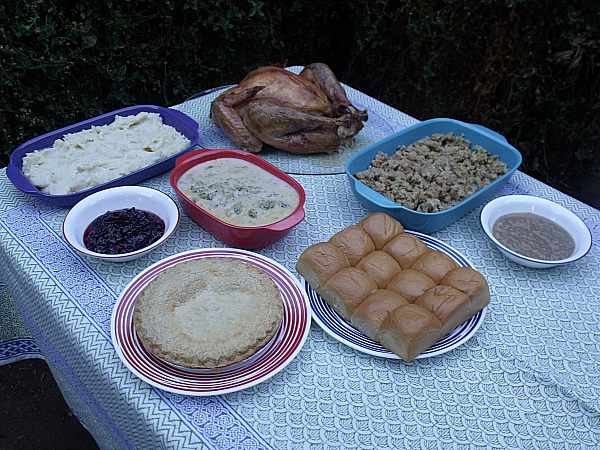 Our holiday meal included:
Natural, Fully Cooked Whole Turkey
Mashed Potatoes
Cornbread Stuffing

Broccoli Au Gratin

Home-style Gravy

Cranberry Sauce

Dinner Rolls (I chose Hawaiian, they also have white and wheat.)
Cherry Pie (Pumpkin and apple are also available)
They say the meal serves 6-8 people, but like most Thanksgiving dinners, we had plenty of leftovers.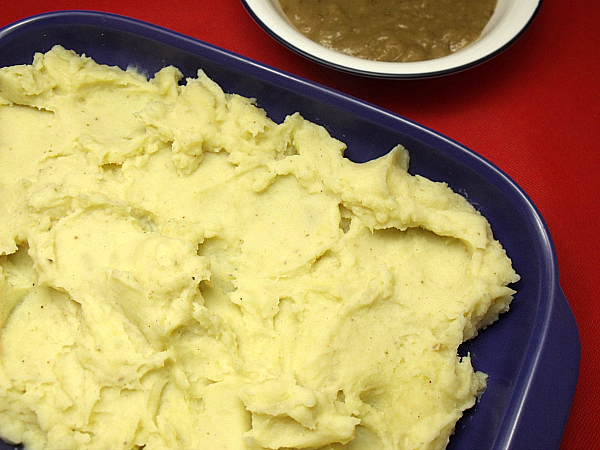 The turkey is fully cooked, but needs to be browned and heated through prior to serving.
Mine took a little under 2 hours in the oven.
My meat eating guests say it was moist and full of flavor.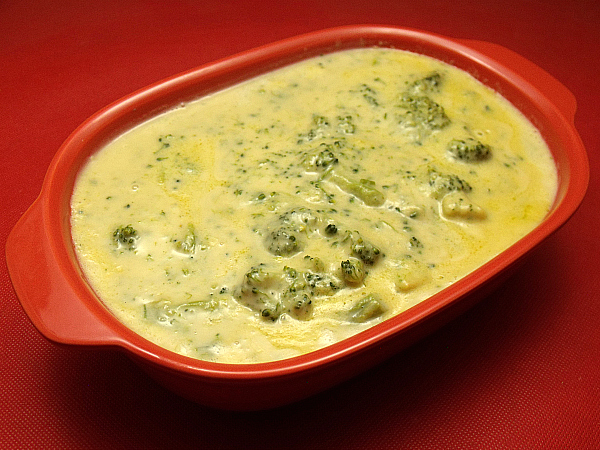 The side dishes can be heated in the microwave in the trays they come in.
They only take a few minutes each and then you can transfer them to serving dishes.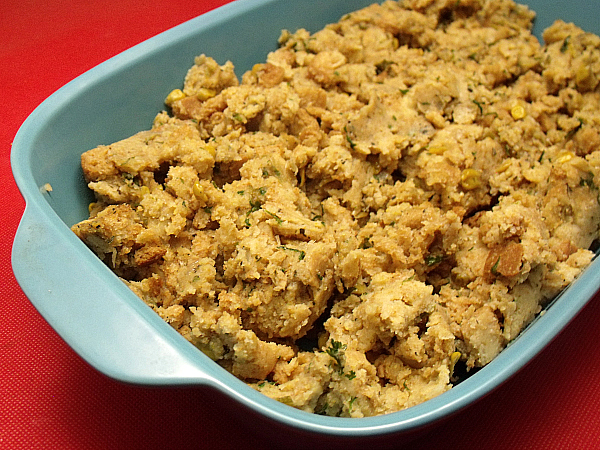 This was the easiest holiday dinner I have ever prepared!
Instead of writing out menus and shopping lists in advance and then spending all day in the kitchen prepping, cooking and trying to get everything done at the same time, I was able to place my order, pick it up and get it on the table quickly.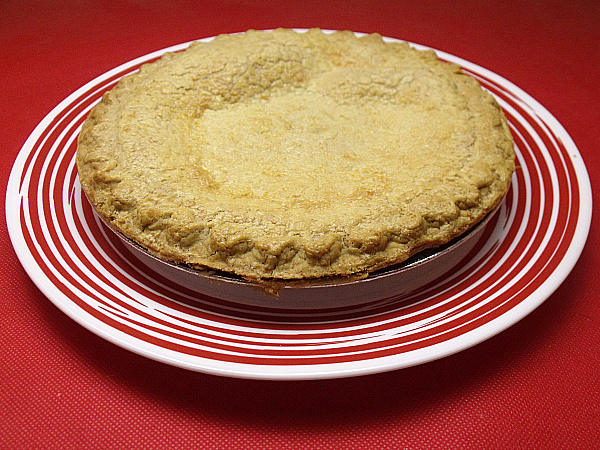 My family and friends loved the Natural Turkey Meal and I loved how easy it was.
This is a great option for people who don't have the time, kitchen space or cooking skills for a big meal and it cuts down on stress, so you can enjoy the day!
Thank you, Sprouts Farmers Market!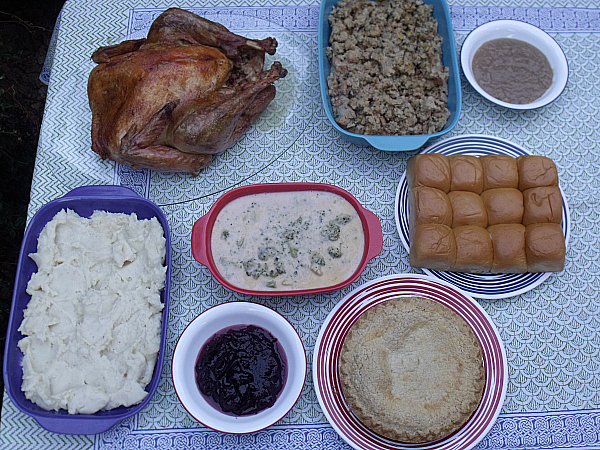 More from Mama Likes To Cook
Be sure to check out the rest of my vegetarian recipes, so you can get more great ideas for baking, cooking, blending and juicing.
These dessert recipes are especially great, when we're planning for the holidays.
Favorite treat and dessert recipes
Following are a few of my favorites:
What will you be making first?
Shopping Tips
Ad: For a beautiful assortment of kitchen necessities and gifts for the whole family, check out the deals at these familiar online stores.
Are you ready to have some delicious fun in the kitchen?